Mystery Shopping- A new approach to explore the things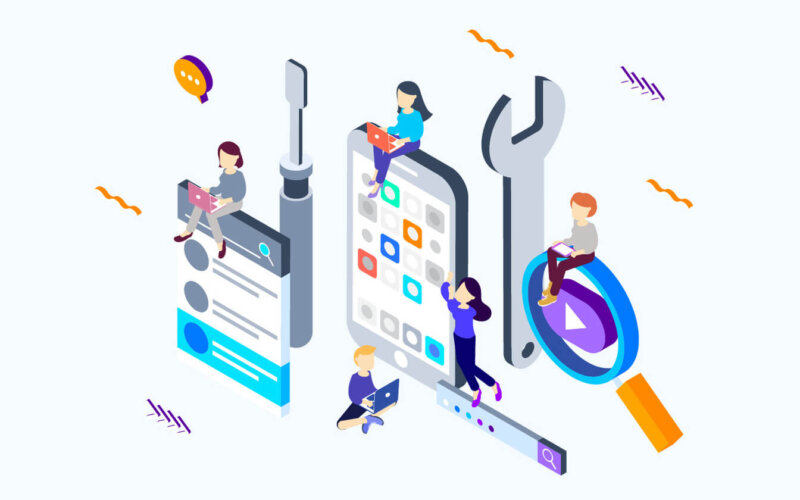 Mystery Shopping :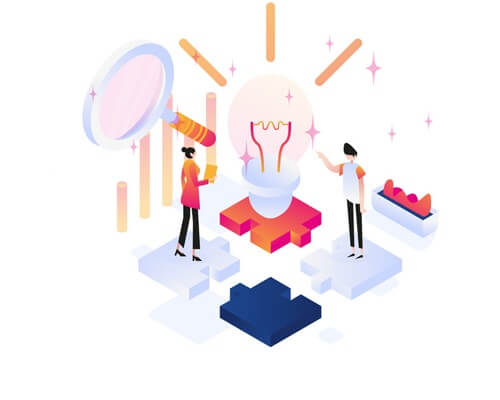 Why do we need mystery shopping?
What does it include ?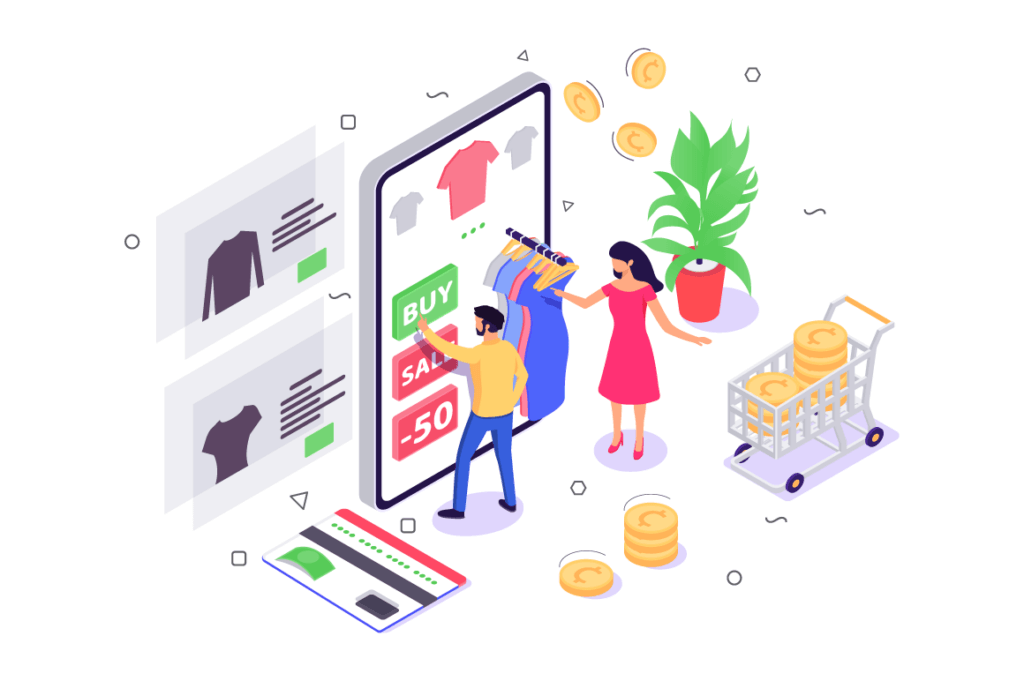 The Mystery Shopping agencies include the people who resemble the target customer profile and provide them with a questionnaire for recording their experience and provide some training on various parameters.
This mystery shoppers then visit the given location as a normal customer and take note of the things they are asked to measure. These include the greeting of the customers, the maximum waiting time and the different number of products put for the display.
Mystery shoppers are usually freelancers or people who do this on the side and are paid a fee to conduct each mystery audit.  Generally, mystery shoppers are provided with the money they spent on any purchases for these audits.
How does it Aids in?
Get in Touch
We are here for you, and we are wearing our thinking caps