Elevate
Your Brand with Captivating BTL Activations
Unleash Creative Marketing Strategies for Lasting Customer Engagement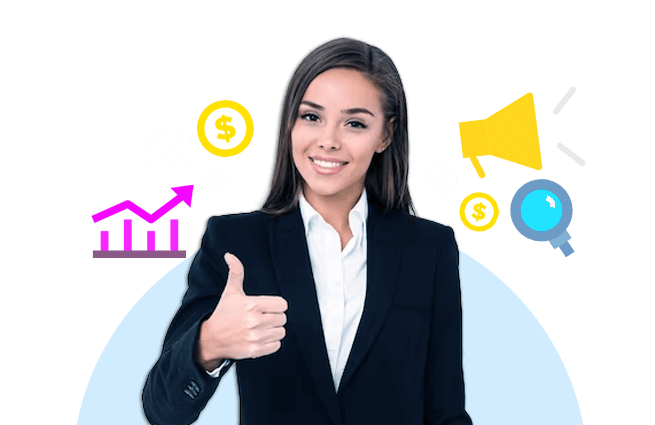 Designed to Solve

Your Pain Points
Benefits of

Our Offerings
Unforgettable Experiences
Leaving an indelible mark on your audience with interactive BTL activations that resonate.
Targeted Reach
Connecting directly with your ideal customers, making every engagement count.
Measurable Impact
Analyzing real-time data to optimize campaigns, ensuring the best results.
Boosted Conversions
Converting engagement into action, driving sales and business growth.
Our Next-Level BTL Marketing

With Cutting-Edge Tools
Want to know how we can help your business?
What Makes Us

Stand Out from the Competition?
Creative Advertisement Solutions to our Clients
Brand Activation Campaigns has been executed
Checkpoints are deployed during the mall promotions
Eminent Corporate Brands has been served
How does We Engage & Captivate

Your target audience?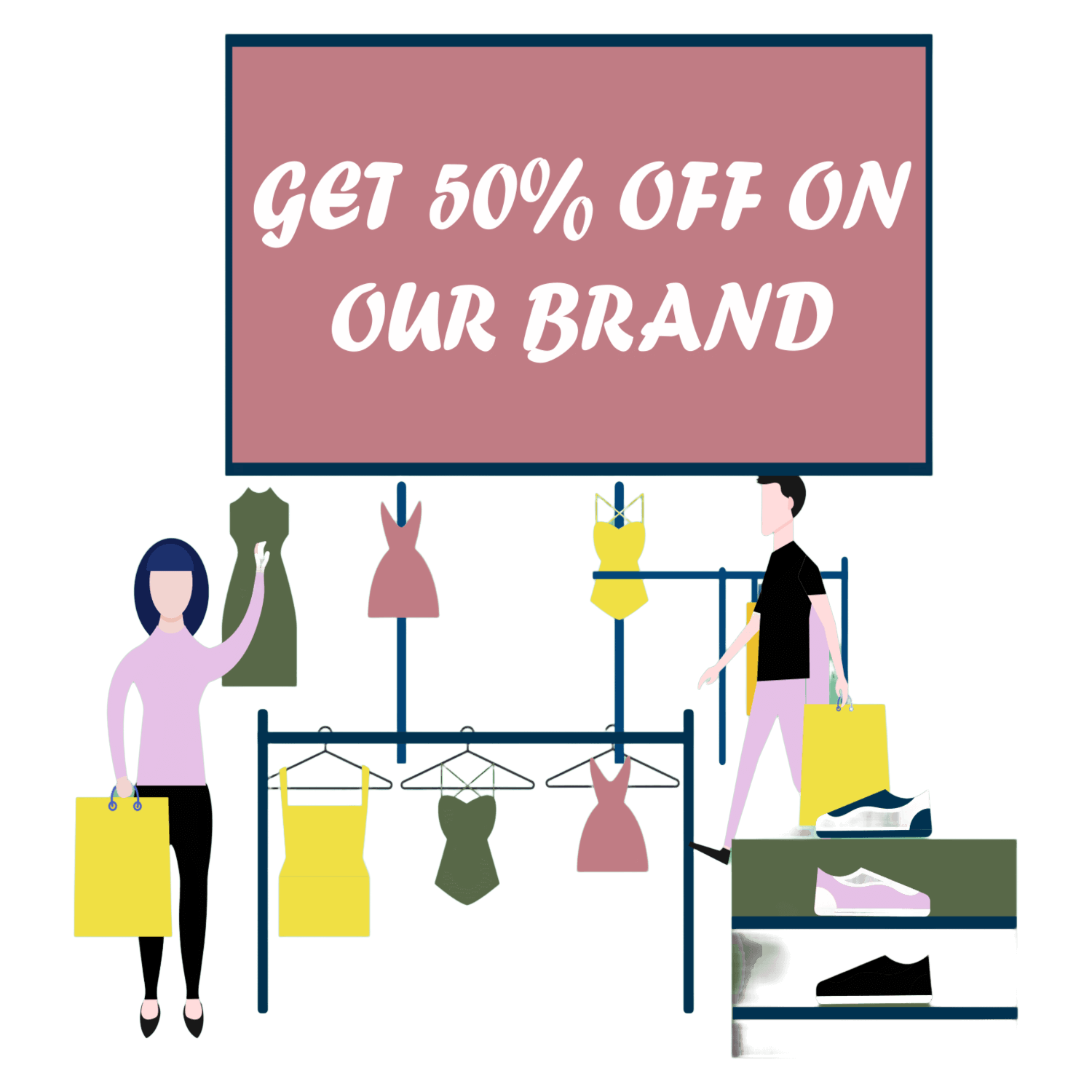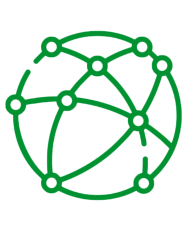 Vast network of shopping malls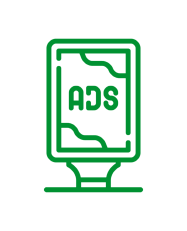 Electronic display advertising platform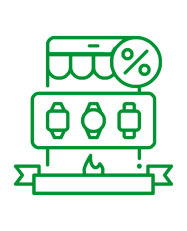 Promotions within the retail outlets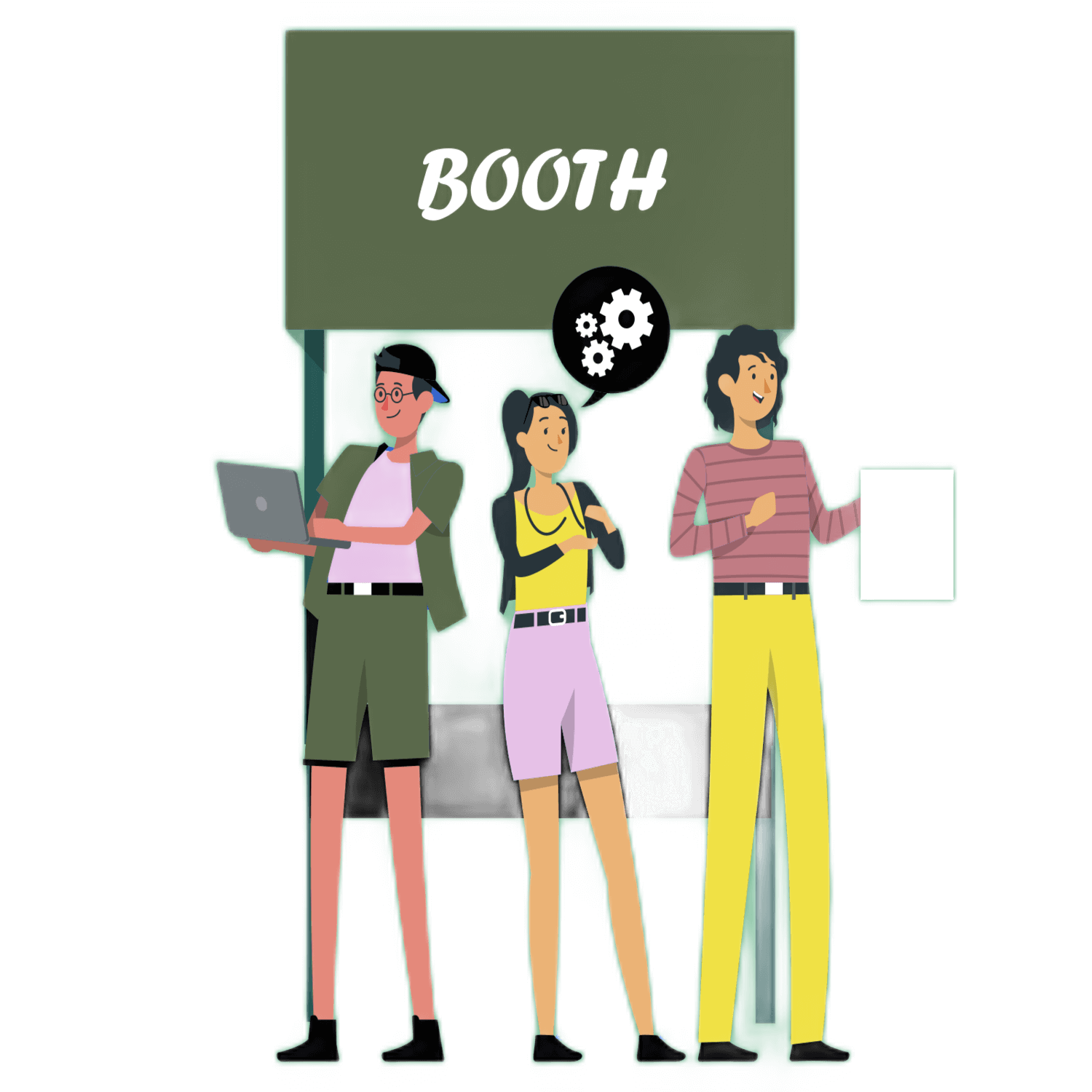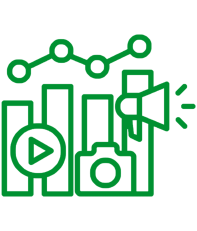 Live performances & Brand Integration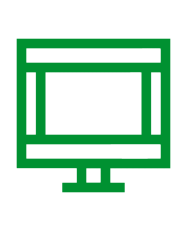 Engaging interactive displays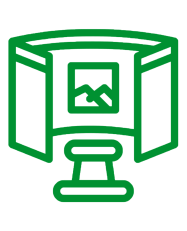 Using 3D holographs & models, photo booths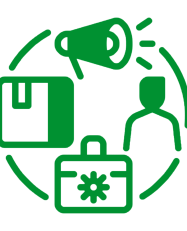 Tailored campaigns for target markets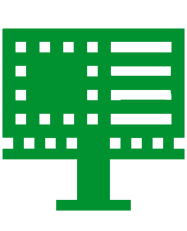 Backlit billboards for high-density exposure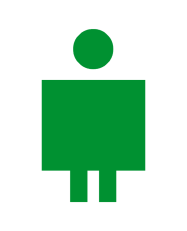 Trained professional Look walkers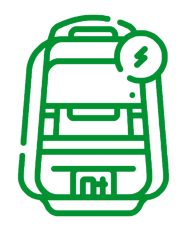 LED illuminated lightweight backpacks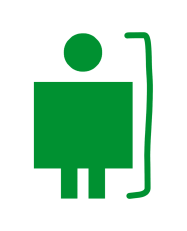 Look Walkers size Up to 8 feet high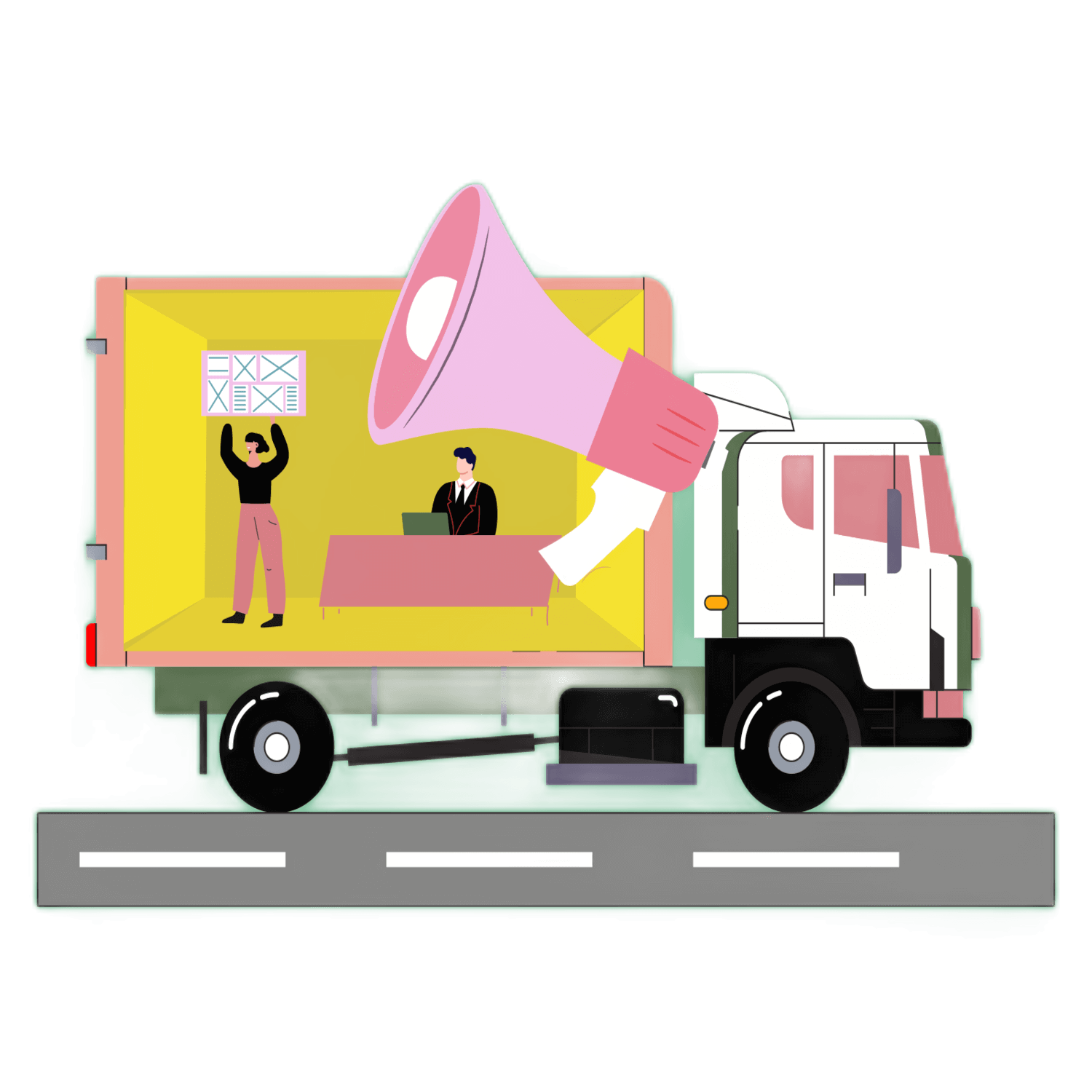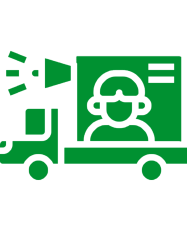 Executed Roadshows for Films promotions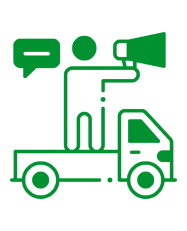 Conversion-driven Roadshow campaigns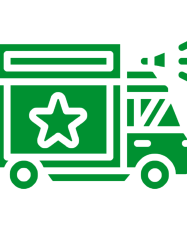 Diverse fleet of specialized vehicles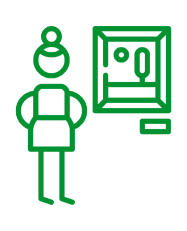 Multi-functional event & transport buses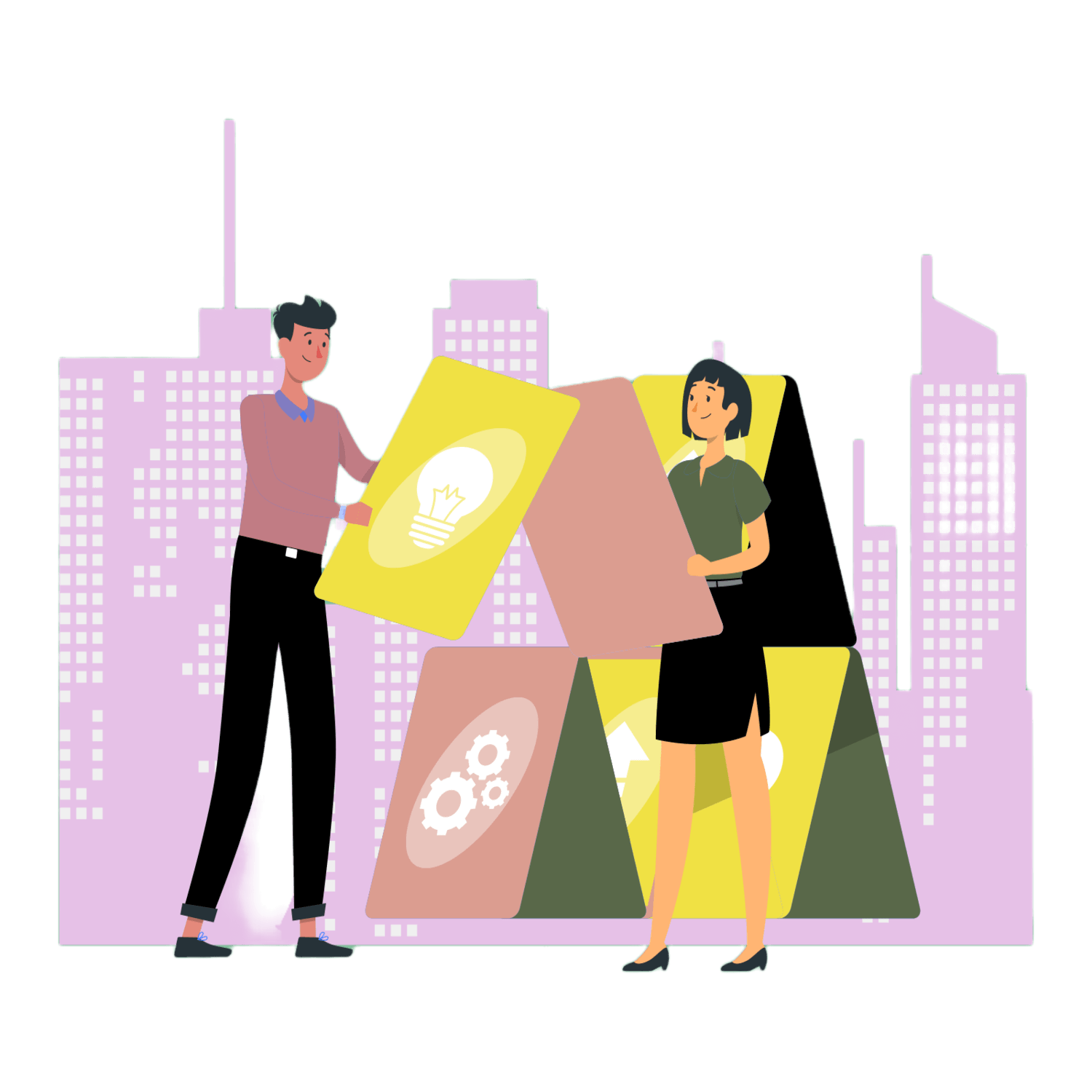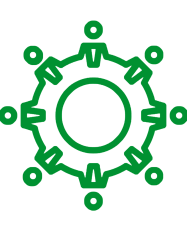 Community Initiatives & Programs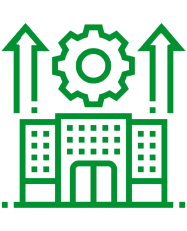 Facility & Amenity Promotion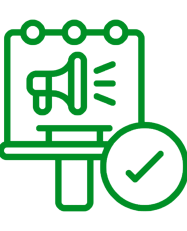 1000+ successful AD deployments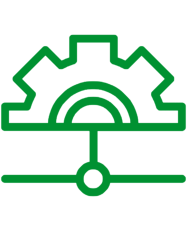 Honeycomb Platform Set-Up for Stability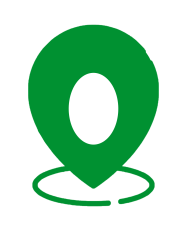 Prime locations for brand exposure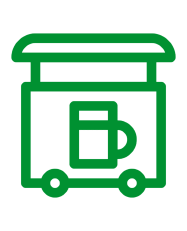 Free distribution to tea vendors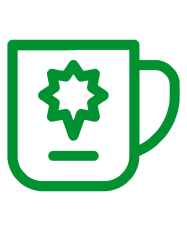 Custom cup printing as per Client's needs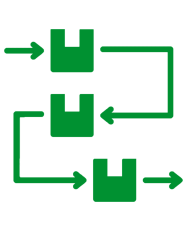 End-to-end production and distribution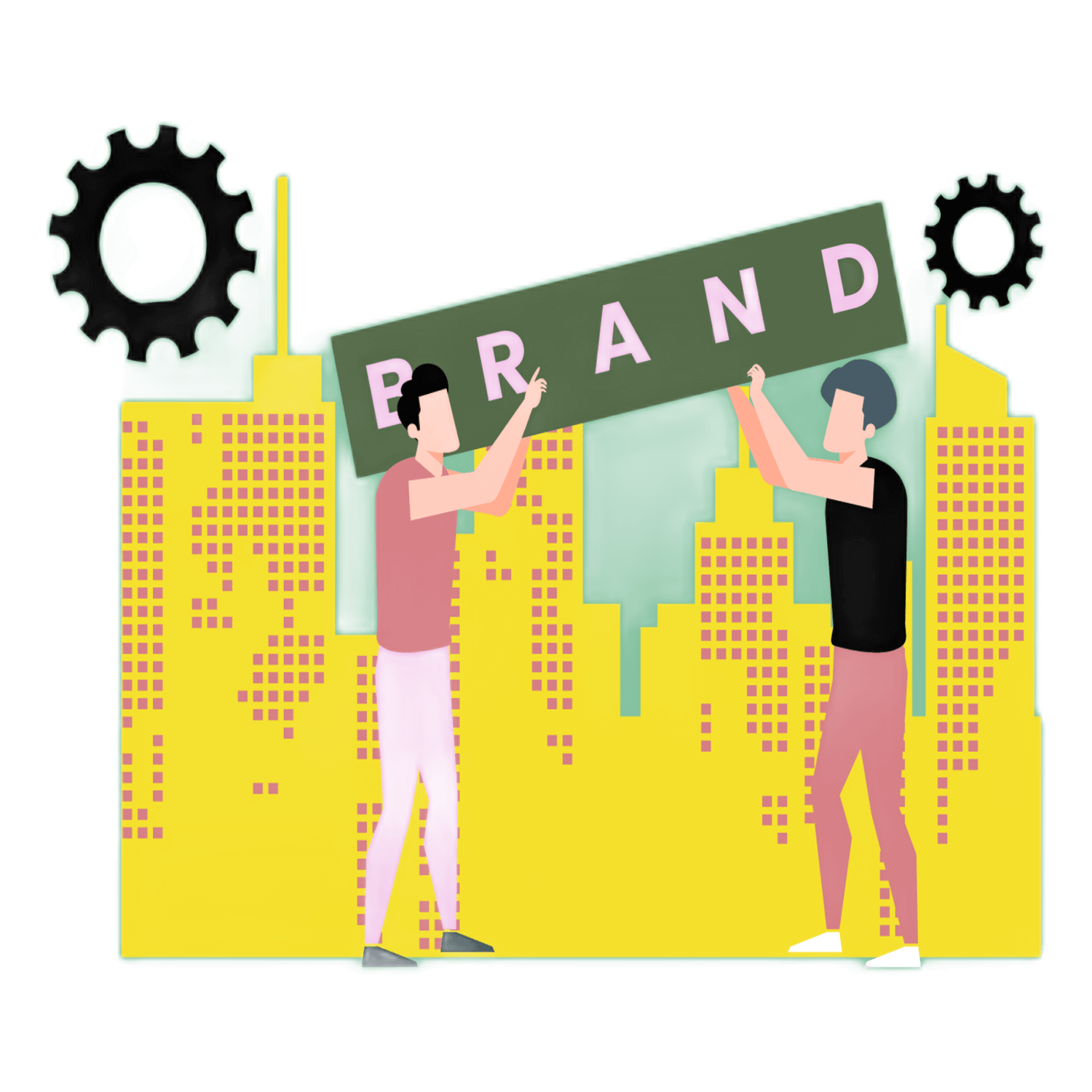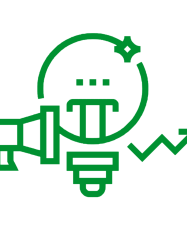 Effective marketing drives brand growth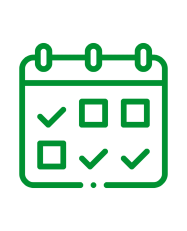 Event Planning & Management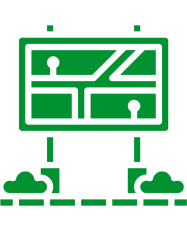 High Footfall Areas for Maximum Exposure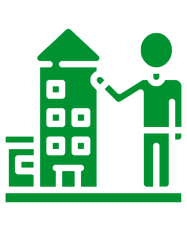 Effective Call-to-Action for residents & visitors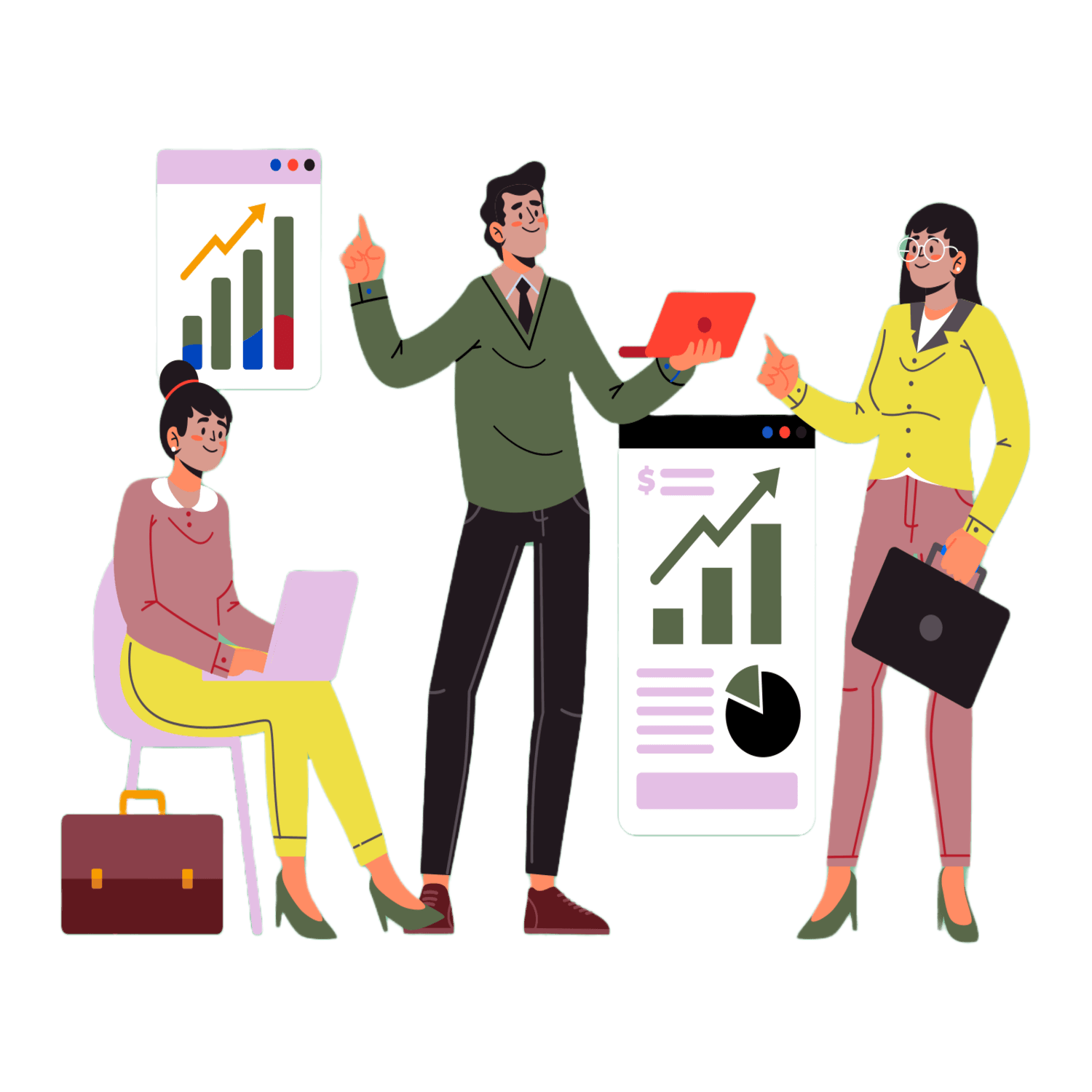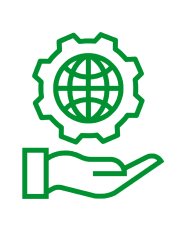 Promoting corporate social responsibility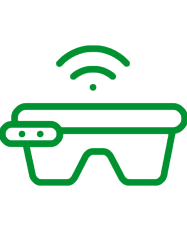 Leveraging technologies such as AR, VR
Client-brand aligned activation concepts
Building relationships with target customers
Transform Your Brand's Story into Unforgettable Experiences
Our creative process and strategic approach ensure your message resonates, creating memorable moments that drive engagement and loyalty.
Experience Real-time Accountability

with Our Track-n-Train App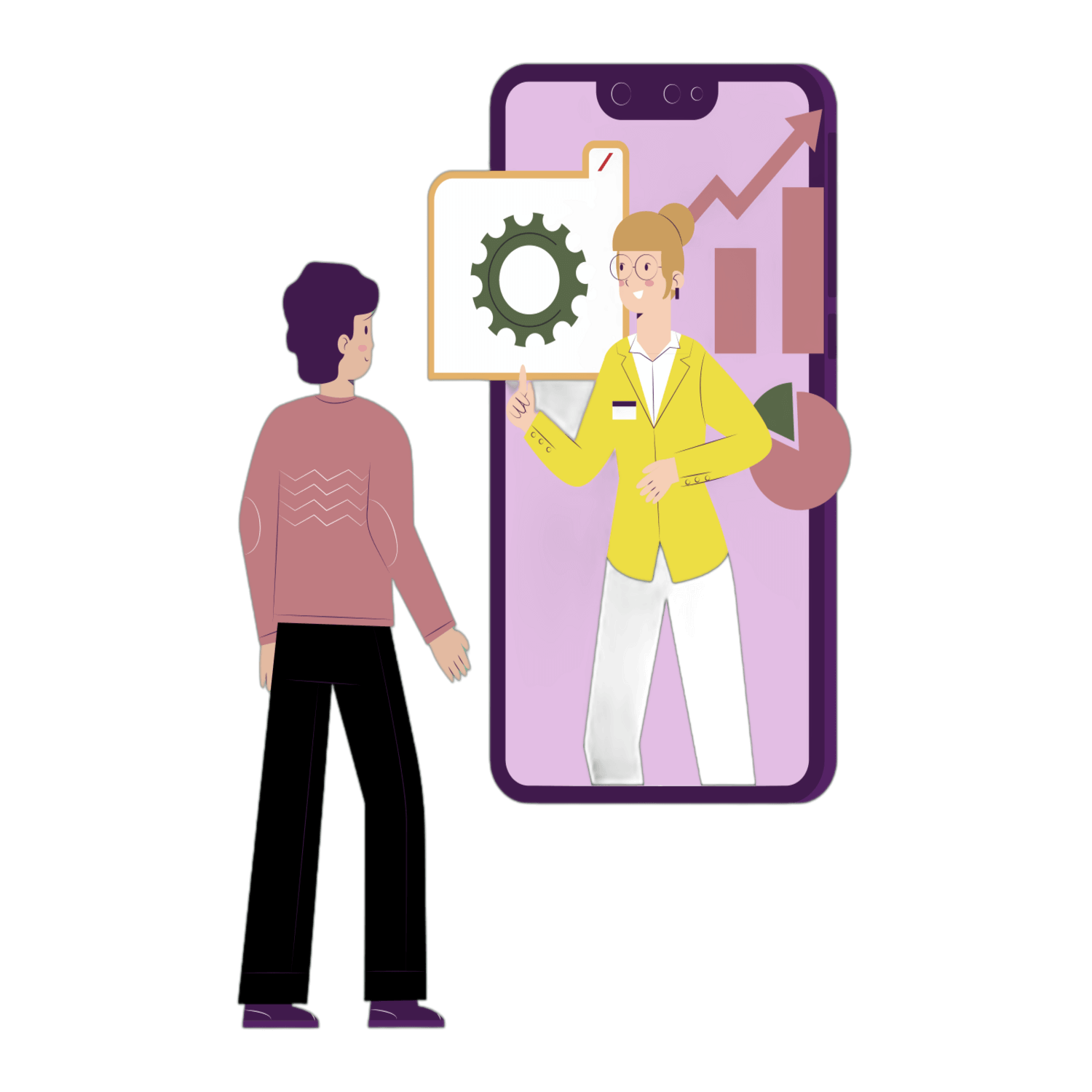 Essential campaign evaluation tool
Concise reports on campaign performance
In-house proprietary reporting tool
Complex Asset Management scenarios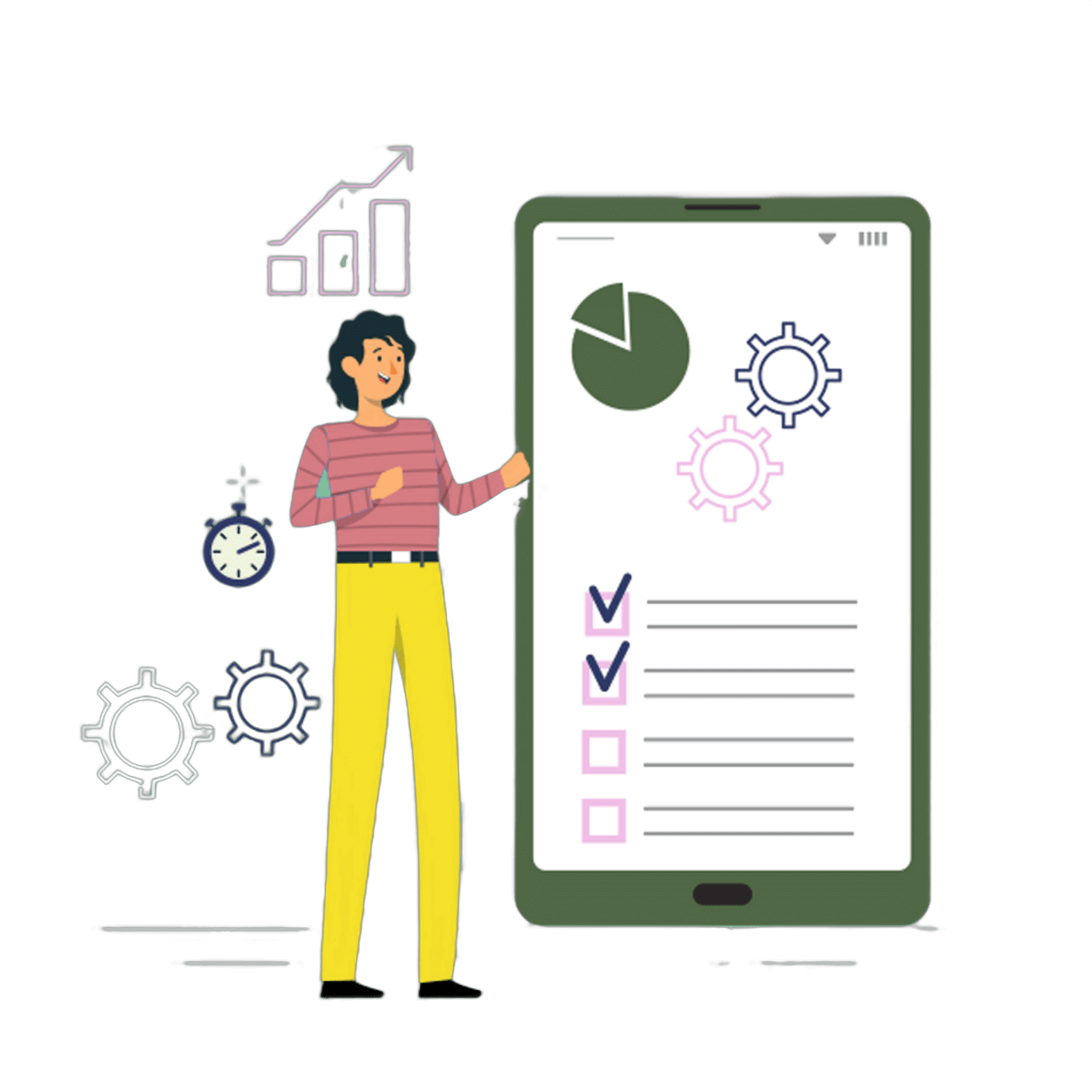 Recording defined campaign metrics
Inclusion of Photo documentation
Using Timestamps for accuracy
Sharing progress insights with clients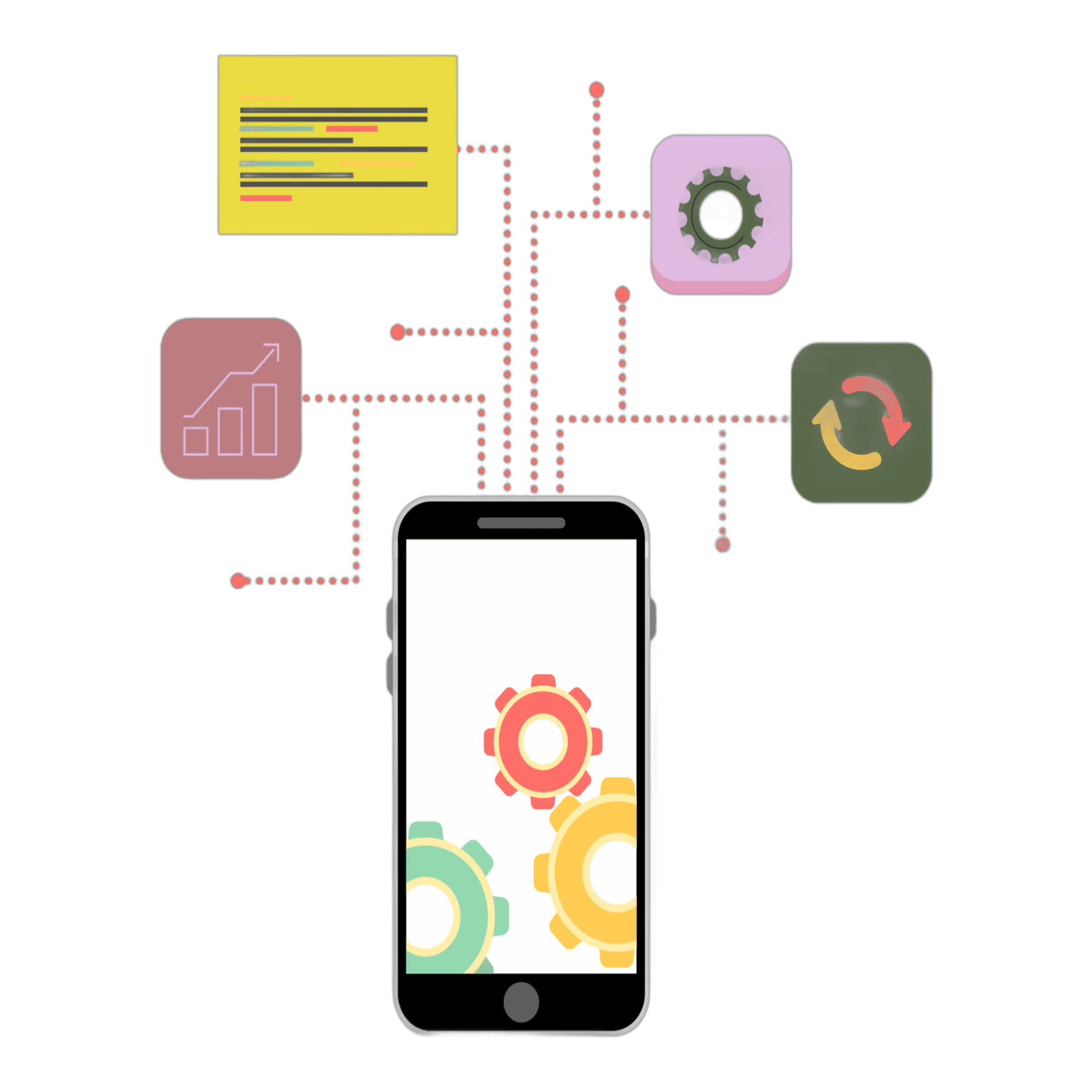 Mobile accessibility for convenience
Seamless system integration
Geolocation tracking availability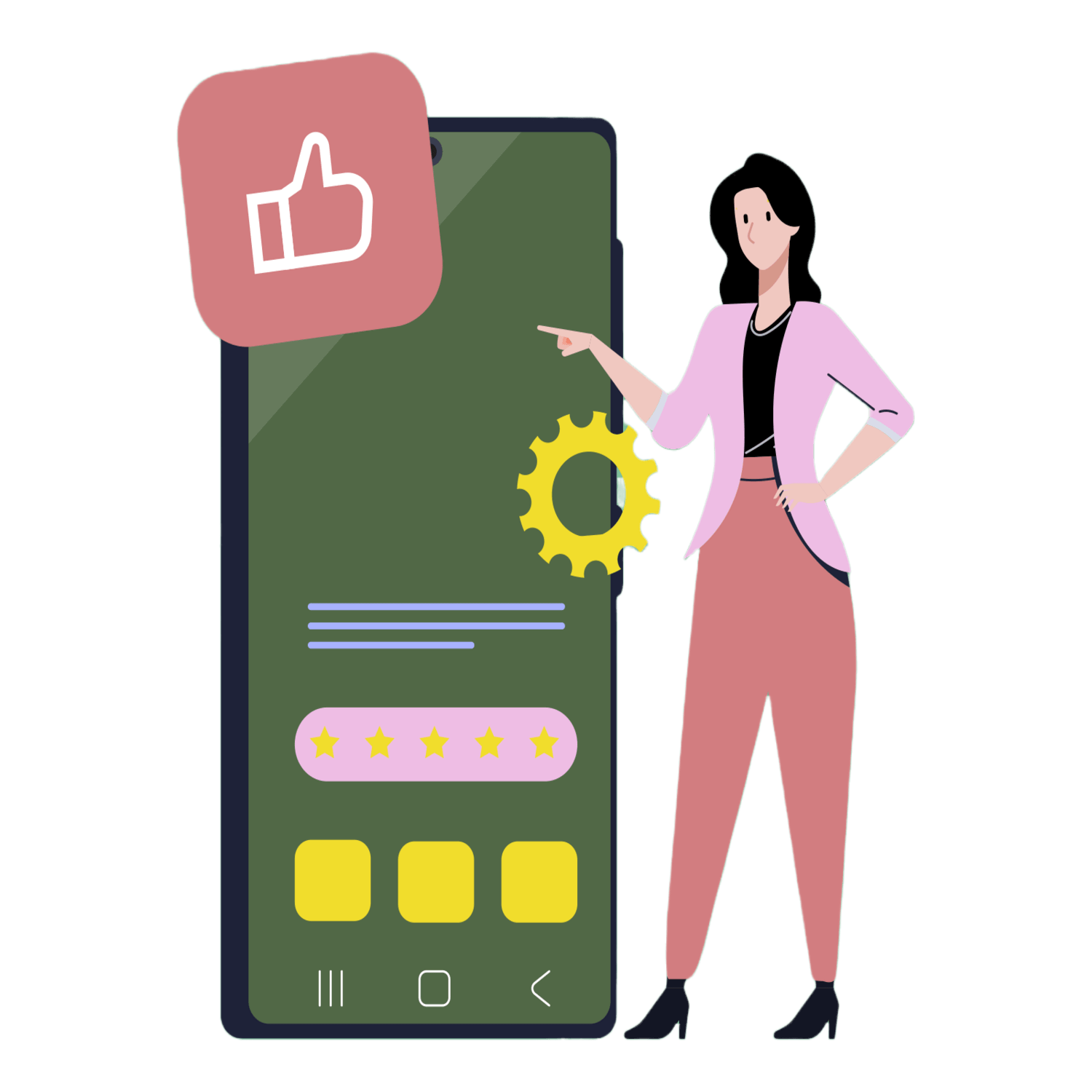 Trustworthy data gathering process
Enhanced campaign visibility
Economical & Time-efficient advantages
Transparent execution visibility
LOVED BY LEADING BUSINESSES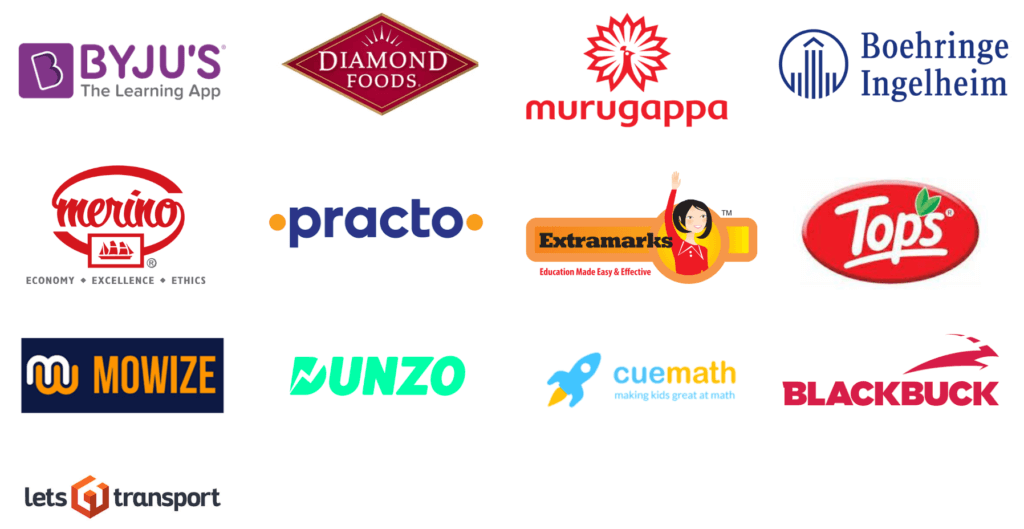 Some of our Successful BTL Activations