Temporary Staffing Services: What You Need to Know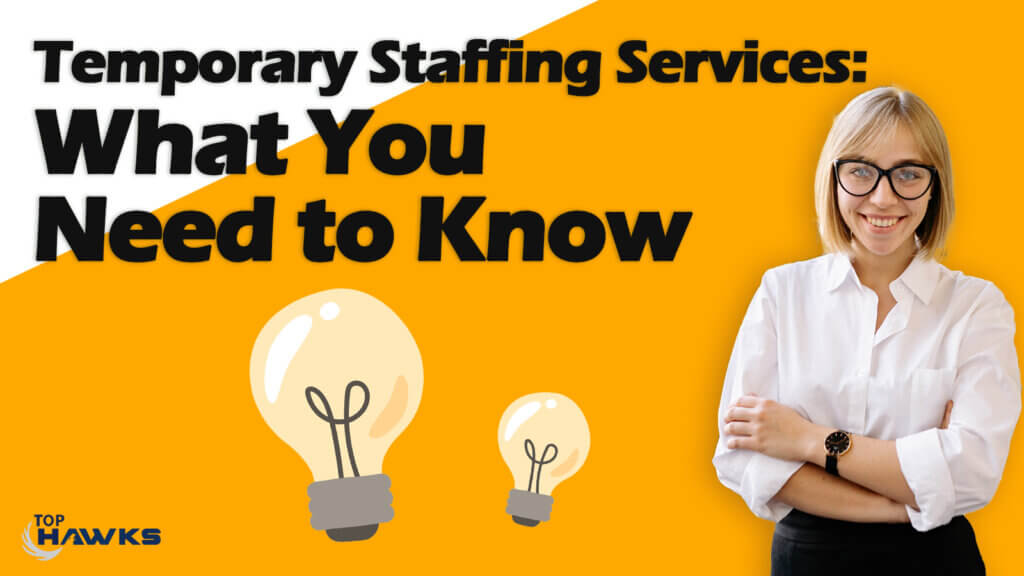 Temporary staffing services have become increasingly popular in recent years, providing businesses with a flexible and cost-effective solution to their staffing needs. This article will provide you with everything you need to know about temporary staffing services, including their benefits, how they work, and how to choose the right provider for your business.
1. What Are Temporary Staffing Services?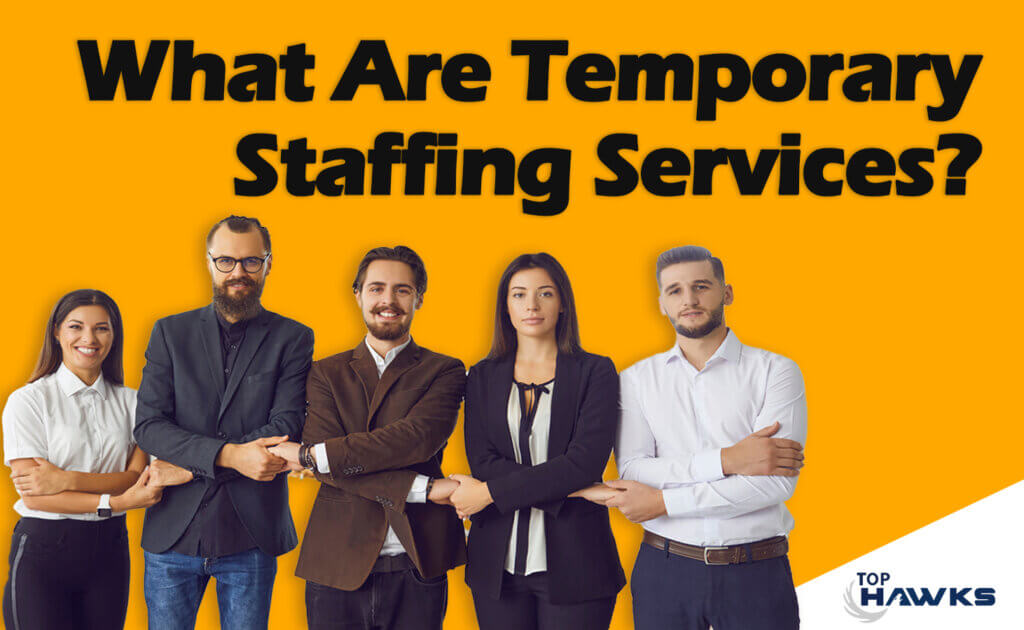 Temporary staffing services refer to the practice of hiring employees on a short-term basis to meet specific business needs. These employees are typically hired through a staffing agency, which takes care of the recruitment, screening, and payroll processes. These services can be used to fill a wide range of positions, including administrative, technical, and professional roles.
2. Benefits of Temporary Staffing Services
There are many benefits to using temporary staffing services for your business. Some of the key benefits include: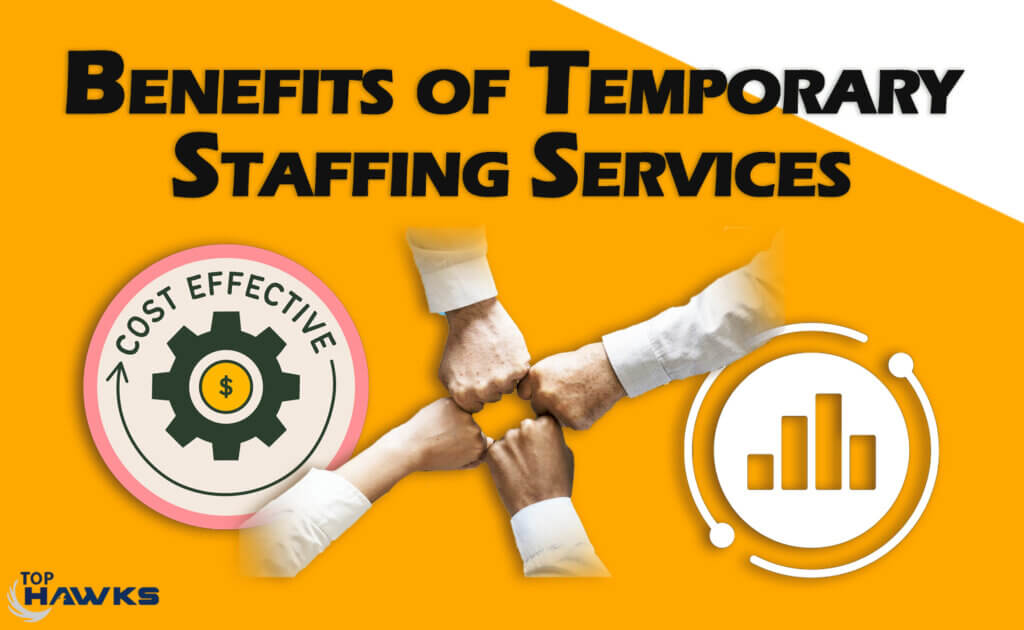 3. How Do Temporary Staffing Services Work?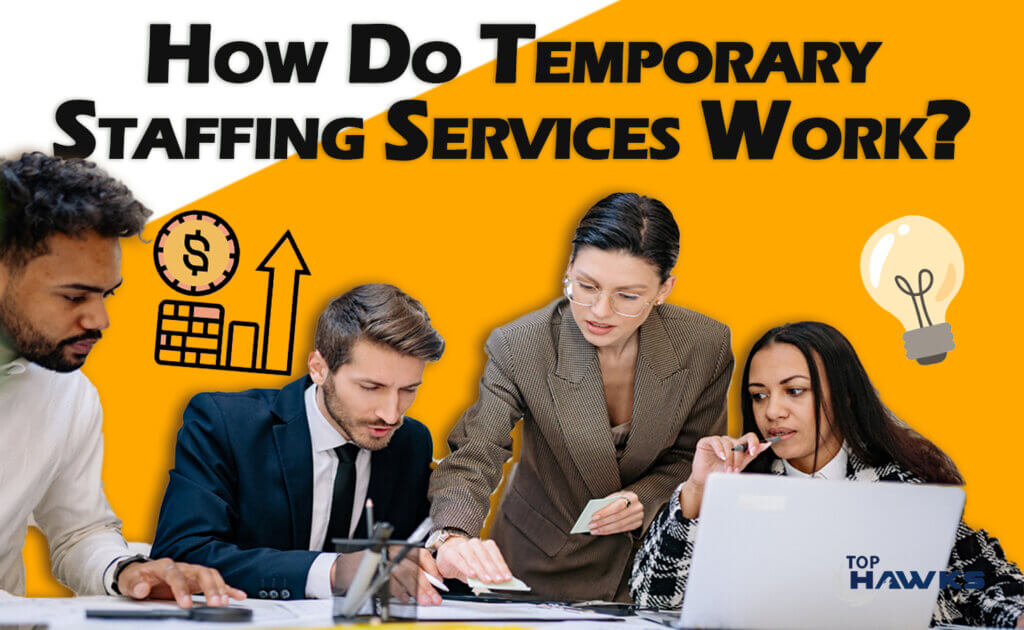 The services typically involve several key processes, including recruitment and screening, payroll and benefits, and management and oversight.
4. How to Choose the Right Temporary Staffing Service Provider?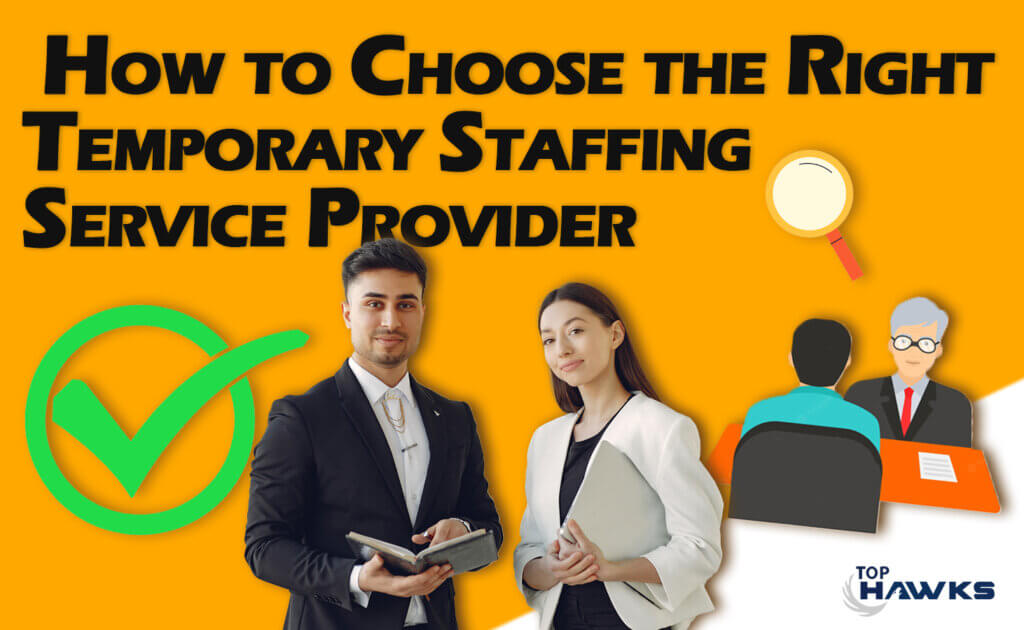 Choosing the right temporary staffing service provider is an important decision for your business. Here are some factors to consider when making your choice:
5. Conclusion
Temporary staffing services can be a great solution for businesses that need flexibility and cost-effectiveness in their staffing. By working with a reputable staffing agency, businesses can access a larger talent pool and reduce their hiring risks. When choosing a staffing agency, consider factors such as reputation, industry expertise, recruitment process, screening and evaluation, and management and support.
6. FAQs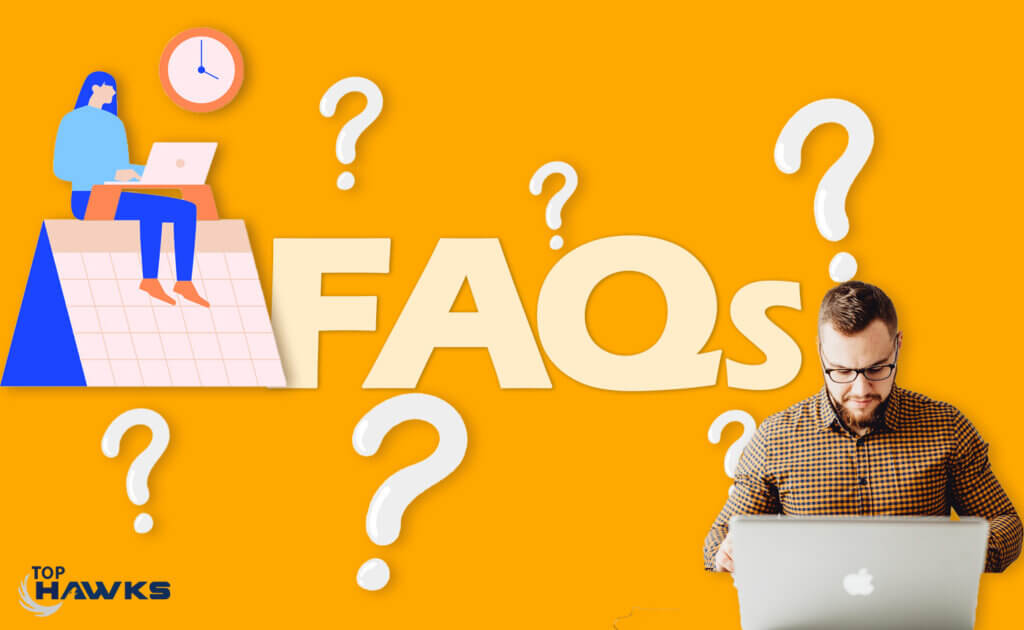 Get in Touch
We are here for you, and we are wearing our thinking caps