Top 5 Contract Recruitment Companies in India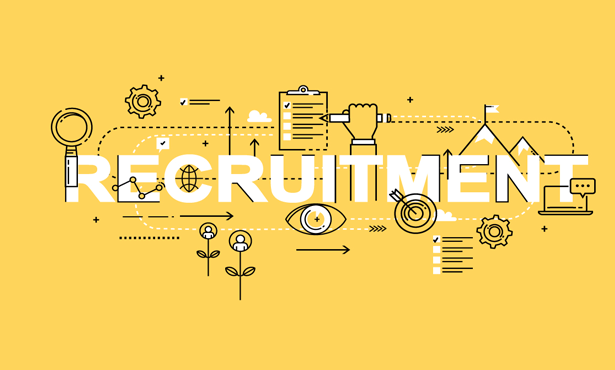 One of the first questions you might have is  "What are Contract Recruitment Companies?". Contract recruitment or Contract staffing essentially means recruiting resources on a temporary basis. Hiring is primarily done for a specialized project or rapid expansion in the market. For Instance, Niche IT software developers, construction engineers, Field Sales agents are usually required on a contract basis by companies. It saves the company from hassles of Hiring, Payroll processing, and compliance issues too. In this article, let's explore the contract recruitment companies in India.
Types of Contract Recruitment 
Executive Search Firms specialize in senior level, high-profile recruits. They provide End-to-End hiring management with Shortlisting to Negotiations Assistance to their clients. The commercials are finalized on hiring milestones achieved.

Sales Outsourcing firms specialize in Field Agents to capture market space. These agents help push sales of products directly to customers. They help in setting up Distributor Networks and sales channels. For KYC of Partners, customers, and onboard sellers, such agencies are the answer.

Recruitment Process Outsourcing agencies act as virtual human resources (HR) arm for the company. It saves fixed-function costs of clients and works on both success and retainer models.

Contingency Hiring agencies charge once the candidate is hired. Their prime responsibility remains to scout of best-fit candidates and forwarding to clients for Interviews. They usually charge a one time fixed fee as a percentage of the candidate's annual salary.
What to expect ?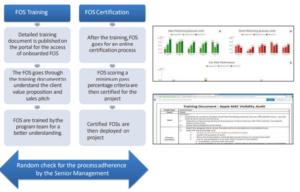 Generally, Contract staffing can increase your revenues and sales in a short period with proper execution. They help you finish desired product development or capture market share with quick expansion.
The Contract recruitment companies can help you find the right talent which you can then onboard permanently too if synergies match.
Top 5 contract recruitment companies in India:
1) Michael Page
2) Randstad
3) TopHawks
4) Alliance
5) Contract recruiter
Conclusion
If you are looking for an outsourced sales team or want specialized temporary staff for your projects in India, it is better to work with a dedicated agency. The common mistake made by contract recruitment companies is treating requirements as per pre-defined solutions rather than niche requirements. This strategy doesn't succeed as a fit-for all solution doesn't work in contract staffing. India is a huge country with linguistic differences and varied market dynamics. To reach the end consumer with speed and accuracy, it's important to deploy best-fit and experienced resources on the project. To reach beyond the tier-1 cities of India, you need a local partner with the local mindset and who can speak the same language as your target audiences. 
PS: If you are a contract recruitment company from India, please contact us to get your organization added to the list above.
Get in Touch
We are here for you, and we are wearing our thinking caps