WHAT IS OFFSHORE OUTSOURCING AND ITS IMPORTANCE IN POST COVID WORLD???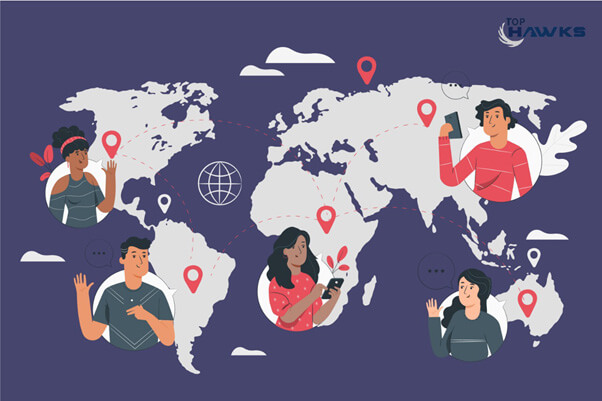 Before diving deep into this ocean like topic so called, "Offshore Outsourcing". Let's understand it from root levels. The covid 19 may well become a "BLACK SWAN" moment for the IT outsourcing services industry. In post covid world, IT vendors are expected to introduce clauses which will allow them to operate in Work From Home (WFH) made with consent clauses in such events recur. "Also made specific force majeure clauses are likely to be part of construct in future", said V.BALAKRISHNAN – The chairman of Exfinity Venture Partners and the former CEO and board member at INFOSYS.
According to Peter Bender Samuel , the founder and CEO of outsourcing advisory firm event Group, this is expected to benefit larger companies such as TCS and HCL TECHNOLOGIES more than small firms.
OFFSHORE SOFTWARE DEVELOPMENT (OSD)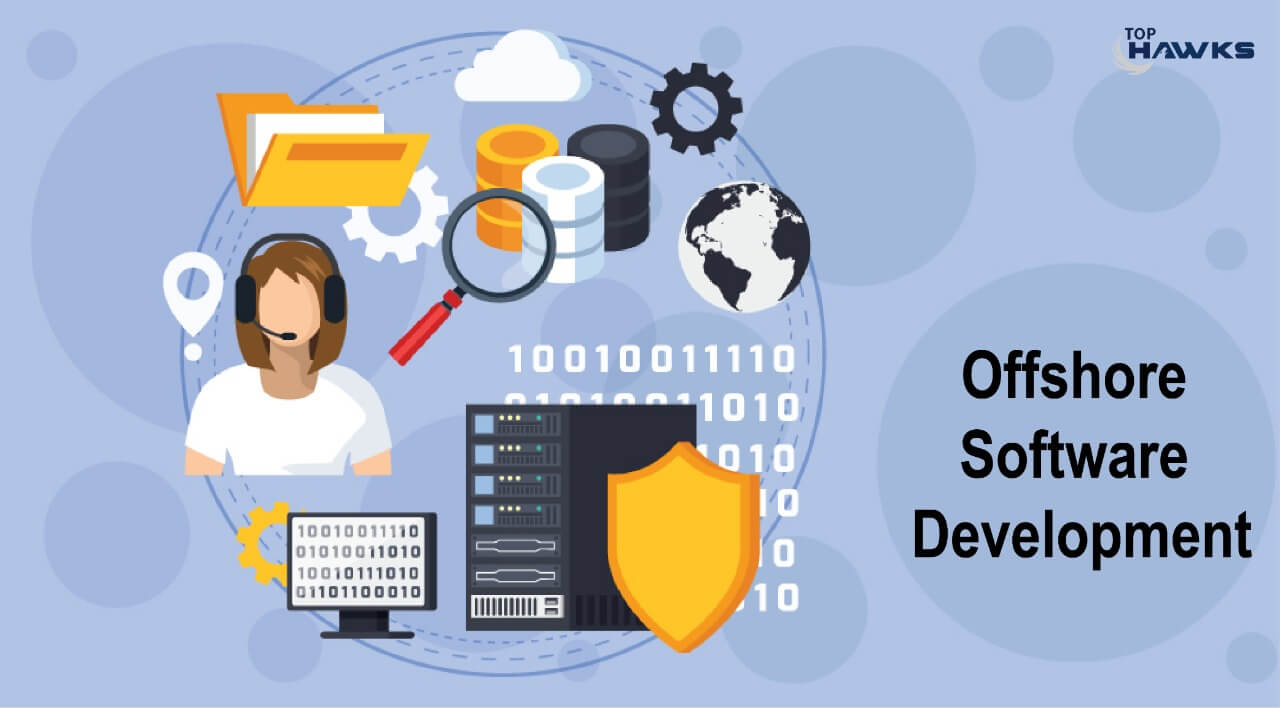 Offshore Software Development is when a company opens a new office called an offshore development centre and hires a team of developers in another country. They are permanent employees just like your in-house team except that they are based elsewhere.

For Instance, IT giants like Microsoft, Google, and Apple have all established their R & D centres in Bangalore, The Silicon Valley Of Asia.

The Lower operating costs, Massive talent Pod & the opportunity to scale quickly allows them to increase their output and improve their technical expertise ,without undue stress hassle or cost.
OUTSOURCE AND OFFSHORE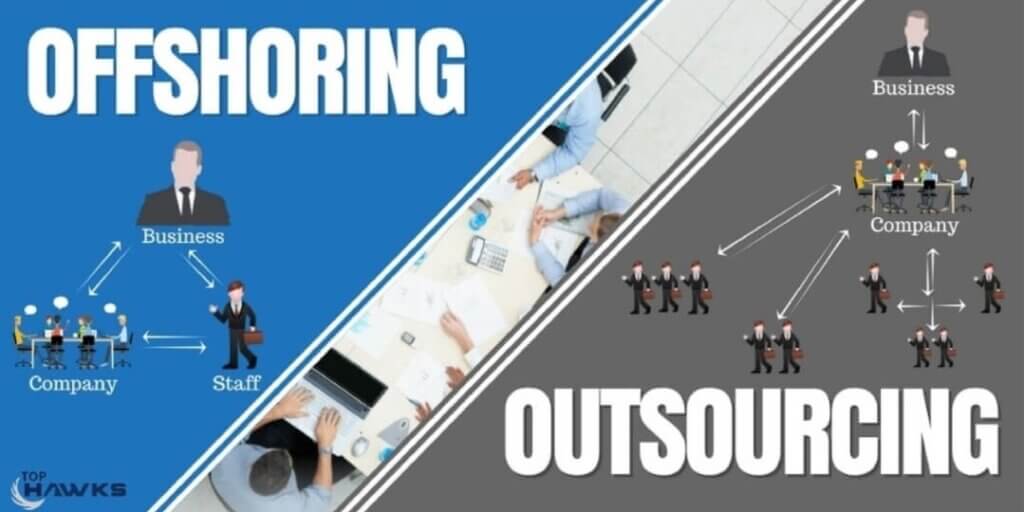 Walking miles in the page of offshore outsourcing, let's turn the pages revealing the difference between offshore and outsource.
So offshoring  means getting work  done in a different country.

While outsourcing refers to contracting work out to an external organisation.

Offshoring is only carried out Internationally .

Whereas Outsourcing can be done both locally and internationally.
Coming to the same note, I would also like to answer the most important question that is,
"IS APPLE OUTSOURCING OR OFFSHORING?"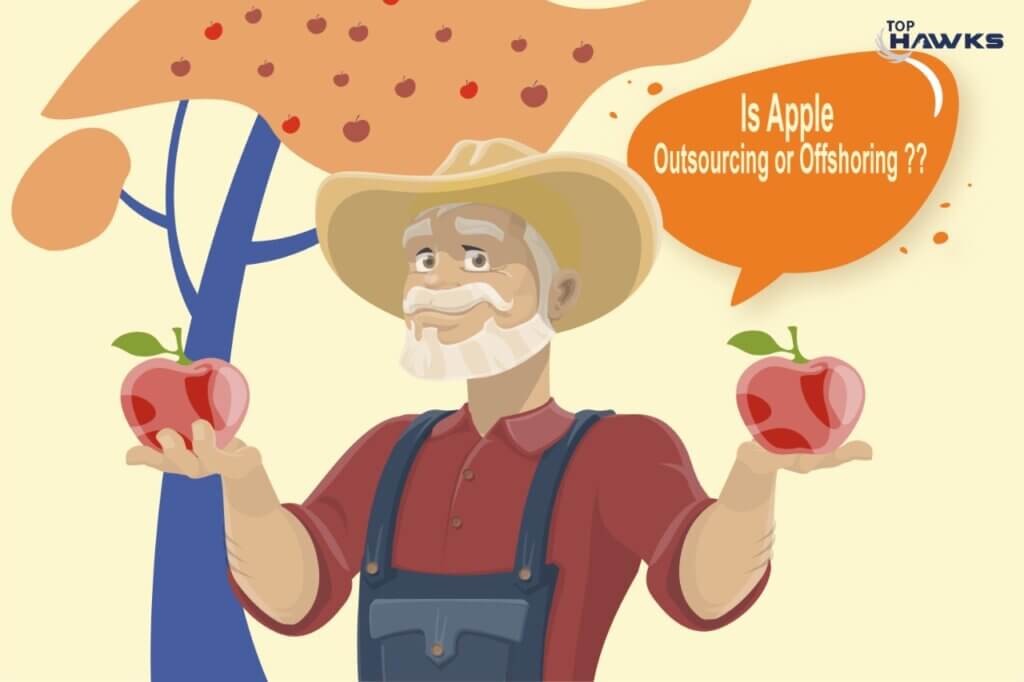 OFFSHORE SOFTWARE DEVELOPMENT COMPANY Vs FREELANCER!!!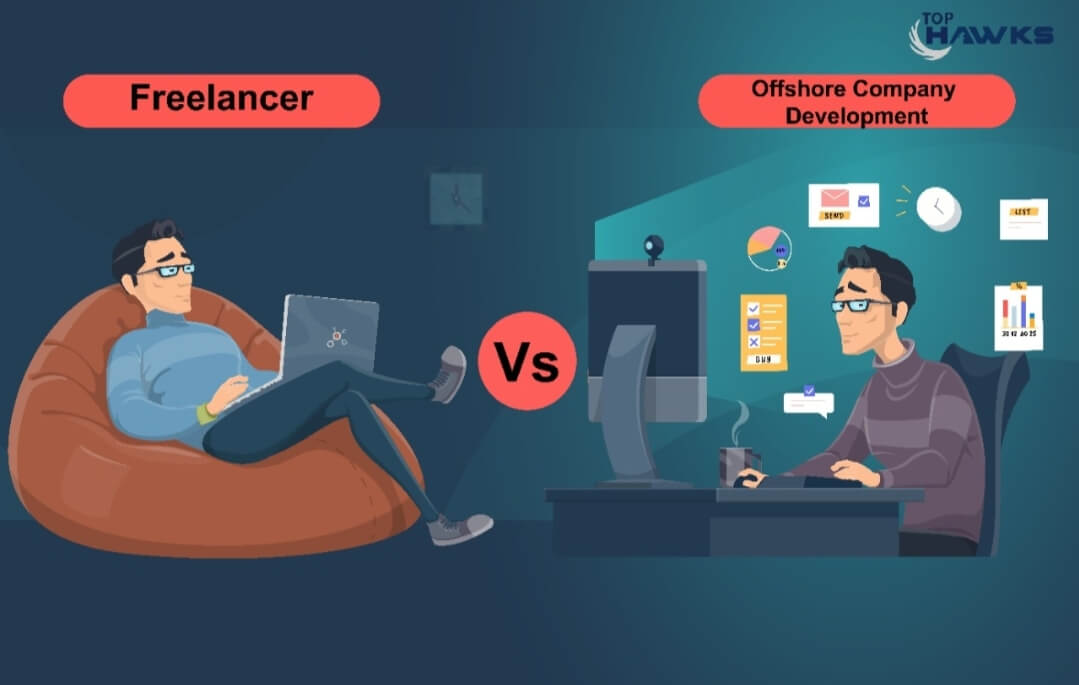 Even though offshore developers cost a bit than freelancers , going offshore will be your best decision since freelancers won't guarantee you the maintenance of your software after project completion.
Apart from that, hiring offshore development will give you an upper hand in the safety of your project.
OFFSHORE DEVELOPMENT CENTRE (ODC)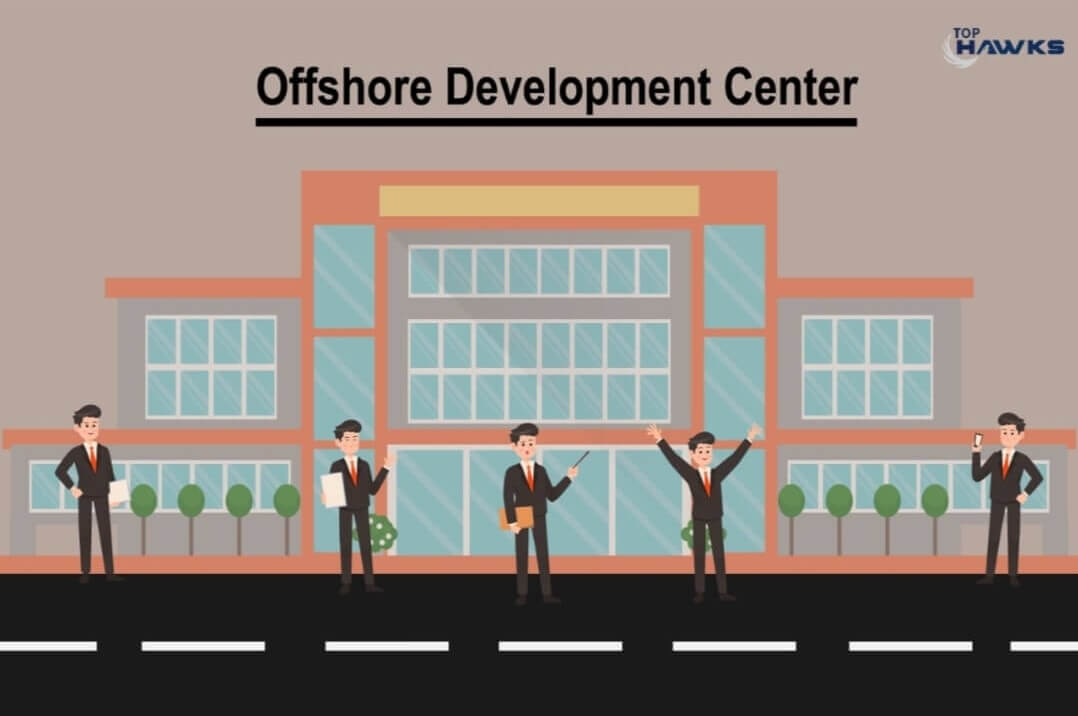 ODC usually stands for a software development company that provides you a team of developers or development services but is located in another country. They usually provide various services and is part of outsourcing industry.
They can build your development team from scratch based on your requirements and support it in their centre.

Builds your project.

Q/A Services

Set up a separate development centre for you ,that will work exclusively under your brand with full time HRs, recruiters, product managers, marketing and development team.
OFFSHORE OUTSOURCING

Swimming in the same pool called "OFFSHORE OUTSOURCING", let me explain it in brief. So Offshore Outsourcing is a practise of hiring an external organisation to perform some business functions outsourcing in a country other than the one where the products or services are actually developed or manufactured offshore.
TOP 5 COUNTRIES TO OFFSHORE OUTSOURCE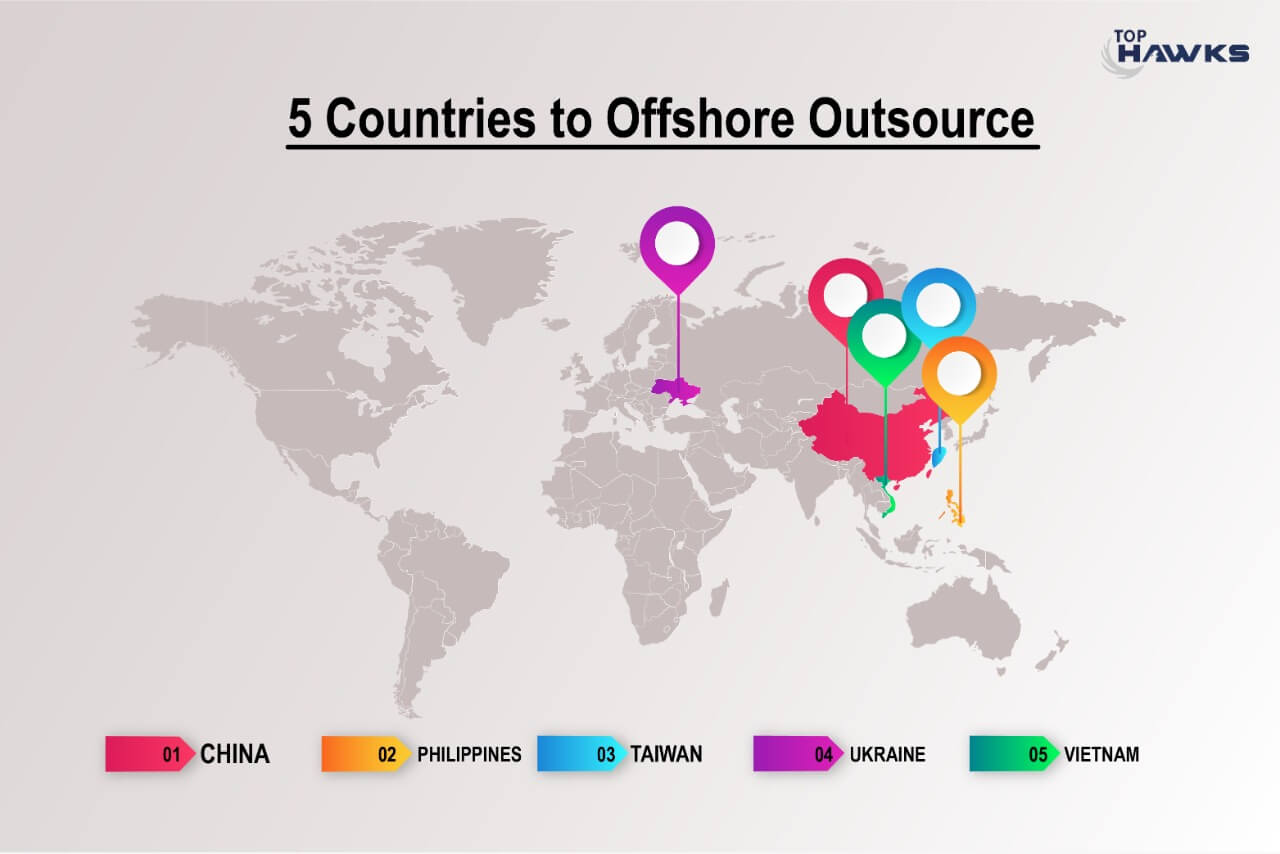 CHINA – China's outsourcing market grows by 30% per year.

PHILIPPINES – Although many brands overlook the Philippines, the country actually has a literacy rate of 25.6%.

TAIWAN

UKRAINE

VIETNAM
PROS AND CONS OF OFFSHORE OUTSOURCING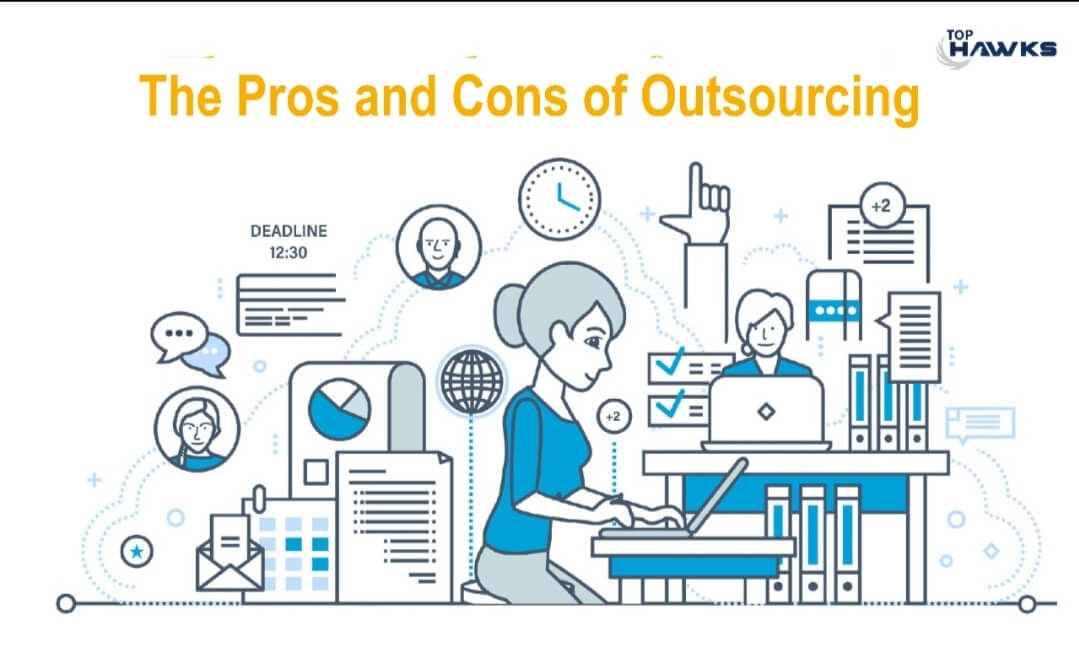 As we all understand the two sides of coin, in the same way let's understand the two face of offshore outsource in detail in terms of PROS and CONS.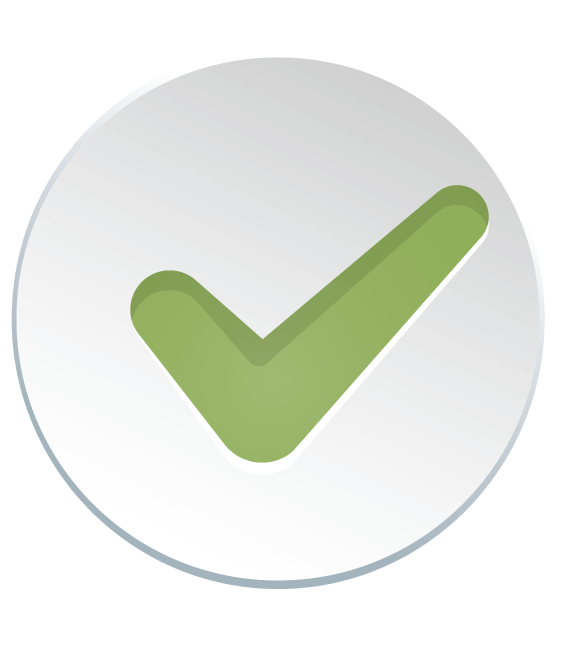 PROS:
Cost Saving

24 hour support model

Ability to quickly scale resources.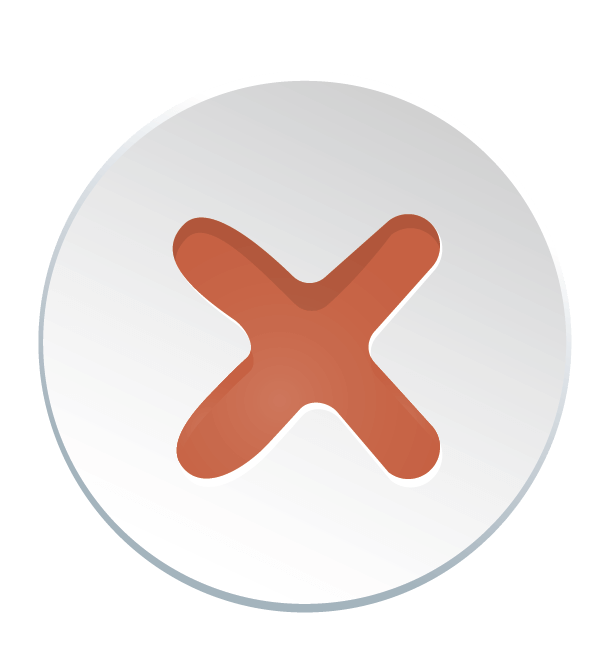 CONS:
Complexity of Training

Complexity of Technological Setup

Onshore Stakeholder Concerns.
BENEFITS OF OFFSHORE OUTSOURCING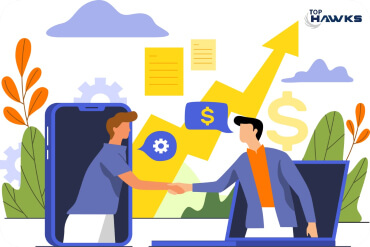 Flipping the coin of offshore outsource in the air, let's analyse the benefits of offshore outsourcing . Nowadays more and more IT companies are interested in Offshore Outsourcing and they have sufficient warranty for it. Offshoring enables compaies to reduce their costs upto 40%  and give some more benefits we would like to tell you that ~
Cost cutting

Funds reallocation

Time to Market Reduction

Focusing on the customer

Resource access
Why are companies expected to offshore to INDIA in post covid world?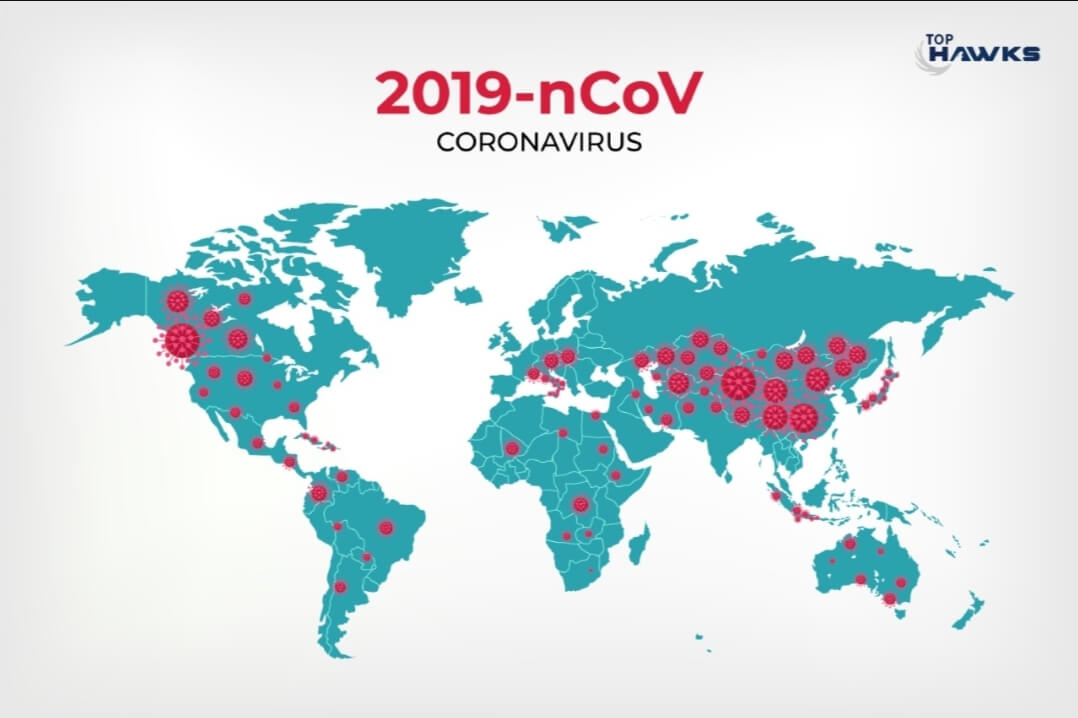 THE OFFSHORE OUTSOURCING WORLD BEYOND COVID-19
It helps businesses to set up their own virtual office within a foreign country and build their digital footprint. Usually, Offshore Outsourcing in INDIA offers opportunities that helps save a lot of time and cost. In modern business scenarios, it is essential to avoid errors and reduce capital drains.
CONCLUSION
In terms of business, the pandemic is expected to push the adoption of more digitalisation in almost all sectors and accelerated migration to the cloud. Currently all the offshore onshore for almost at 80:20 where the bulk of work is done from offshore locations like INDIA.
Get in Touch
We are here for you, and we are wearing our thinking caps