Sales Outsourcing for a post Covid World: Why is the call of the market now?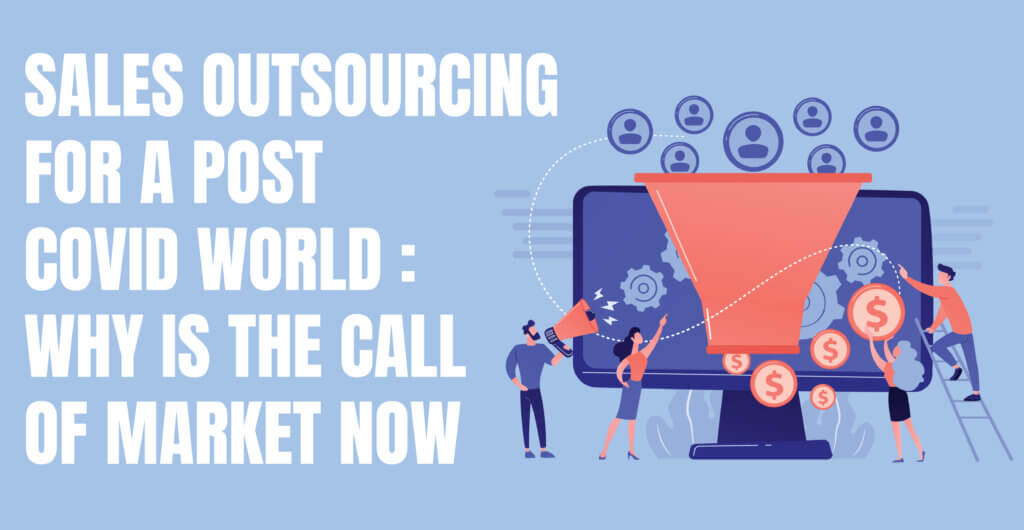 In this article, we will tell you about Sales Outsourcing in post-COVID. Why is sales outsourcing important? We will also tell you why sales outsourcing is important for a post covid world. Why will people prefer sales outsourcing? We will discuss that. Let us begin this article now with an introduction about Sales outsourcing.
Introduction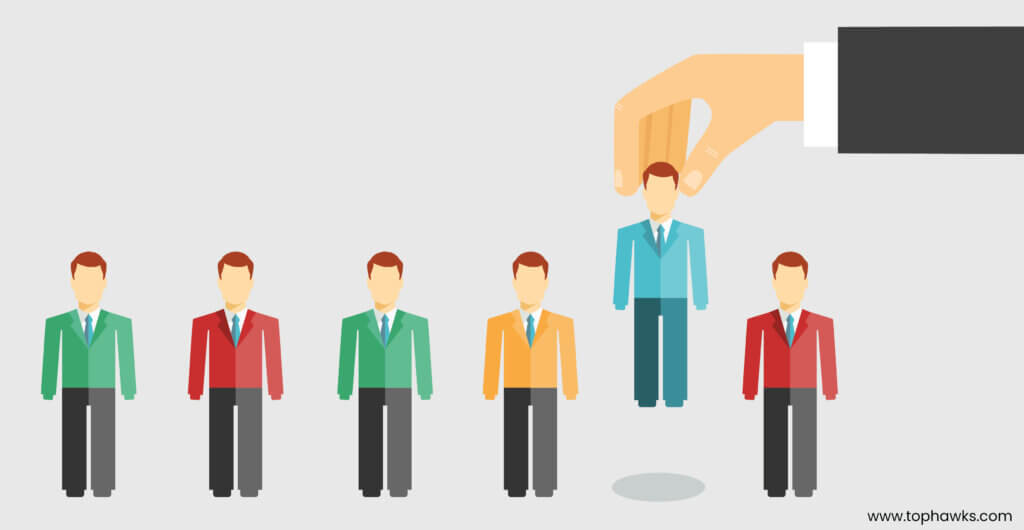 Outsourcing is the process of hiring an external company for your internal work. It means you hire any company that works for your company. This is a new trend nowadays. People prefer to work on core activities more. So they outsource some of their work to focus on other activities.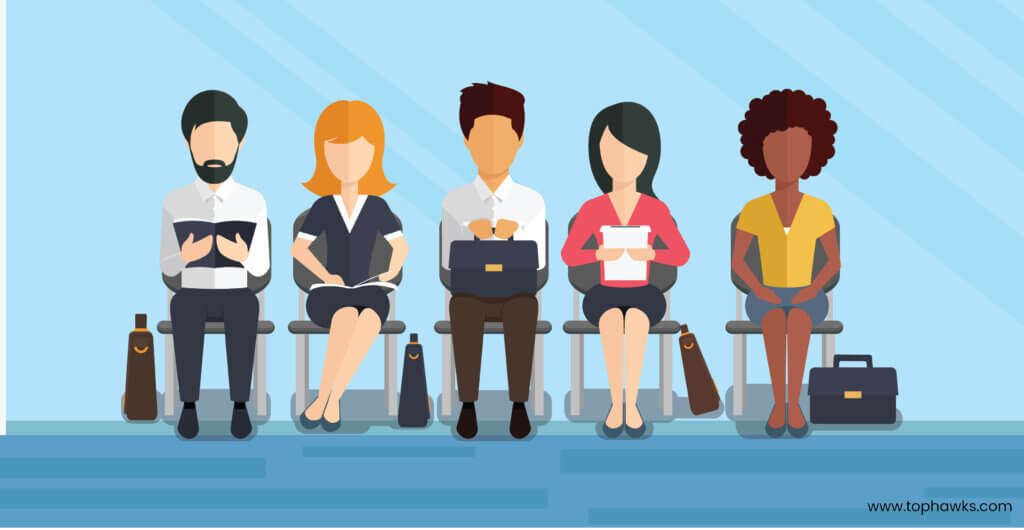 Sales outsourcing is a type of outsourcing. It means selling goods to customers indirectly. You can hire a company that works as a seller for your company. They sell goods on the behalf of your company. They assist you by making sales strategies and providing salesmen to your company. The Sales outsourcing companies provide the facility of innovative sales tools as well. A sales outsourcing provider can give you sales agents, sales outsourcing consultants, contract sales, and sales representatives.
In India, sales outsourcing is popular and trendy. The main reason for choosing to outsource is cost-cutting. Also, India is one of the best countries for outsourcing your activities. Indian companies can provide you with cost-effectiveness, skills, and resource availability.
Sales Outsourcing during Covid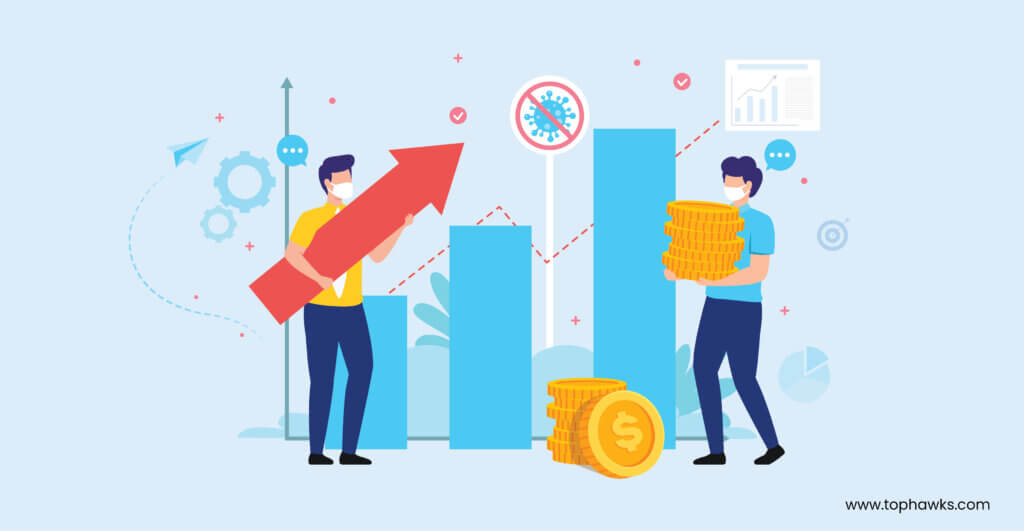 Now, as we all know, the world is going through a real tough time. The Corona pandemic has deprived the economies and businesses in many countries. Businessmen have to take care of their business as well as their families. There are many covid infected business owners as well. That's why they cannot give much attention to their businesses. Here, sales outsourcing comes to their rescue.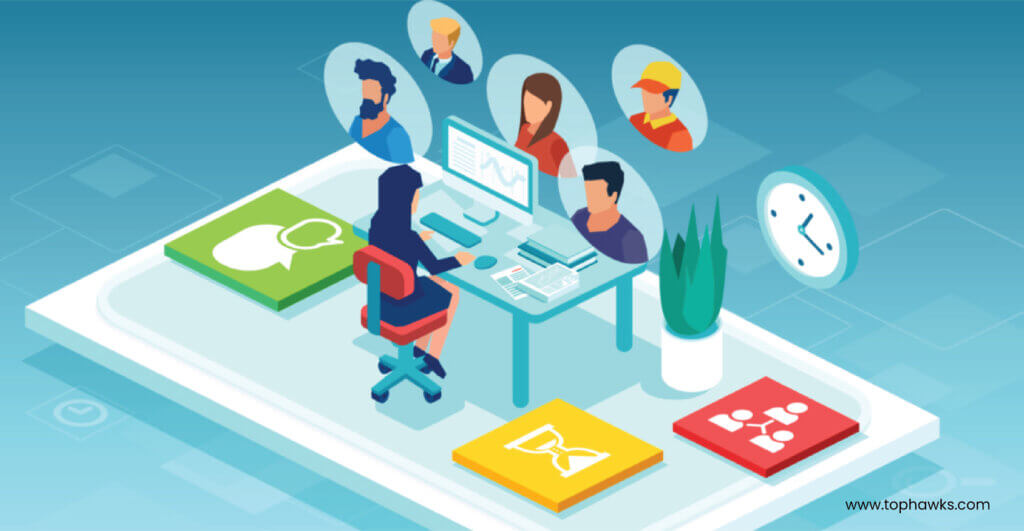 Sales outsourcing can help them to take off some of their burdens. They can spend more time with their families. This is a situation during covid. Now let us know why sales outsourcing is necessary after post covid as well.
Sales Outsourcing Post Covid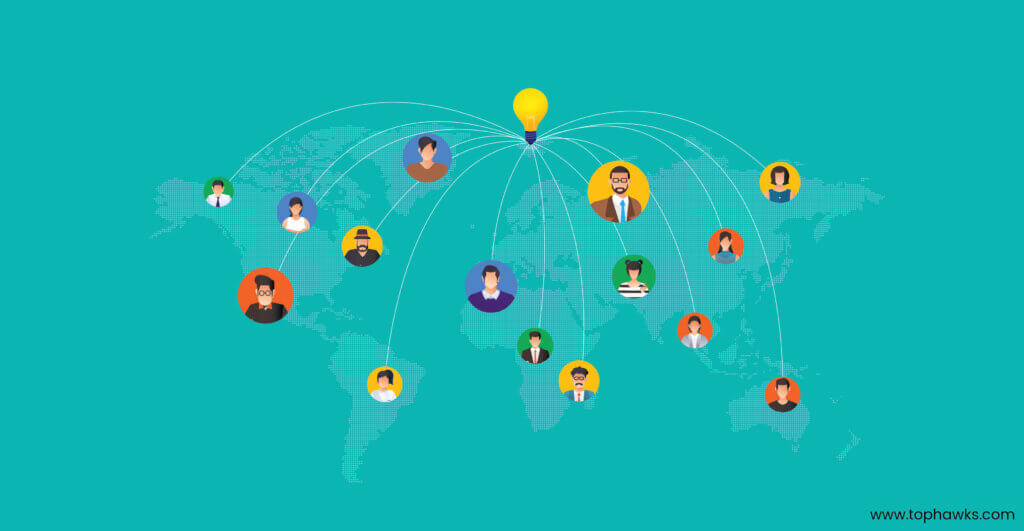 Now in a post-Covid world, the situation is going to be different. People have to plan a new strategy and start afresh. Businessmen have to make a lot of changes in their business. Changes like making strategies, hiring people, production strategies, marketing, sales, and many more. Now, here sales outsourcing is again an effective option for companies.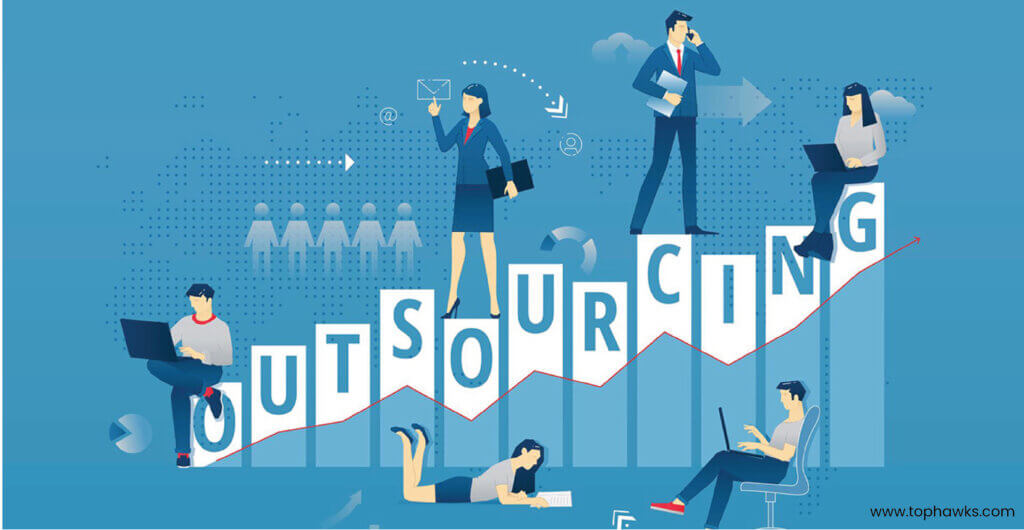 Sales outsourcing companies will provide you with assistance in making sales strategies. You don't have to spend money on buying sales resources. You will also save your time for other core activities. Since selling is not an easy task and after covid is even more difficult. This is because people will think a lot before buying anything. So, a sales outsourcer can help to increase your sales with their expert team.
Importance of Sales Outsourcing in Post-Covid time for companies
Business continuity and recovery
After covid, many businesses are at their shut down point or a loss. This Covid pandemic hits the business sector badly. People need to revive their businesses. They have to find more and new customers. Sales outsourcing helps you with it. They will ensure the continuity of your business by approaching new markets. They also assist you to recover your business sales.
Innovation and technology
Post-covid is going to be a more digital era. People prefer to do most of their work online. Online is a 'new normal' nowadays. That's why you have to take your business sales online. Sales outsourcing companies will help you with that also. They can help you to start your online store. They can also approach other shopping sites like amazon, myntra. You don't have to spend on that separately.
Financially efficient
The outsourcing companies are inexpensive. It means their benefits are more valuable than the cost we spend on them. In the post-covid market, companies have to spend wisely. It is because their expenses are more than revenue. Sales outsourcing companies can help you to increase your sales in limited spending. They also save your money by buying sales resources and hiring sales agents. That is why it is financially efficient to hire a sales outsourcer.
Plan for the 'Worst Case Scenario'
Covid is one of the worst-case scenarios for the world. We need to provide more effective and potential services to customers. That's why companies need to plan properly to survive this time. Sales outsourcing companies will help you to battle competition and rule the market. They also backed your company with their experience and knowledge.
Battle risks and uncertainties
The risk and uncertainties are at their top in the post-covid era. There is high uncertainty and unpredictability in the market. Although, at this time it is difficult for outsourcing companies as well to predict anything. But still, you can share some of your risks with them. They can reduce the risk and cost of the workforce.
Benefits of Sales outsourcing companies for market and economy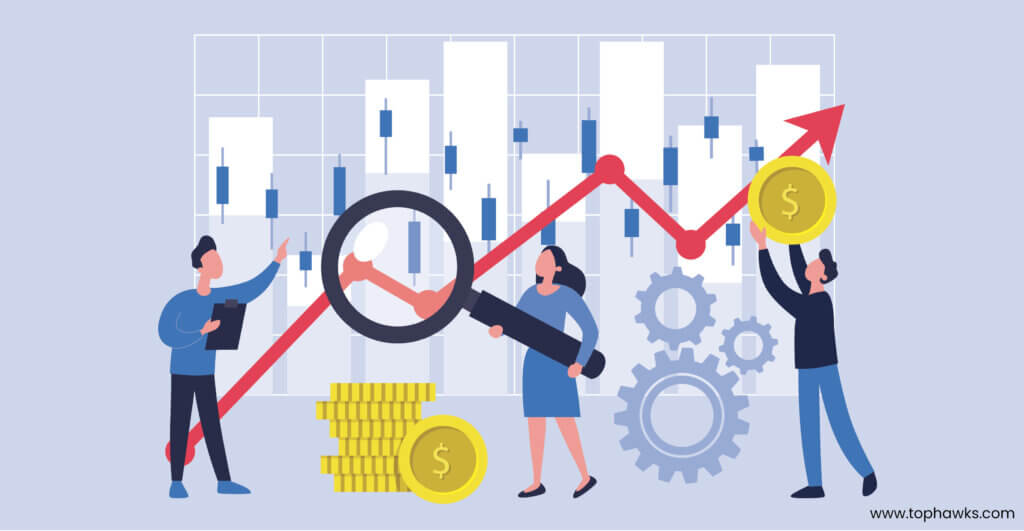 1. The unemployment rate is going to be high in post-covid time. Sales outsourcing companies can give employment to many people as a sales representative.
2. They will also help to generate money in the economy.
3. Indian sales outsourcing companies are popular. Many foreign companies hire them as outsourcers. This will increase the liquidity of foreign currency in India.
4. Sales outsourcing companies can also increase customer satisfaction.
Conclusion:
This is all about Sales outsourcing in a post-covid world. The market needs sales outsourcing and other outsourcing as well. The market condition is not healthy, to recover it we need experts. It is difficult for all businessmen to hire experts for them. So they can approach an outsourcer for that.

They will provide business assistance in every field. Sales outsourcing can help you to increase your sales and revenue. They can provide you with flexible sales agents as well. This will save your workforce cost. They can also improve customer satisfaction which attracts and retains customers. So, it is beneficial to outsource sales in a post-covid market.
Get in Touch
We are here for you, and we are wearing our thinking caps