How Sales Outsourcing can help you with your pharma business?
It is quite true that sales marketing will help you with your sales outsourcing for pharma business. Let's understand how it will help you to do so. For this we need to understand well, what is Sales outsourcing?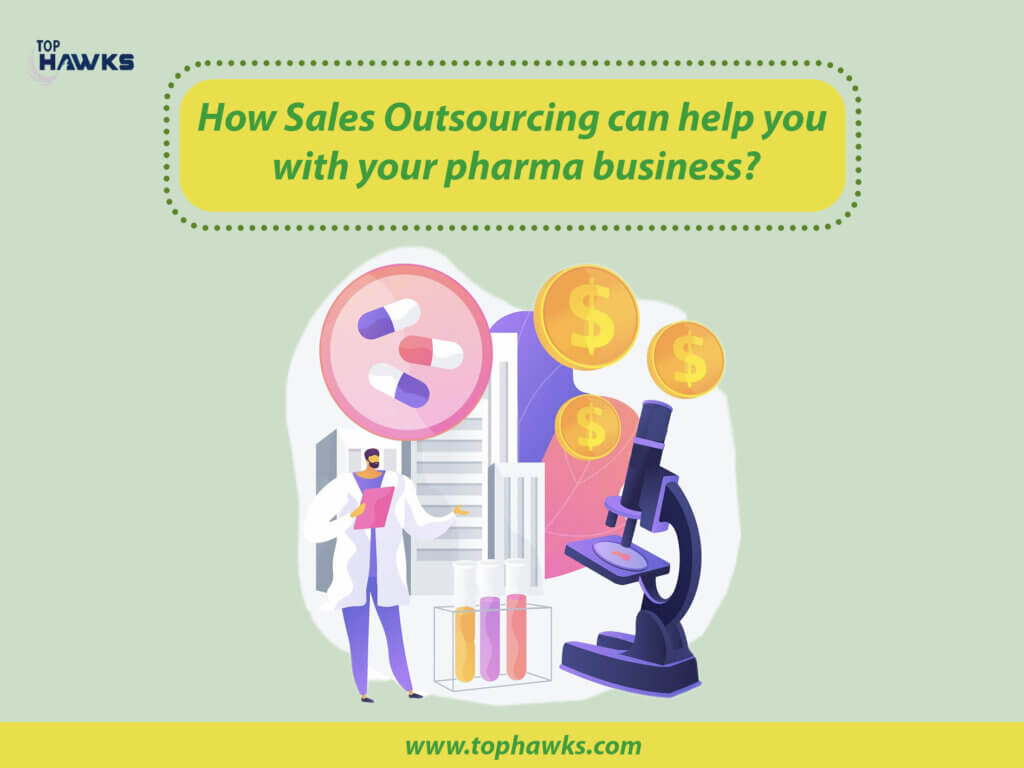 Sales outsourcing means outsourcing your sales activities to a specialised sales company. The manufacturer outsources all his sales related activities ( setting up super stockists, distributors, retailers and order collection) to a third-party sales agency.simply means the process of having some profit. In this process a seller sells products or services to buyers. This is done to earn profit in return.
If you are still confused then let's see this as a simple process not a complex one. It means indirect sales process. It helps Sellers or some Founders of the Company to focus more on their product rather than selling. Now we will see how it can help you with your sales outsourcing for pharma business?
Sales outsourcing & marketing is a good and a popular way for Pharma companies. To enhance their in-service efficiencies, expand geographical presence, and increase therapeutic expertise. This trend is increasing day by day. As Pharma companies are getting benefited from this.
The pharma outsourcing market is fragmented day by day. Isn't it?
Yes, of course it is. Nowadays, Pharma companies have many players. They are dealing with end to end services or focusing on specialty services.
Some Pharma companies are also focusing on acquiring high impact services on manufacturing companies. So that they can strengthen their existing capability.
Are you flexible enough to ramp up or scale down your teams? According to the demands of the market.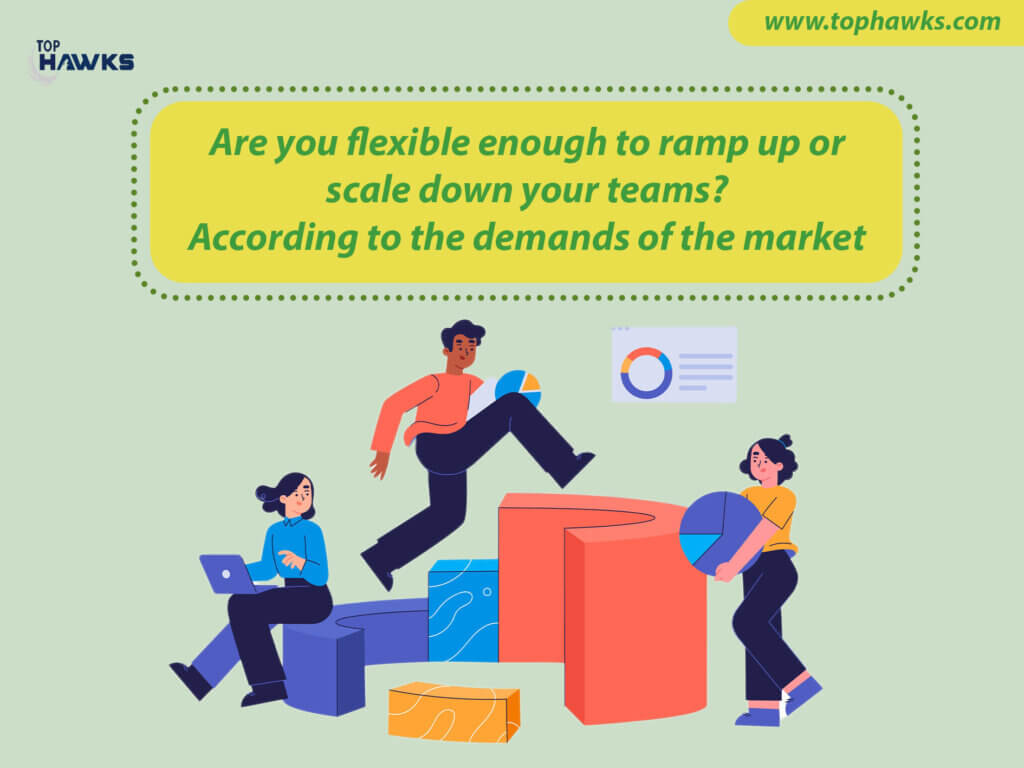 Yes, you are. With the sales marketing in India or any other country, you have the option of ramping up or scaling down your teams. This can be according to the needs of the market or the company. If you need more teams in your pharma business then you can have more according to the need and demand if less then go for that.
Still confused. Then you may simply understand In the Layman's Language, that You can increase the number of teams or decrease them whenever you need.
Sales marketing is Cost-effective in all terms. Isn't it?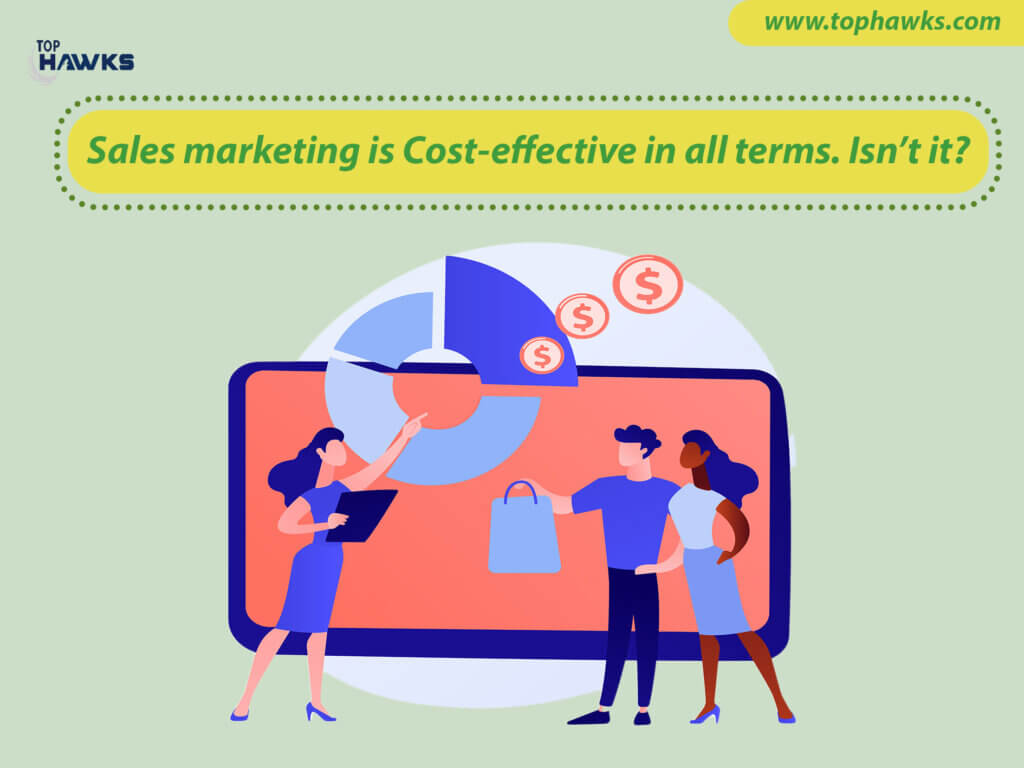 Yes, it is. This process of marketing is Cost-effective. You need not to pay extra. You only need to pay for the employees or the teams if the work is done otherwise not.
This led to growth in the pharmaceutical sector and industry too. This adds to an advantage in this process of marketing.
More specifically, you can easily cooperate with the increased staff demands that occur in the different seasons. Besides, this process helps you a lot and keeps the operational costs low that you can waste due to lack of experience in the field. It is also overcoming the skill gap. As sales marketing in the pharma business helps in reducing and closing skill gaps. Otherwise pharma companies have to train the employees and teams for the work.
You get benefited as you get domain specialized sales resources.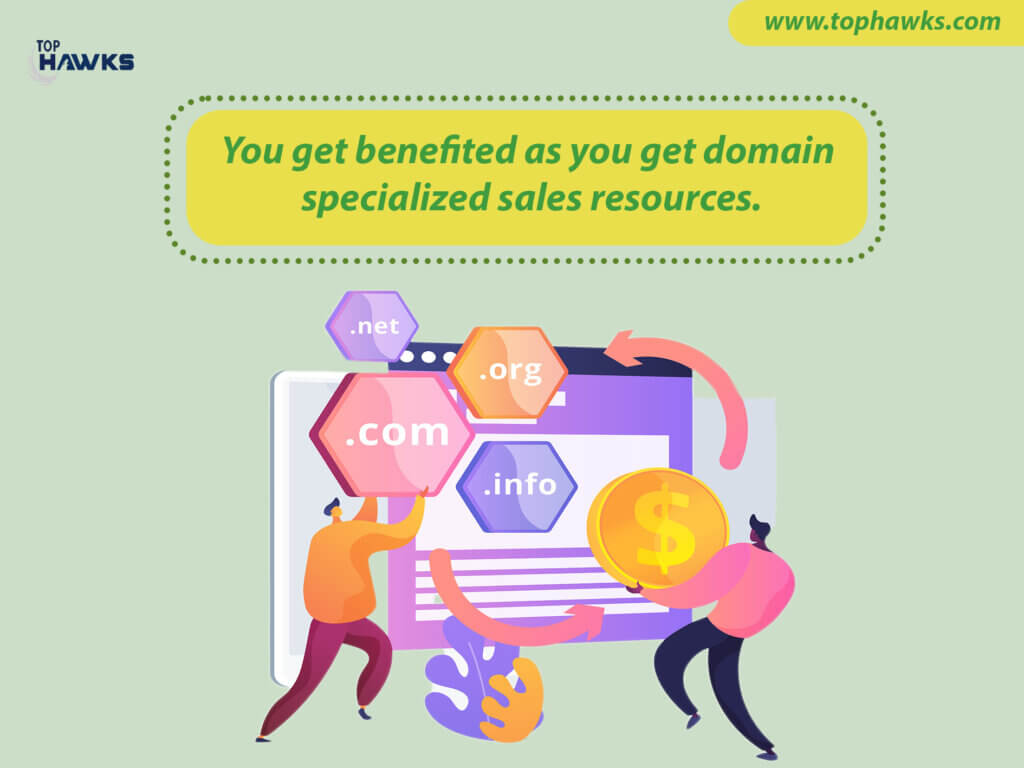 Let's understand. It simply means that you can also have the facility to contract the person or teams only for the time for which you need these additional resources.
It is quite possible that you have competent staff to achieve success. As the competent staff will lead to good sales marketing.
For your sales outsourcing for pharma business you get the employees from all teams who are expert, experienced and skilled in this field.
Our company has existing database of distributors and retailers that will make job more easier for sales representatives.
If you are among the sales representatives, then our company will help you a lot. It will provide you with existing database distributors and retailers too for your pharma business. This will make the job easier for sales representatives.
Periodic training & assessments ensure sales professionals are at the top of their game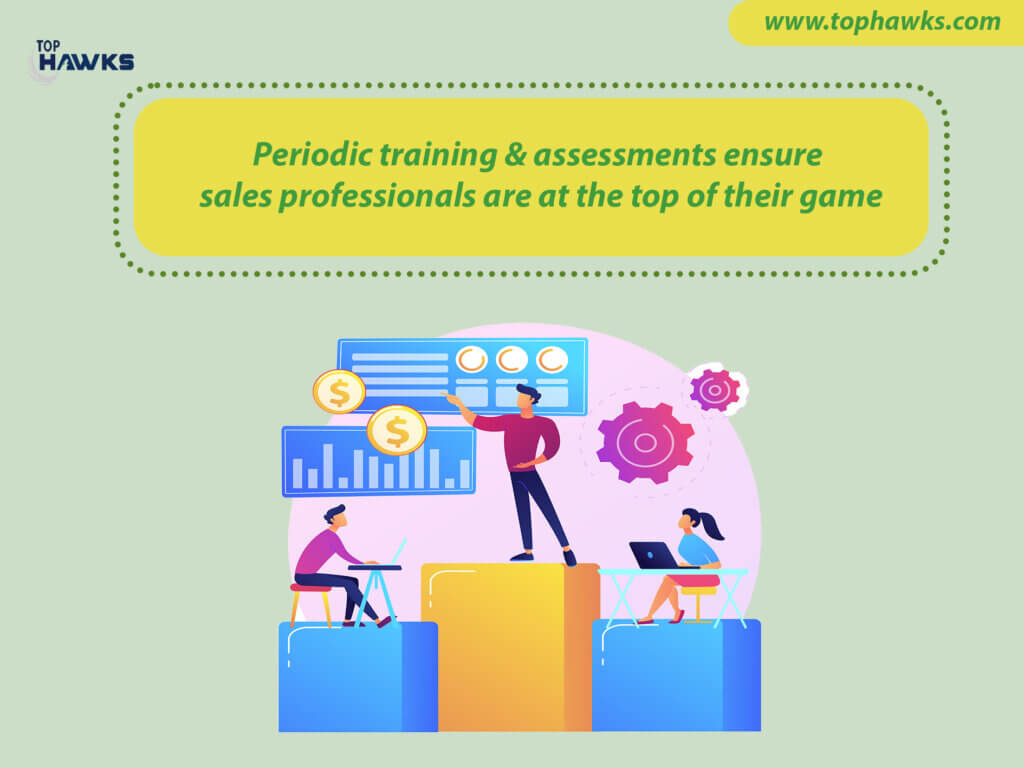 You can also see where you stand among many of the sales professionals. So that you can work upon that to increase your efficiency. And also you can stand in the competition. The competition is healthy and you came to know about your strengths and weaknesses for the improvement of your product to stand first in your pharma business or pharma sector.
Our company will help you in providing training and assessments in a week and in a month. So professionals who are involved in sales and marketing come in the first position.
You get time to channelize your energy on improving your product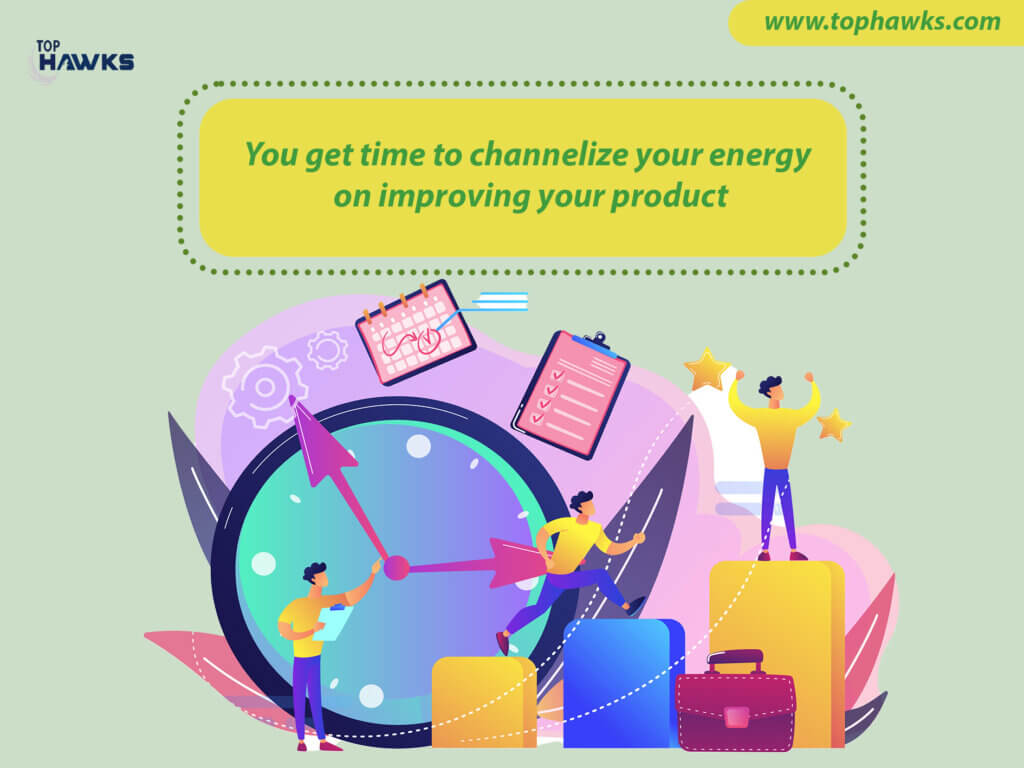 It is quite possible that many times you have to take care of both core and some kind of supporting activities going on. But with sales marketing you have things easier. You have less of a burden of administrative work. You have enough time to strengthen your work and it can also make some strategies for the future. So that you can have increased productivity and growth. You get enough time to focus on your product and utilize your energy for the improvement of it.
Get in Touch
We are here for you, and we are wearing our thinking caps.