Can you outsource sales?
Nowadays, outsourcing your company tasks is a popular choice. Companies want to concentrate more on their plans. As a result, they outsource the majority of their company operations. Yes, you may also outsource your sales.
Let's see what we can do.
In this article, we'll discuss sales outsourcing. Also about its advantages, and several outsourced businesses to contact. Let's get this article started right now.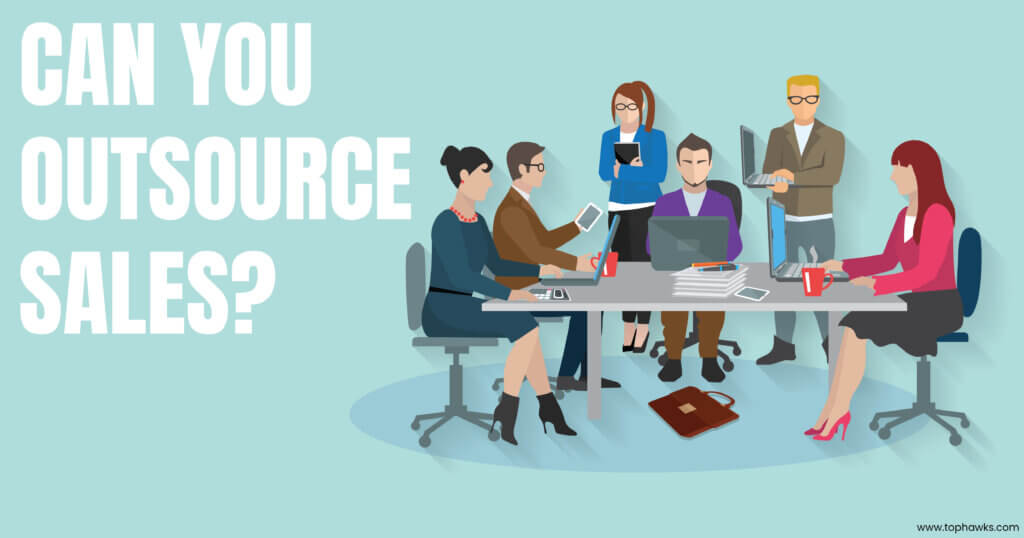 You can outsource several business activities.
Yes, you can outsource your sales as well. Several other activities include IT services, graphic designing, marketing, Social media marketing, accounting, bookkeeping, etc.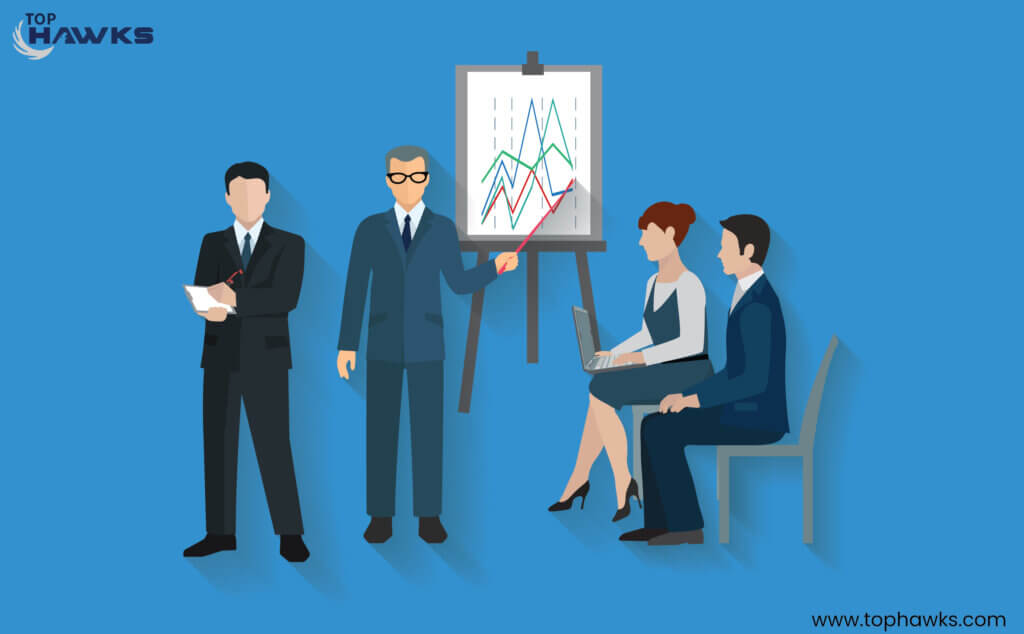 The employment of an outsourcer is referred to as "sales outsourcing." The sales department is completely the responsibility of the outsourcer. You should give them all the orders, and they will be in charge of fulfilling them. They'll send you the best salesperson for the job to advertise your products. They can even assist you in increasing your earnings. They will design successful campaigns that will boost income. The outsourcer searches for untapped markets to expand his or her client base.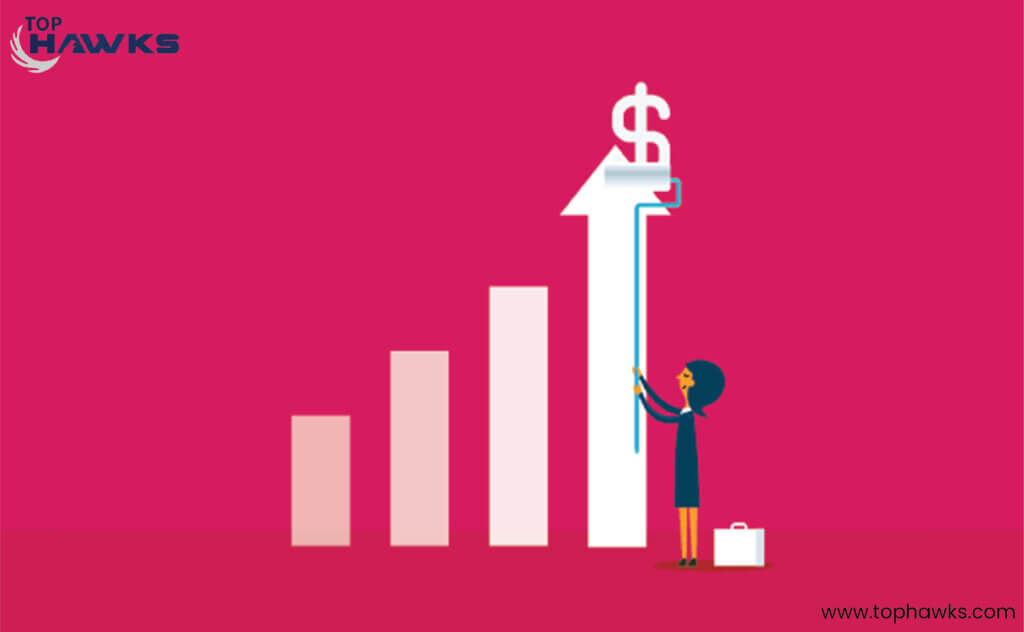 If your internal workforce does not have the resources, money, or knowledge to manage your sales operations. Outsourcing is an alternative for you. Sales outsourcing allows sales divisions to focus on higher-level operational tasks. Outsourced sales company takes care of end-to-end sales management. Their methods might assist you in gaining more flexibility.
An outsourcing sales force has access to a variety of high-end sales and marketing tools

For a company to enhance revenues, it must invest in and have the skill. They understand how to enhance the usability of marketing and sales tools. Companies may learn how to use this cutting-edge and up-to-date technology. They can use information by outsourcing sales personnel. Sales outsourcing is used to provide analytics platforms, data science, and artificial intelligence.

Sales outsourcing services are adaptable and expandable

In-house administration may be too expensive for businesses. They have limited time and resources. They cannot respond to their constantly changing company demands. Sales outsourcing services address this issue. They provide enterprises the flexibility they require. Companies benefit from the services of marketing professionals. These professionals are designed to manage to change sales demands. They assist in the company's sales growth goal being met quickly. They also reallocate financial resources to where they are most required.

Improve client satisfaction

It reduces the amount of time a consumer has to wait. Your consumers will be happy with on-time delivery and high-quality services. Outsourcing will assist you in increasing customer satisfaction. It results in a steady supply of loyal consumers.

Turn your business into a 24×7 operation

Many outsourcing organizations prefer offshore outsourcing to a nation like India. Especially, in a different time zone. It allows you to fully utilize your 24 hour day. Many outsourcing businesses may take over your job. They will continue it after your staff has gone home. They can do crucial jobs and return them the next day for your evaluation. It enables your company to work around the clock, seven days a week.

Better Focus on Essential Operations

Assigning a sales outsourcer assists you in focusing on your company's core activities. Additional non-core duties add to your workload and lower work quality. Outsourcing to a third party is crucial in this situation. It allows your key staff to focus on core business duties.
Conclusion:
This is all about sales outsourcing. You can outsource your sales with these companies in India. If you want to offshore outsourcing, you can check for several other companies.
They provide you some special advantages over on-shore
outsourcing. You can save your time as well as cost in sales outsourcing.
Get in Touch
We are here for you, and we are wearing our thinking caps