How to improve Training for your Sales Executives in Covid times?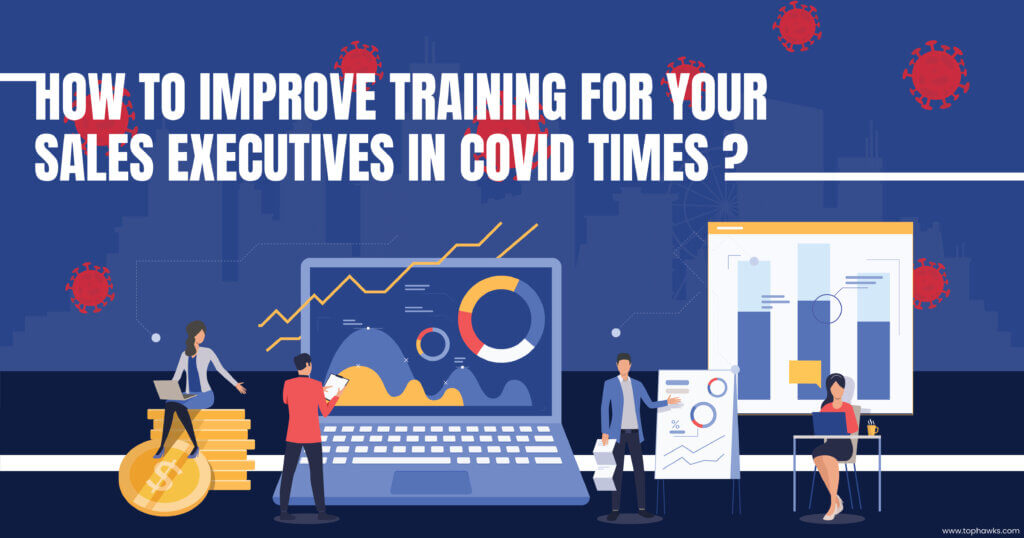 During this pandemic, businesses are going through a lot of struggles. People are not buying much in this covid situation. That's why the business needs to improve their training to increase their sales. In this article, you will get to know about some of such ways. Let us start this article about sales executive training now.
The covid pandemic has affected the sales team a lot. They are in an urgent need to increase their sales to survive in the market. You can train your employees and sales executives for the same. Tophawks provides various options and methods to train your employees.
TopHawks understand the need to increase sales urgently of all the businesses. That is why they have launched this trackolap app. The purpose is to provide appropriate training to the employees. Let us understand this trackolap app.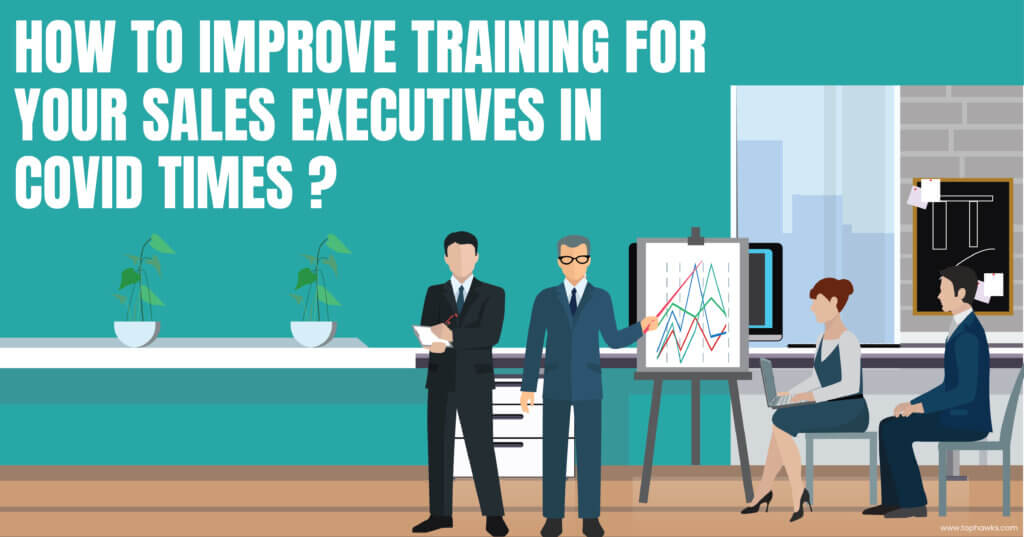 Upload videos
You can upload videos on this app. Videos related to how to do their business and techniques. You can share the videos of experts and their lectures. Since due to this covid pandemic it is not possible to organize seminars. So you can shoot some videos and upload them on the trackolap app.
Take Regular Tests
Tests and exams help us to evaluate our performance. We can measure where we stand and how much we need to improve. This trackolap app facilitates you to organize tests for your sales executive training. They can take part in these tests from their home only. These tests also give an idea to the company about their employees. Then they can give appropriate training to them.
Share ranking
You can share your ranking on this Trakolap app. This will help you to know about the progress of your peers as well. If they are having any difficulty and hold a low rank, then you can help them. Then you can help them because together you all can achieve more.
Motivational Incentives
The company can provide some motivational incentives to their sales executive training. They can give incentives to sales executives who perform well in their tests and help to increase sales. The incentives include a high rank on the app, cast them in any video, promotes them, and you can provide the certificate. All these things will incentivize them to work harder. This will help you to increase your sales and revenues.
These are some perks and benefits which this trackolap app provides. You can use this app to train your sales executives and hence increase your sales.
Some other ways to train your sales executives in this covid pandemic
Webinars
There are several online meeting applications available nowadays. You can set up a webinar with an expert. That expert can give your sales executives some good knowledge. They can also resolve their queries.
Classroom Training
You can schedule some online classes for them. In which you can deliver lectures to them about your business ideas. They can take minutes from the class and then use it in real life.
Visual Training
In this method, you can use audio-visuals to train your employees. Audio-visuals like films, television programs, video cassettes. You can explain practical steps to them through these visuals.
Why we need to train our employees?
It is necessary to keep our employees up to date. They should know about every innovation and technology present in the markets. Because if they use obsolete methods, then they can't survive for a long time in the business. With the help of training, you can identify their strengths. Then you can utilize these strengths in organizational growth. Employees can brush up and enhance their skills through training programs.
Tophawks believe in the training programs. That is why they introduce this trackolap app to help you out there. You can use this app to train your employees from your home only.
Get in Touch
We are here for you, and we are wearing our thinking caps