Sales Outsourcing: A New Trend in the Making for Business Growth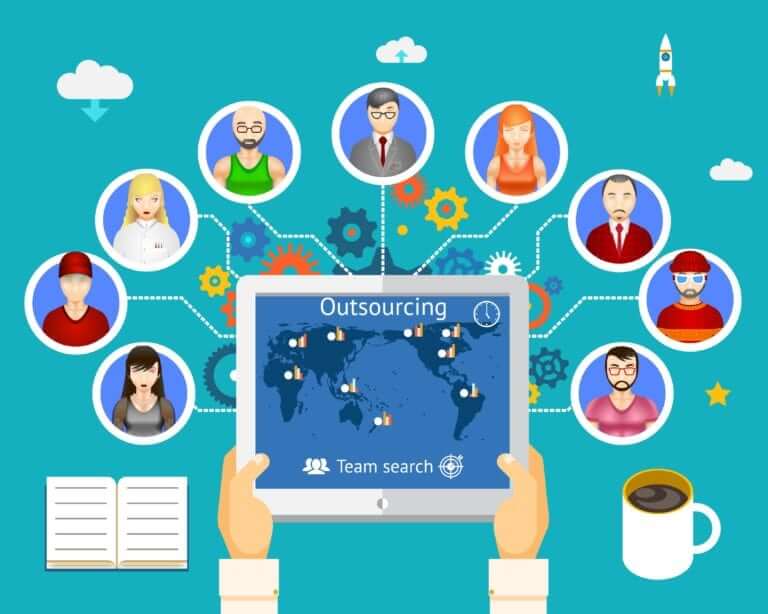 Introduction
There is not one individual who specialises in every domain. The same applies to the businesses. Nowadays the competition is so immense that businesses are required to up their game in order to survive competition. Firms are constantly looking for ways in order to achieve their sales and other functions in an effective and efficient manner. Modern business's inability to specialise in every sphere has led to the development of outsourcing.
It is true that one cannot be perfect in everything but it is also true that one can be perfect in at least one sphere. That's where outsourcing comes into picture. Outsourcing is the process through which business, who aren't able to perform any activity effectively and efficiently , outsource those functions to a specialised firm which carries out those functions in an effective manner on the behalf of the business. In simple terms outsourcing means hiring someone to perform a certain task on your behalf because they can perform it better than you. The specialisation in a specific sphere gives the much needed reduction in the costs which ultimately lead to a rise in the profits.
What is Sales Outsourcing?
A type of outsourcing is sales outsourcing where businesses hire professional agencies specialising in sales optimisation to carry out the sales function on behalf of the business. The specialised agency has already built networks , contacts and team which is specially trained to carry out the sales in an effective and efficient way leading to sales maximisation which ultimately leads to profit maximisation.
Sales outsourcing comes to the aid of businesses which want to expand their market reach but lack the expertise to do so. Businesses which need to capture the market share in a quick and efficient way look for sales outsourcing agencies who have an already established network of wholesalers , retailers and promoters . They also have a team which is already trained about working towards maximising sales.
Sales Outsourcing Companies: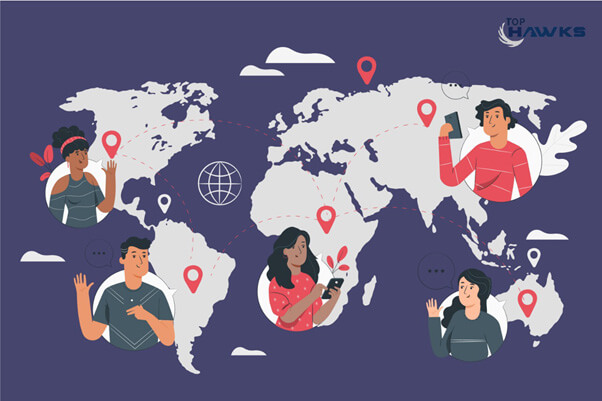 A lot of sales outsourcing companies provide services like in store demonstrators which help in presenting the products to perspective customers and retailers for products which require a physical demonstration .Sales outsourcing firms provide specialised customised services which are perfectly coordinated with the type of product the business is offering to the customers. Every business who needs to capture the market share before its competitor should go for engaging in the services of a sales outsourcing company. With the cost advantage , the profits will grow manifold.
There are a lot of companies in the Indian market that provide the advantage of reduced costs and maximum sales by providing sales outsourcing services. In the next section, we shall talk about the top companies in India which provide sales outsourcing services to modern day businesses. There are a lot of firms across the country but none offers services like Top Hawks Marketing Solutions.
Tophawks in Sales Outsourcing
One of the leading organisations assisting the businesses in marketing their products in an effective manner is Top Hawks. It assist the clients throughout the process. With our highly qualified and goal oriented workforce, Top Hawks delivers quality results to clients. Client satisfaction is our first priority and with our services like
We are a one stop solution for all your business needs!!
Get in Touch
We are here for you, and we are wearing our thinking caps