How to find distributors in India?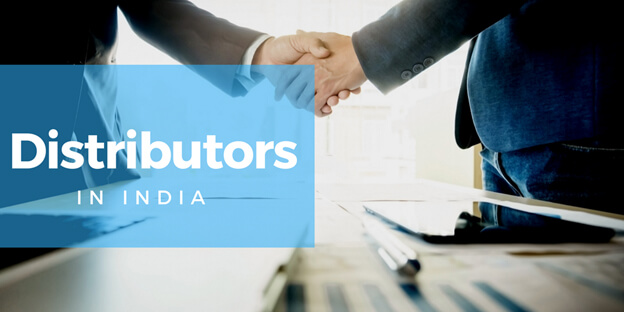 The world has become a global village. Today, what is produced at a particular place is no more confined to that particular area. It crosses boundaries of cities, states, countries, and even the continents. But, how is it possible?  This is possible with the help of distribution. The presence of key players in the market – DISTRIBUTORS has helped businesses to make huge profits. In order to make a successful business, it is essential to find distributors in India.
Distributors are people or agencies that take up the quantities from the manufacturing units and sell it either further to retailers or to the final consumers. They are a significant joint of the Sales Network. They know the market and the consumers. From the nuts and bolts to the giant machines found even in the remotest areas is all because of the distributorship business. 
What makes distributors this special is because of the following reasons:
They have credibility in the market.

They can help reach the products even to the remotest area.

They are an easy choice to make your product popular widely.

Your company employees can focus on Key Result Areas because your products are themselves reaching the end users.
But the question arises, in a country like India, how to find distributors?
1. Industry Association 
Every industry possesses an association where big and small businesses meet to work for a common agenda. Hence, Distribution can be built through these associations.
2. Trade Fairs or Shows
Trade fairs organized occasionally can be visited where wholesalers, distributors, sales agencies, consumers, exporters, importers, etc. visit. Therefore, a sharp – eyed businessman can fetch good orders through these avenues.
3. Watching Competitors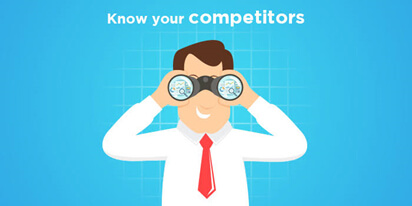 It is important you know your competitors in order to succeed. To trace good distributors, look out to your competitors. As a result, it will help you decide the channel you would like to use for reaching out to your customers.
4. B2B Agencies and Websites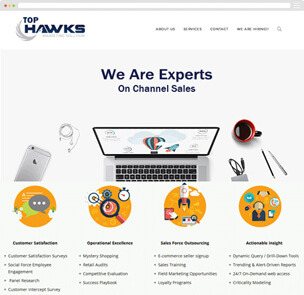 There are many agencies around the country possessing varied databases of distributors. They have distributors that can help reach your product to various markets. Also, with the advent of the internet and innovations in the same, various websites can be looked forward to finding suitable distribution networks.
Visit www.tophawks.com for your further understanding.
Sales- an important part of business
Sales, an integral part of every business cannot be carried out leisurely. It requires diligent efforts and planning. A network has to be created to finally sell the product to the end user. Therefore; we can utilize the role of distributors. 
A salesperson needs to be appointed to link with distributors. A General trade calls for a chain that involves –  Manufacturer to Super Stockist to Distributor to Retailer and finally to the Consumer. 
Sales Representatives: Trusted Partners in Achieving Sales Targets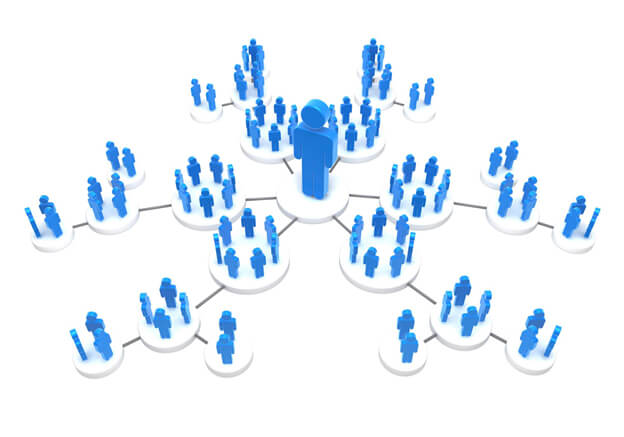 A sales representative of a firm can help create this chain by scouting Super Stockist and Wholesale Distributors of an area. He would appoint them if they qualify for the need. He presents before them the idea of the product with other procedural actions of the business. Hence, make the brand reach wide.
The key to Sales Network Setup is a Sales Person. 
How does FMCG Supply Chain function?
Fast Moving Consumer Goods – are integral in the life of every person. Routines revolve around these products. Once you get up you need soap and shampoo to bathe, oats, and other meals to eat. The list continues until you hit the bed for the next day. It feels easy to access these products. 
But, what made it so easy? What is the way that these FMCG companies follow to fulfill our needs?
A simple model is opted 
FACTORY – WAREHOUSE — DISTRIBUTORS.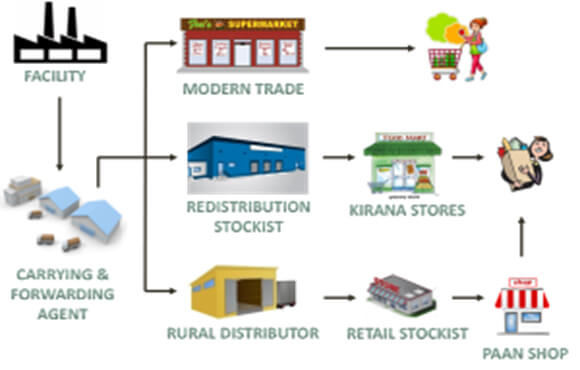 Distributors generally belong to urban areas because of better sales prospects. These prospects ( mobile stockists ) reach further remote areas.
But recent times have mobilized the B2C model which is quicker and directly reaches the end consumer. 
But not denying the fact, distributors still come to be the front players.
Brand marketing,

Winning confidence in the market

And execution of sale is the major roles of distributors for FMCG products.
Expectations from a Distributor
A distributor is a key contender of the market. Which brand will supersede lies in the hands of distributors? Keeping this in mind, what expectations a company holds from a distributor is significantly considered. The following are some expectations of a company from a distributor:
1.Product knowledge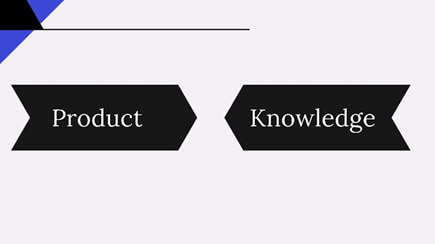 The distributor you are appointing for your products should have relevant experience in alike products. This is because they will know the fundamentals to market it and will have an established buyer base for the same.
For example, if you are selling toothpaste, it's better if you approach a distributor who markets toiletry products.
2. Ability to Communicate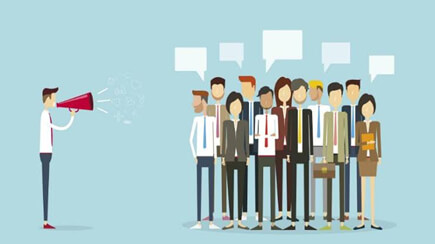 It is of no use if the distributor cannot communicate to the buyer the true agenda of that product. What does the brand convey and why it is different from others is necessary to specify. Otherwise, the product cannot have a win-win situation in the market.<//p>
3. Service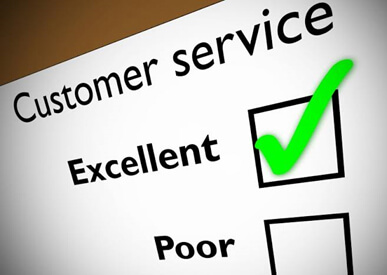 Since distributors act on behalf of the company, it is crucial that they give a good customer experience to the buyer while marketing your product.
Quick delivery,

Addressing grievances,

Checking product packaging before delivery, etc.
are very important. Else the brand name will be tarnished. 
4. Manifold selling points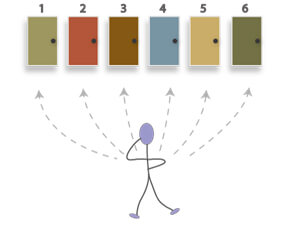 It is expected from a distributor to have multiple selling points. This is because of the probability of the product reaching consumers increases. Along with the number of selling points, it is important that these retailers deal with products similar to yours.
Expectations of a Distributor from Companies
The success of sales of a company rests on the distributor's shoulder. But the distributor can turn it into a success provided his expectations are fulfilled. Some of his expectations are:
1. Restructured Products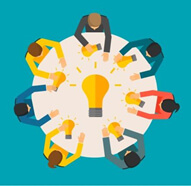 Selling your products and making a profit out of them is how a distributorship business works. The selling of a product becomes easier if it involves some restructuring or innovation.
As per the dynamic business environment, what can appeal to the end-users best is what is needed. Such products are easier to market. As a result, a distributor expects his supplier to provide innovative items. 
2. Fair Information
A distributor would simply expect the supplier to fairly provide the required information of the product. He should be aware of the deep aspects of what he intends to sell. There should be transparency between distributors and manufacturers. Relevant information about the product should not be hidden from the distributor.
3. Optimistic outlook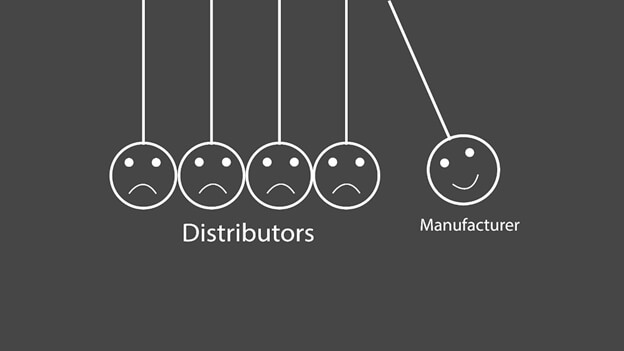 A distributor might face circumstances where he is not able to fulfil the promises made to the supplier. This can be the case when the expected sale is not achieved. In this scenario, a distributor would look towards the manufacturer for support.
The supplier should help out and provide optimistic support by showing confidence in him and helping him out for the same. 
Outsourcing Sales Network Setup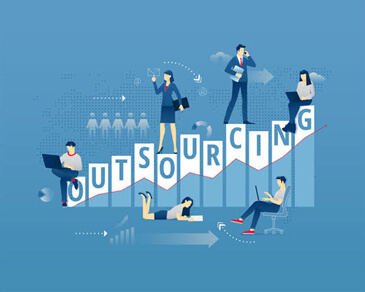 As already discussed how a sales network is created, that is, Manufacturer- Distributor-Retailer- Consumer, outsourcing the same can prove to be fruitful.
 Outsourcing is a way by which we can have access to already established markets or buyers with the help of the Sales team or agencies. One can depend upon these teams and agencies to create a sales network setup for the company. 
From, identifying the relevant distributors that have further links with reliable retailers to finally overtaking the demands of the market, is the responsibility of outsourcing sales teams. 
Tophawks helping businesses grow!
Tophawks is one of the leading agencies in India that can help businesses grow with leaps and bounds. 
You will not have to worry about finding the best distributors or how you will introduce your product to the market. Once you leave it on the shoulders of Tophawks, all solutions related to sales are provided expeditiously. 
 can help expand your businesses in a very short time. 
Go and check out the link ->   https://tophawks.com/sales-outsourcing-companies-india/
Get in Touch
We are here for you, and we are wearing our thinking caps