Why Tophawks is the best staffing solutions company in India?
 It's time to stop wasting your valuable resources and money on hiring the wrong people.
It's time to find a real-time solution maker for your human resource urgency and made key actions for your staffing requirements for your industry.
Are you an employer seeking dependable candidates?
Are you looking for the best staffing solutions company in India?
We're here to help. If you're searching for a staffing solutions company in India, look no further than Tophawks.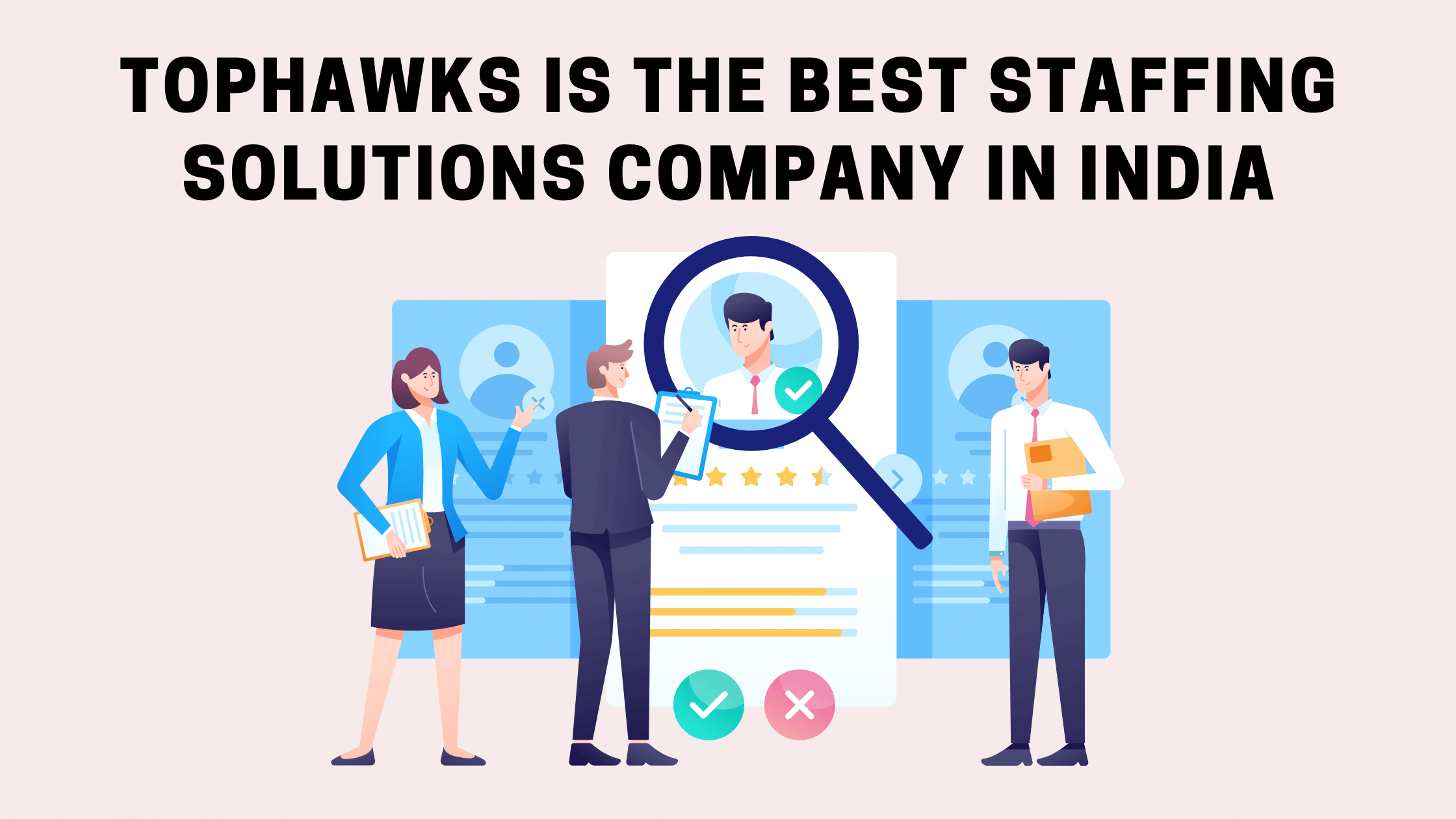 We are the best-in-class manpower recruitment agency that aspires to businesses' quality and skilled staffing requirements and put together in a time-effective manner.
Similarly, we serve employees new job opportunities to meet their prospective job requirements.
Before going ado, we must understand here
Who defines the best roadmap for the staffing industry in India?

The best staffing solutions company in India means what?

Who keeps comprehensive staffing solutions in India?

What are the benefits going to be offered by the best staffing solutions company in India?
 Well, Here is what?
We followed dignity in contributing to building a nice working environment for our clients.
Our involvement in shaping the industry specialists.
Meet our professionals today, that would greet the manpower resource and address the spirit of organizational goals.
What's more, we are engaging in extremely vigorous and diversified international human resources needs.
That will help you find the best talent in your industry and location. But, the COVID-19 pandemic put employers and employees into uncertainty and lots of hazards.
That signifies an uncleared, turmoiled stage at an indefinite end in sight.
 At Tophawks, we kept our staffing solutions activity in crisis mode during 2020 and the very first half of 2021.
We adding our dynamic solutions on how employees could continue to the REMOTE work environment (Specifically for the IT service industry) and drive more than required C-level service to keep active organizational activity can function smoothly.
Tophawks' Vetting & Evolutional Process for hiring the best candidates:
These three key elements we should consider for Vetting & Evolution of the best candidates.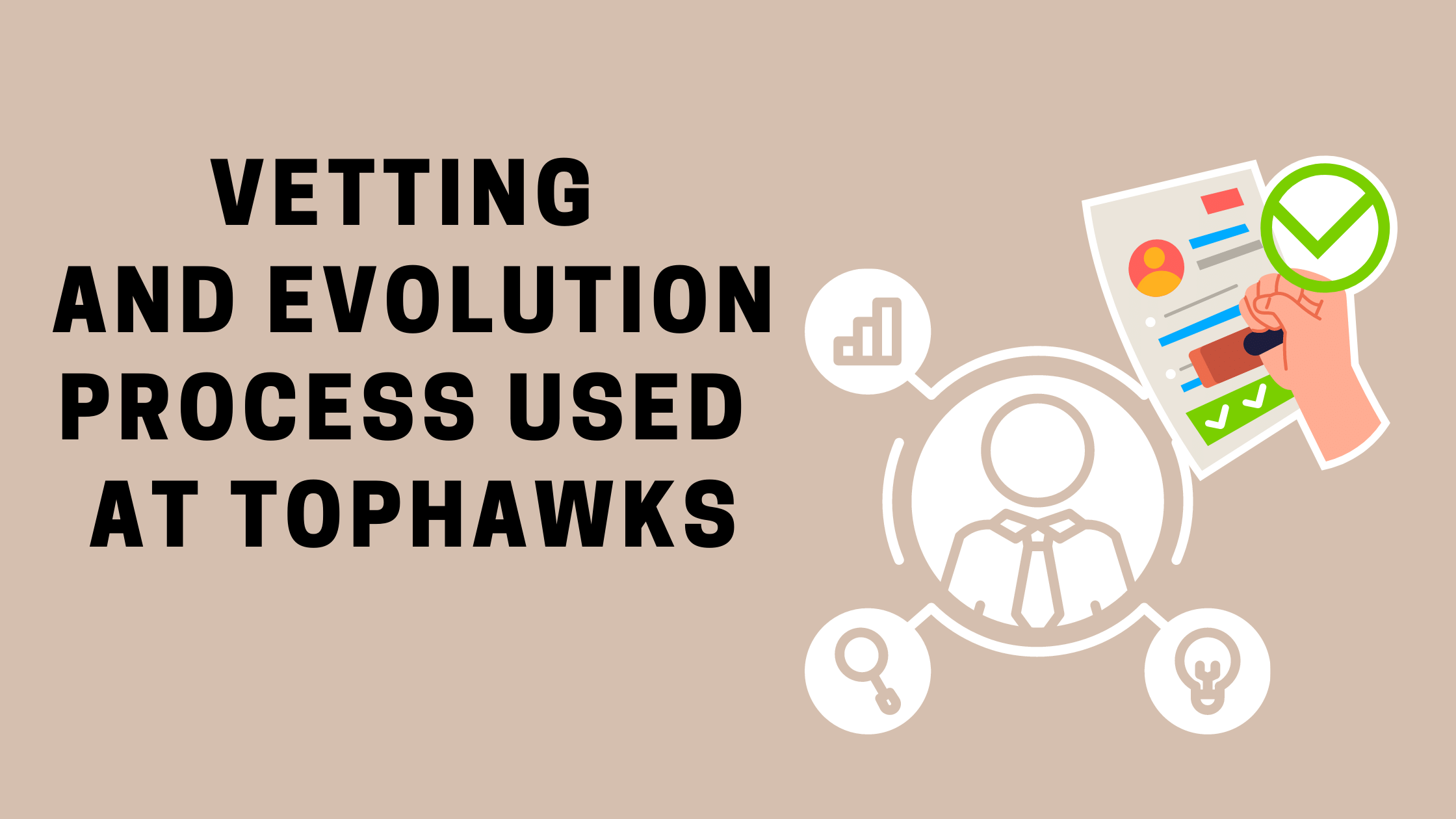 The Job: Understand, nourish, and curate the fundamental skills and criteria that can help to achieve jobs.

The Employers: Giving a smooth and healthy environment to get the right resource for institutional employees.

The Synopsis of Candidate: Analysis, Modify, and Strengthen the Synopsis of the candidate to ensure the accuracy of a specific role.
Highlights of dedicated benefits of hiring Tophawks:
Guaranteed sizable savings

Reduce employee transition flow

Minimize HR's functionality

Helps to get Virtual employees

Get employees from different time zone

Increase productivity and profitability

Increased transparency

Get efficient communication

Strict security and maintain privacy

Punctuality in service

Systematic monitoring

Clients have control over the hiring process

Easy accessibility of a team of experts

Hunt best talents in respective fields

Maintain consistency

Get experts' solutions to monitor and manage the team remotely

Improvement of institutional processes and
Dedicated resource & flexibility:
Tophawks is the best staffing solutions company in India that serves dedicated resources for your projects as per industry standards and is project-based as well.
We are the best staffing solutions company in India and are ready to help you hire the relevant skill for your project.
Our team has experience in working as a dedicated resource for our clients, so we can keep all your organizational goals and requirements in mind as we work on your behalf.
Our team has accumulated considerable knowledge by closely following industry patterns over time.
We have been able to prove ourselves as a veritable extension of your business through our comprehensive knowledge of key performance indicators and expertise in handling all administrative processes.
We provide complete flexibility, allowing you to hire professionals based on your project requirements.
At Tophawks, we're committed to helping your business thrive, and that means identifying you as the perfect employee. We have years of experience matching skilled professionals with top employers in all industries, from manufacturing to sales and marketing.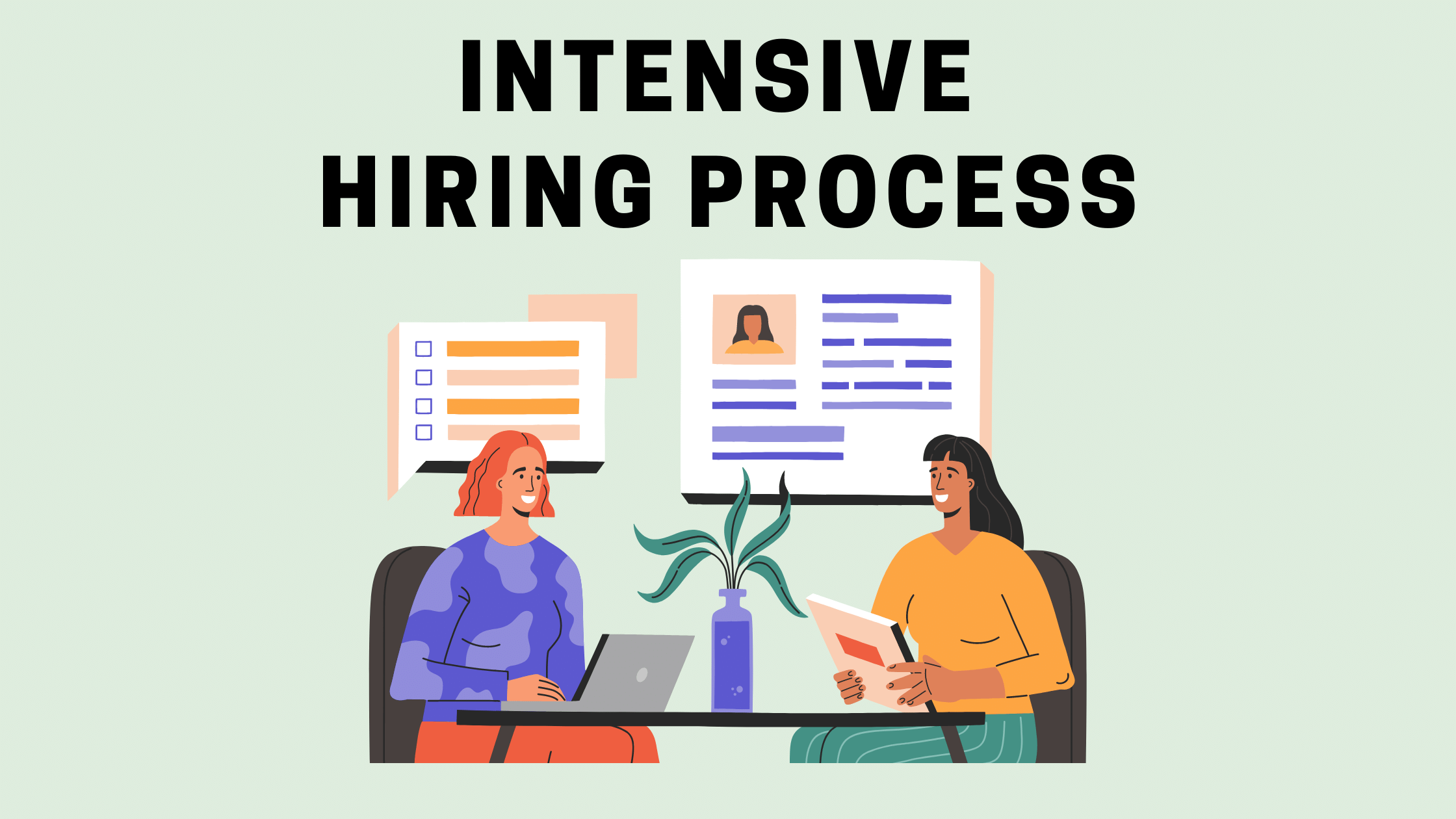 We offer three different hiring programs: temporary, temporary-permanent, Full-time, and staff management. Each program is designed to meet your needs and budget. Our staffing solutions team will work with you every step of the way, from recruitment through training and beyond.
Temporary staffing solutions: We can serve both long and short-term project-based temporary position workforce. The temporary workforce is a Tophawks staffing solutions worker. Tophawks' staffing solution team can deal with all payroll burdens and duties. Our temporary employee is offered on an hourly basis or weekly paychecks.

Temporary-permanent staffing solutions: We will also recruit, and reference assessments for temporary-permanent workforce service segments. All are pre-checked candidates who can fit your industry requirements. After getting a complete assessment for your position, you can also have the chance to convert them under your regular payroll position.

Staff Management staffing solutions: Tophawks staffing solutions service in India has a background in establishing and conducting any employee size around 100-1500.

Direct Hire staffing solutions and workforce service: When you're searching for your business' direct employee, we are here to assist you by employing our wide network of applicants. The aspirants' interview and hire good candidates, who can directly go under the clients' payroll policy. That's why we are the best staffing solutions company in India. We act on an emergency basis, so you don't pay off any fee unless you find a qualified candidate for your business.
Finding the right person for the job, not just any warm body who can fill the seat for a few hours each day. We know that every team member is an important member of your organization, and we take it seriously when we help you find someone to join your team.
Whether you need someone on a short-term basis or want to hire them long-term, we can help! We have experience giving workers on both full-time and part-time contracts. So, if you're looking to bring someone in full-time but aren't ready yet, we can help with that too.
Additional benefit:
When you need help with the best staffing solutions company in India, we're here to make sure your employees are properly trained and prepared for the task at hand.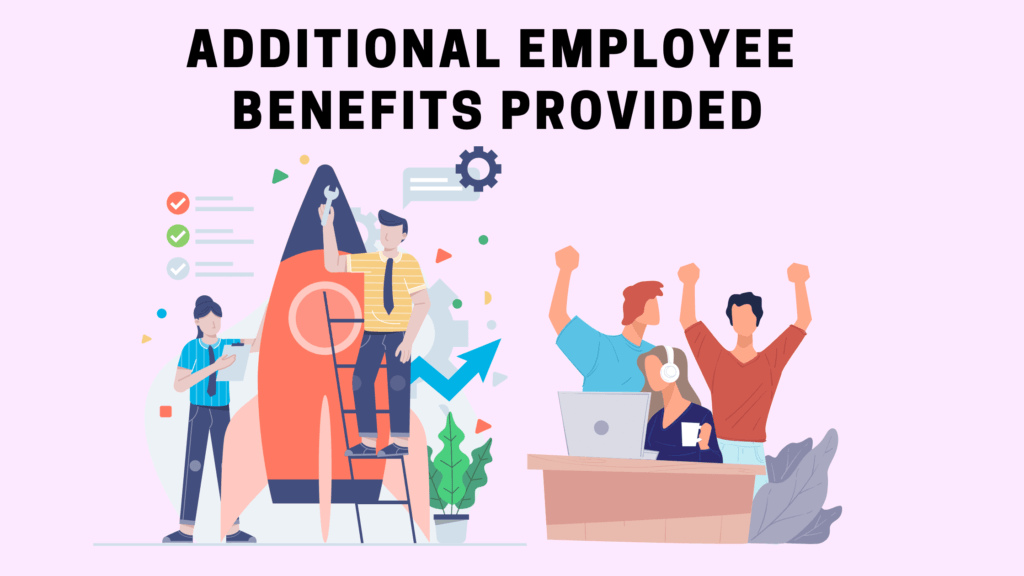 I) Training and Skill Development:
Our esteemed Tutorials are easily available for the top popular software programs and aware best stuffing qualities at affordable rates. Some clients suggest 'need specific training' and our video-guide job training, which you may freely participate in it.
At Tophawks, we know that your employees are the key to your success. That's why we've created a company that is assigned to serve you and provide exceptional skills for them, so you can focus on what matters most: growing your business and making money.
II) Employee Relocations:
We will hand over your employment history and work biography to any of our offices or branches in India. Your accumulated work hours will find a comprehensive database of employees and can be immediately applied to the programs accessible in your new location.
We offer training, employee relocations, and expert the best staffing solutions company in India for businesses of all sizes—from small startups to large corporations. Our purpose is to produce the best staffing solutions service available for our partners. So you can worry less about your employee resource and pay more time focusing on your core competencies.
Conclusion:
Our team is made up of hundreds of recruiters and has a dedicated history of being the best staffing solutions company in India at your service.
Here you get the most experienced and efficient talent available.
Our veteran staffing professionals can figure out the full recruitment and placement process, provide in-depth insights into the communities, and have a connection to the best resource.
Get in Touch
We are here for you, and we are wearing our thinking caps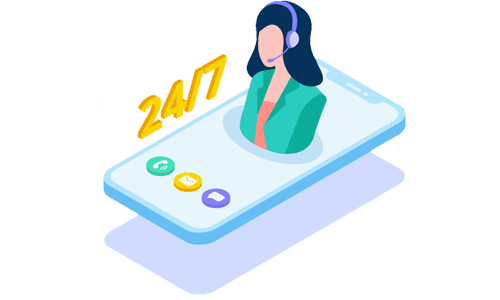 RECENT POSTS