On-demand Expertise: The Benefits of Hiring Skilled Temporary Staffing Professionals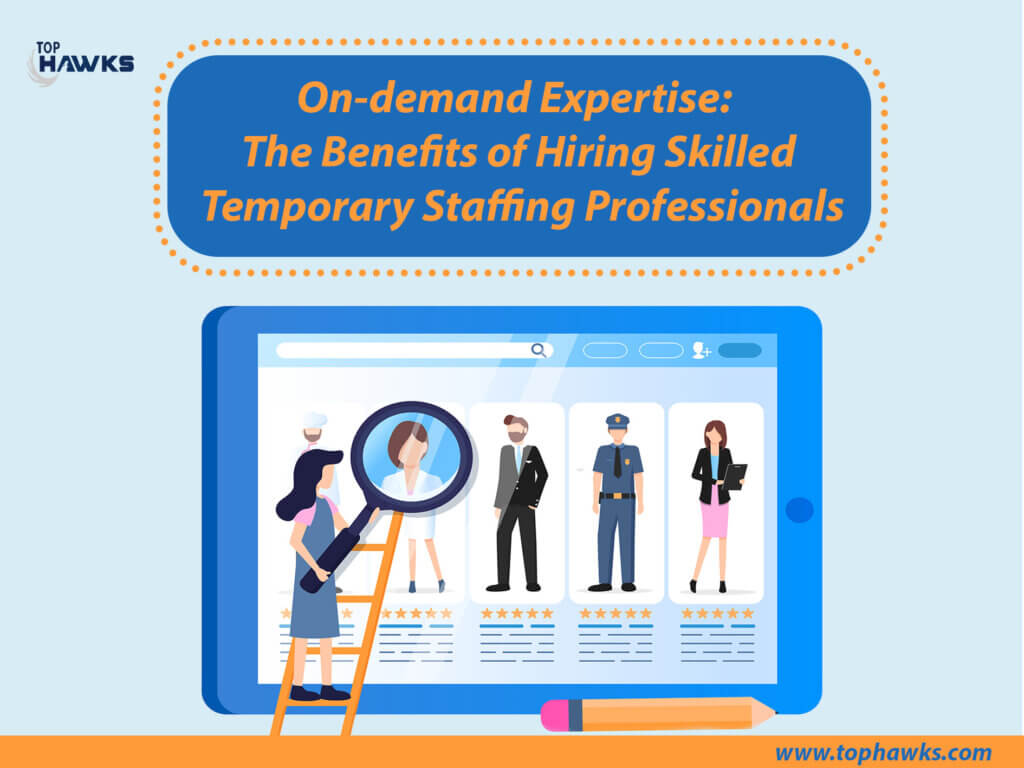 1. Introduction
In today's fast-paced and competitive business environment, organizations often face fluctuating demands for skilled professionals. As companies strive to adapt to changing market conditions, the need for flexible workforce solutions becomes increasingly important. This is where skilled temporary staffing professionals play a vital role. In this article, we will explore the benefits of hiring these experts and how they contribute to organizational success.
2. The Rise of Skilled Temporary Staffing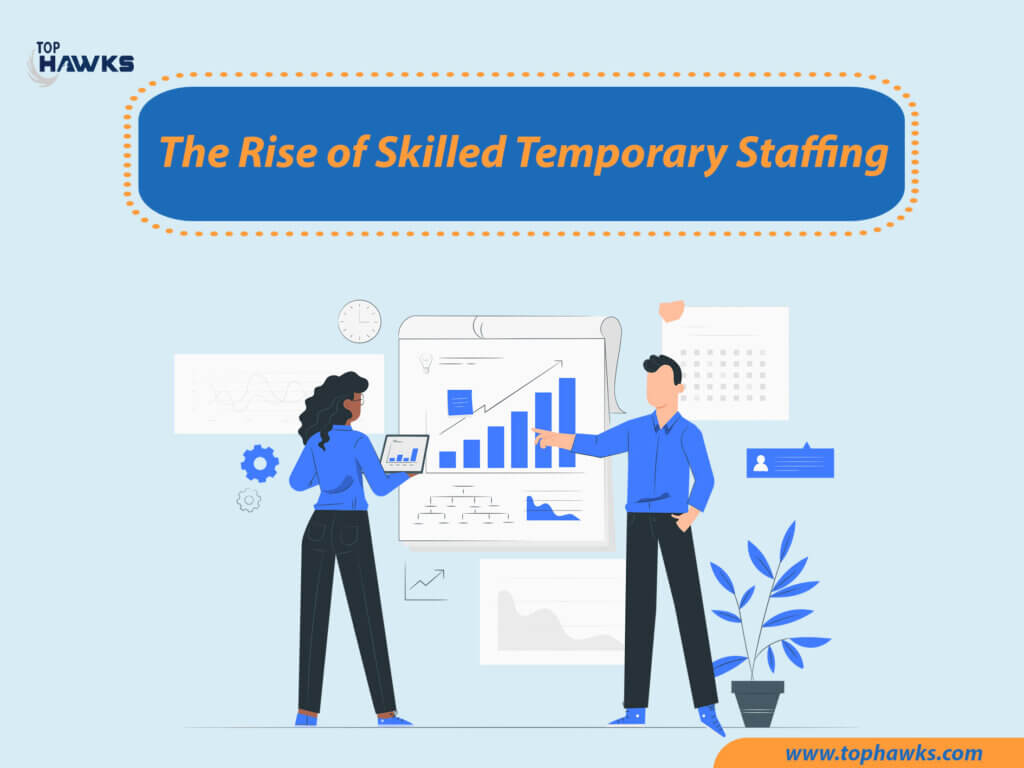 Temporary staffing has experienced significant growth in recent years. Organizations across various industries are leveraging the expertise of skilled professionals for short-term assignments, projects, or peak seasons. The rise of the gig economy and the increasing demand for specialized skills have fueled the popularity of temporary staffing.
3. Flexibility in Workforce Management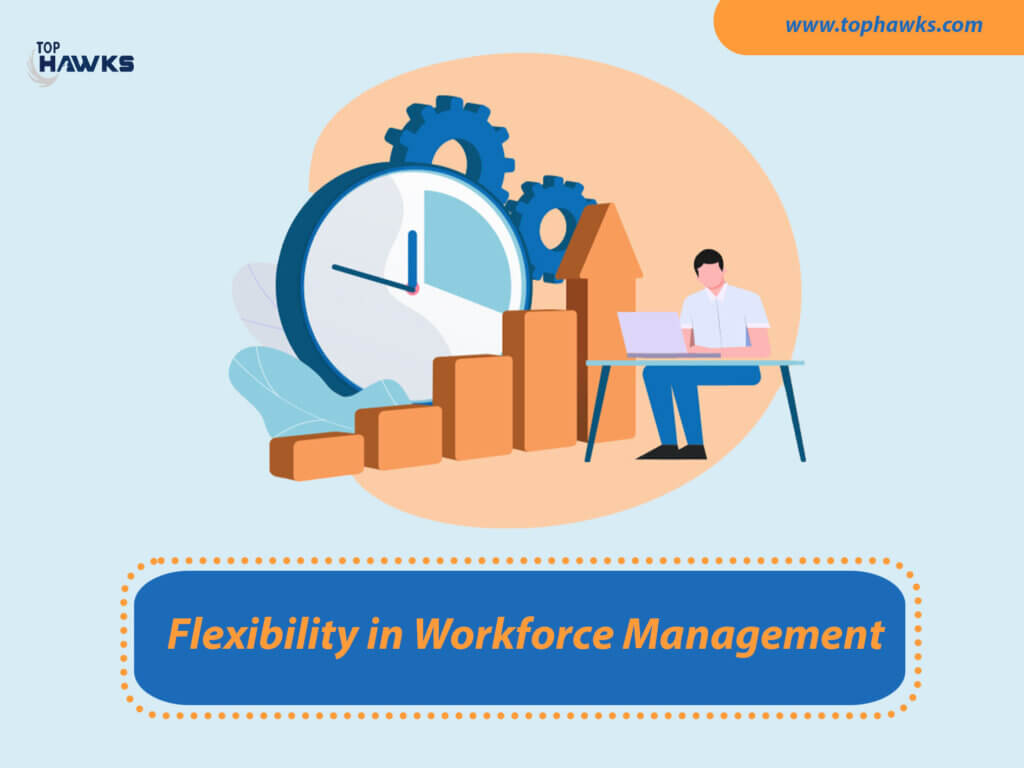 One of the primary advantages of hiring skilled temporary staffing professionals is the flexibility they offer in workforce management. Companies can easily adjust their workforce size based on the demands of specific projects or business cycles. This flexibility allows organizations to scale their operations up or down quickly, ensuring efficient resource allocation.
4. Cost-Effectiveness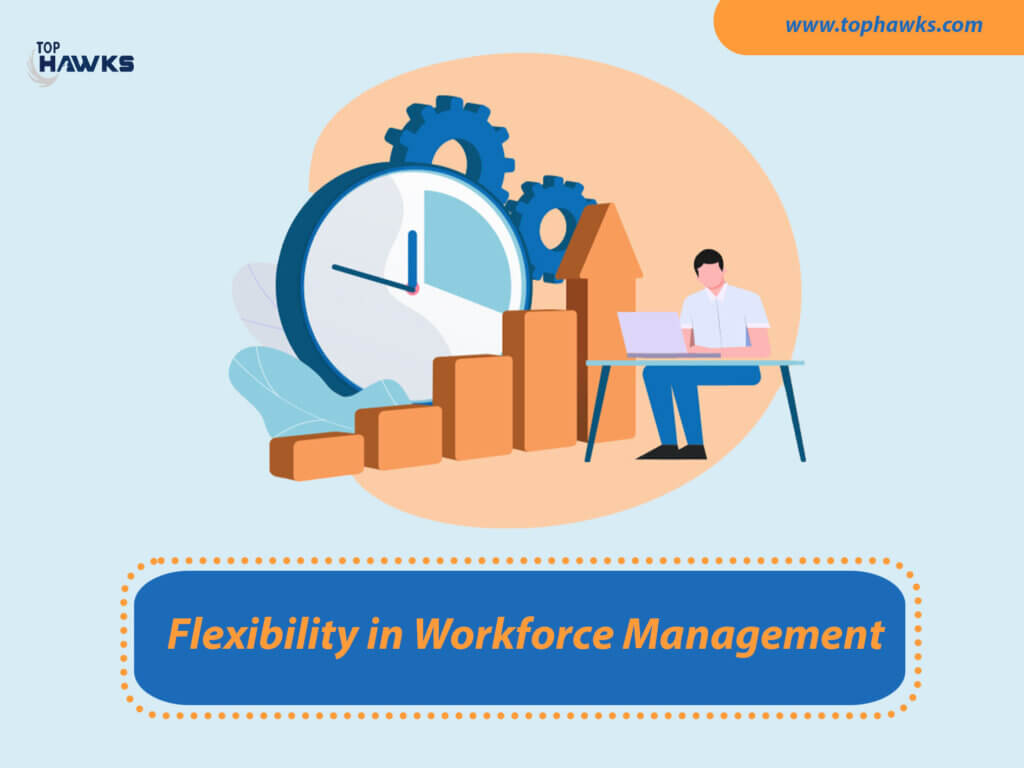 Temporary staffing can provide cost savings for businesses. Hiring temporary professionals eliminates the need for long-term employment contracts, benefits, and other overhead costs associated with full-time employees. Organizations can optimize their budgets by paying only for the required expertise and the duration of the assignment.
5. Specialized Skills and Expertise
Temporary staffing professionals bring specialized skills and expertise to the table. Whether it's IT development, marketing, finance, or engineering, these professionals possess niche knowledge and experience in their respective fields. Companies can leverage this expertise to tackle complex projects, implement new strategies, or fill skill gaps within their existing workforce.
6. Increased Productivity and Efficiency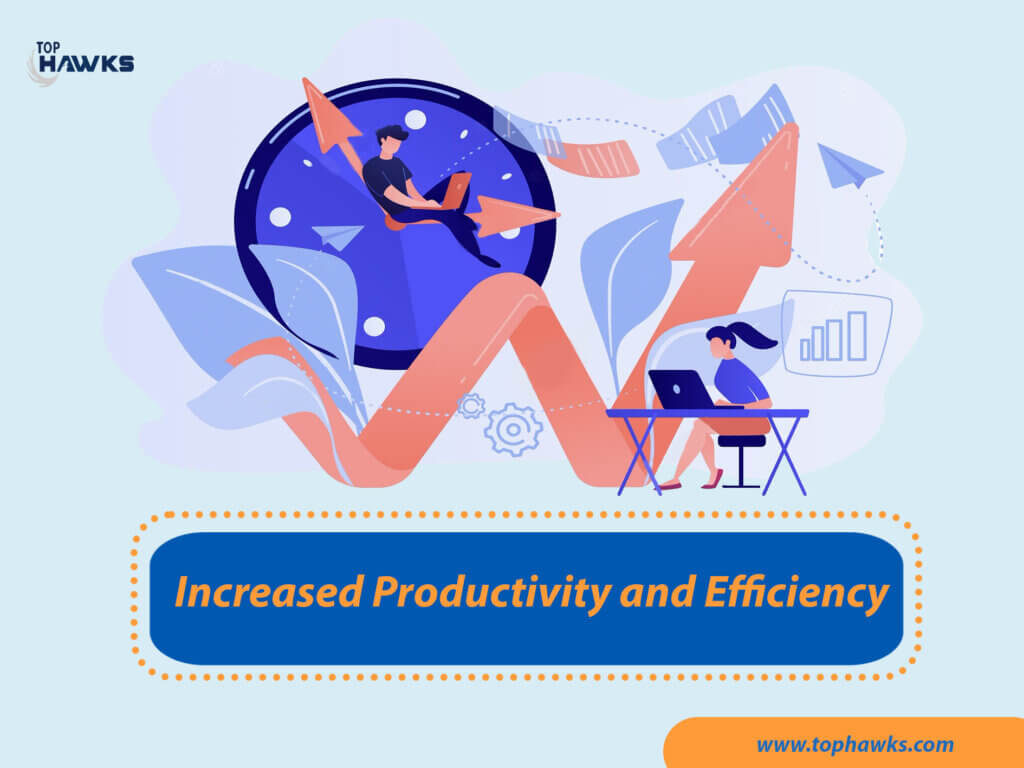 By hiring skilled temporary staffing professionals, companies can enhance their productivity and efficiency levels. These professionals are well-versed in their areas of expertise and require minimal training. They can hit the ground running, delivering immediate results and contributing to the organization's goals without a significant learning curve.
7. Reduced Recruitment Burden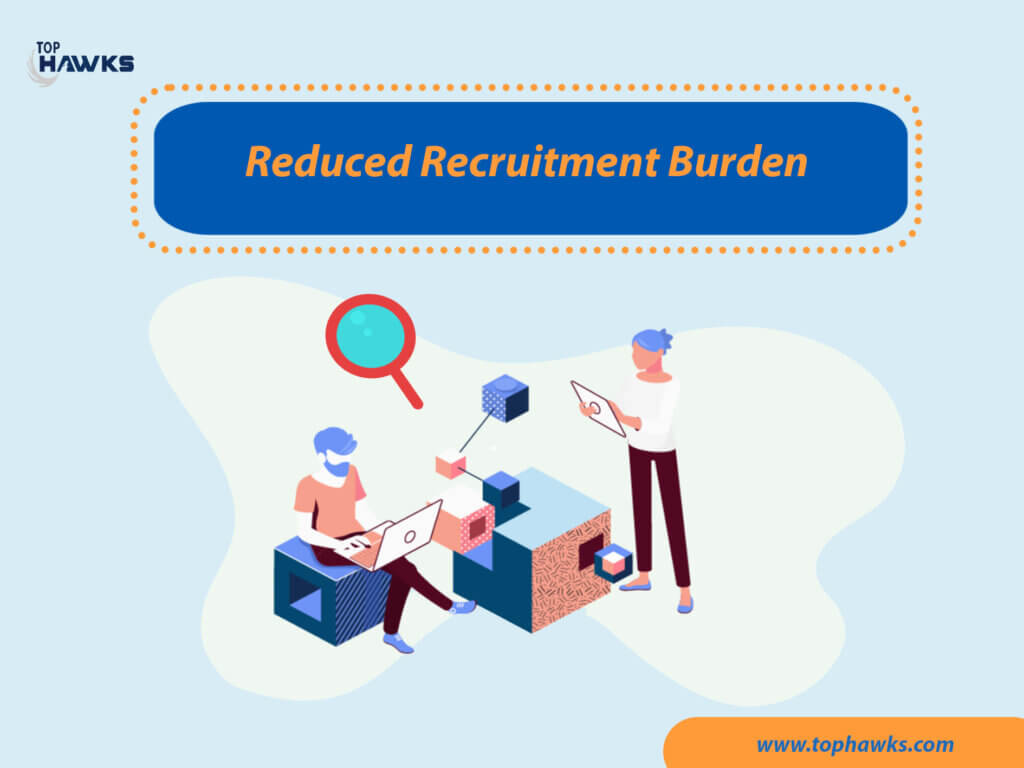 Recruiting full-time employees can be a time-consuming and resource-intensive process. Hiring skilled temporary staffing professionals alleviates this burden. Organizations can rely on staffing agencies or freelance platforms to identify and recruit qualified professionals quickly. This saves valuable time and resources, allowing companies to focus on core business operations.
8. Seamless Transitions and Quick Onboarding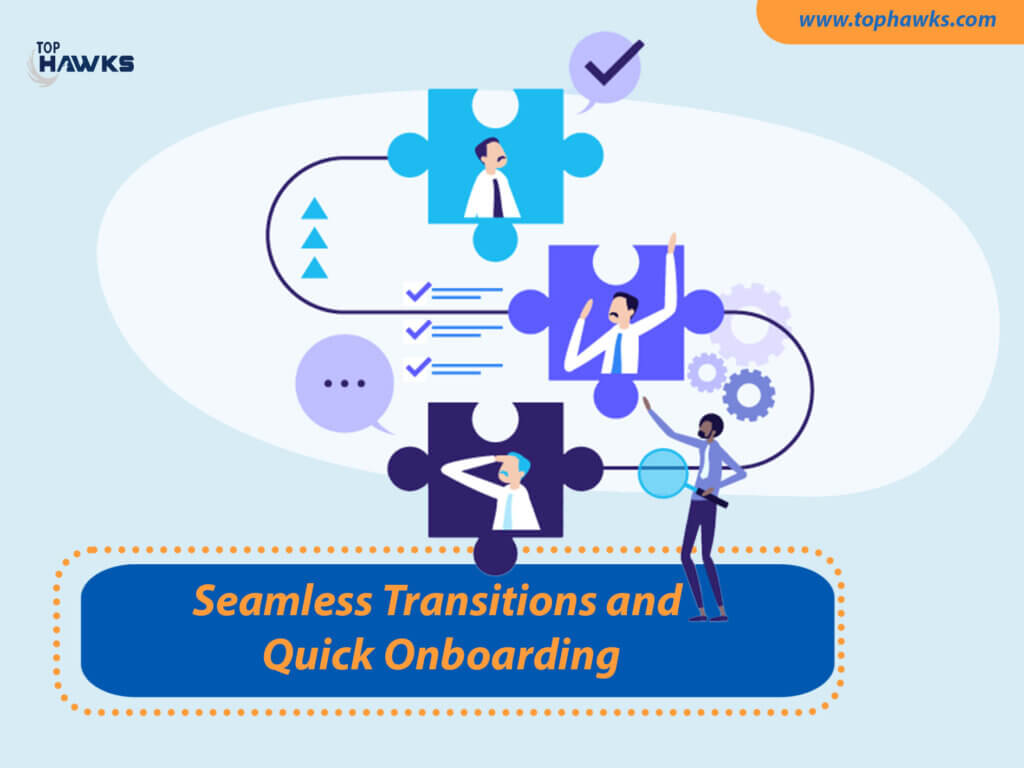 When organizations face sudden departures or gaps in their workforce, hiring temporary professionals ensures seamless transitions and quick onboarding. These experts are accustomed to joining new teams and adapting to different work environments. Their ability to integrate rapidly helps maintain business continuity and minimizes disruptions during transitional periods.
9. Mitigating Project Risks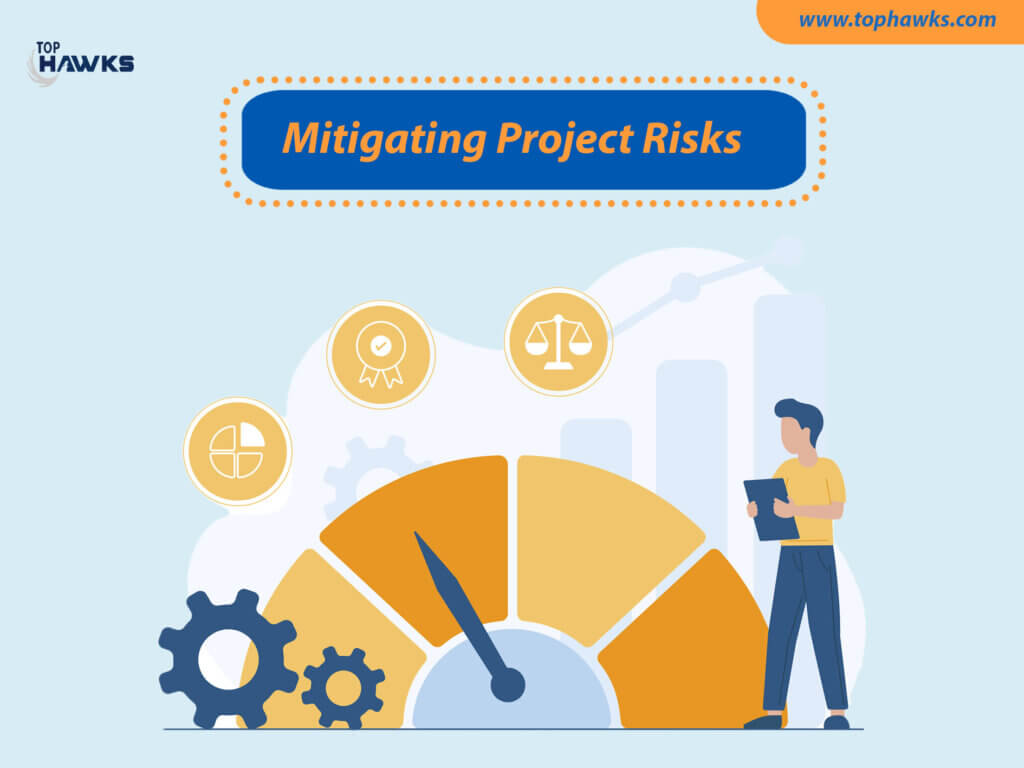 Complex projects often carry inherent risks, such as cost overruns, delays, or quality issues. Skilled temporary staffing professionals can mitigate these risks by providing specialized expertise and project management capabilities. Their experience in handling similar projects equips them with the skills to identify and address potential challenges, ensuring successful project delivery.
10. Enhancing Workforce Diversity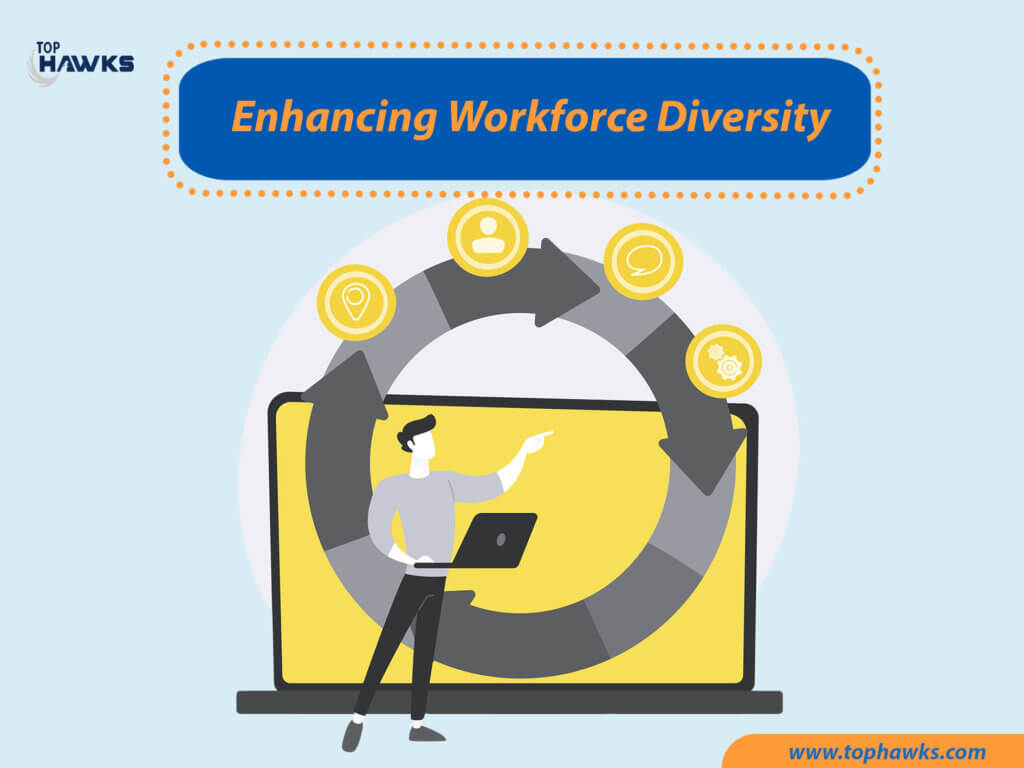 Temporary staffing professionals bring diversity to the workplace. Their varied backgrounds, experiences, and perspectives can contribute to innovation and creativity within the organization. Embracing diversity fosters a collaborative environment and enables companies to tap into a broader range of ideas and solutions.
11. Conclusion
The utilization of skilled temporary staffing professionals offers numerous benefits to organizations. From flexibility in workforce management and cost savings to specialized skills and increased productivity, hiring these experts enables businesses to adapt quickly and efficiently to changing market demands. By mitigating project risks, reducing recruitment burdens, and enhancing workforce diversity, organizations can position themselves for long-term success in a competitive business landscape.
12. Frequently Asked Questions(FAQs)
How can I find skilled temporary staffing professionals?
You can connect with staffing agencies, explore freelance platforms, or leverage online professional networks to find skilled temporary staffing professionals.
Can temporary staffing professionals work remotely?
Yes, many temporary staffing professionals are equipped to work remotely, providing flexibility and convenience for both the professional and the organization.
Are temporary staffing professionals suitable for long-term projects?
While temporary staffing professionals are typically hired for short-term assignments, they can also be engaged for longer-term projects based on the organization's needs and the professional's availability.
What industries can benefit from hiring skilled temporary staffing professionals?
Skilled temporary staffing professionals can benefit a wide range of industries, including IT, healthcare, finance, marketing, engineering, and more.
How can hiring temporary staffing professionals contribute to cost savings?
Hiring temporary staffing professionals eliminates long-term employment costs, such as benefits and overhead expenses, allowing organizations to optimize their budgets and pay for expertise on an as-needed basis.
We are here for you, and we are wearing our thinking caps