What is General Trade, Modern Trade and Online Trade ?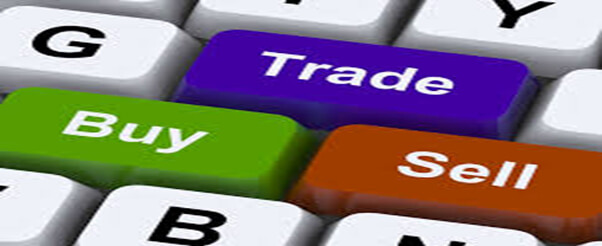 Are you all anxious about how trades are going to take place post-Covid? Or are you worried about what trade channel should be opted to fetch maximum results?  Trade is the key function of every business in the world. What rudder is to boat, trade is to business!  We are here to offer you generalized and comprehensible definitions of the different types of trades, that are:
1. General Trade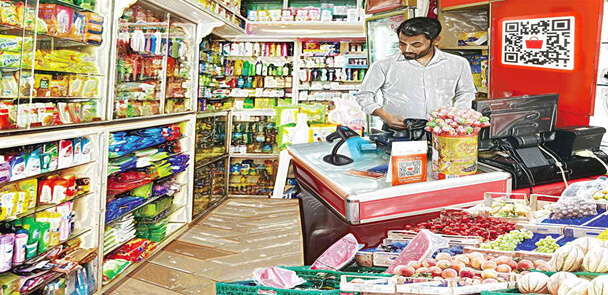 General trade, one of the different types of trades is a network by which direct customers are approached or interpersonal relationships is created between buyer and seller. This trade is executed by retailers, shop owners, distributors, wholesalers, kiosks, corner stores, etc.. They usually deal with small quantities required by the end-user. The majority of people buy their regular foodstuff from these outlets.
The key features of the General Trade are:
They have short lead times.

They have demands of regular orders.

Varying rates are followed.

The choice of brand is either limited to the available inventory or is fulfilled as the shopper demands.

General trade is usually common in developing countries where they take an 80% share in the overall economy.
From the past five decades, not enough changes are experienced in General Trade. With the upcoming of e-commerce, much setback has been faced by dealers, wholesalers, and retailers. The advancements have been focused more on Modern and Online trade rather than General Trade. 
But still keeping the fingers crossed, start-ups and large players are putting their attention on the lingering problems of retailers to make General Trade a big success. 
Affordable technology needs to be provided to make General Trade Operators equal players in the market. Digitalization needs to be accessible to all. This will empower every market player to play well for the economy.
2. Modern Trade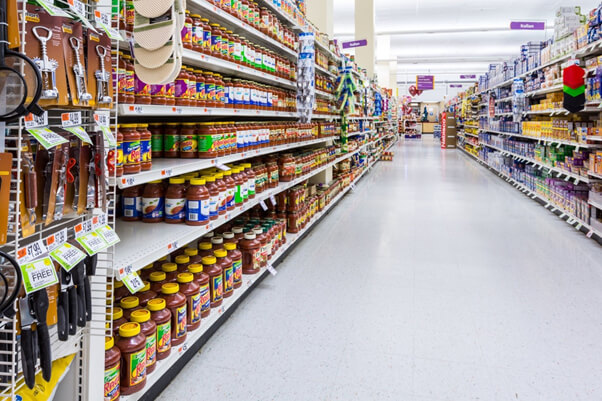 Modern trades are gaining market share. The FMCG products are usually made easily and widely available at these large stores.
Henceforth, modern trade involves organized retail with distribution and logistics management. They are usually supermarket chains, mini-markets, hypermarkets, etc.
The important features of Modern Trade are as follows :
There is no customer interaction. The customer himself picks up the products of his choice and proceeds to checkout.

There are multiple discounts offered on purchases and other promotional activities that gain the buyer's attention.

The product range is wide and offers multiple choices to choose from.

These retailers contact the manufacturers directly without any middlemen.

New brands can be easily acquainted with the customers via this trade.

The distribution is more organized and creates trust in the minds of buyers.
Modern trade, one of the different types of trades has come up to gain popularity and credibility among the end-users. The wide range, the flexibility to choose from varieties, and get exciting offers have tremendously gathered the popularity. These retail stores are luring with their infrastructure, facilities, eye-catching interior, and organized range of products in the stores. 
Moreover, they are more accountable for the products offered since every action is systematically organized. They possess good records of their sales and purchases. Hence, their prevalence becomes obvious.
3. Online Trade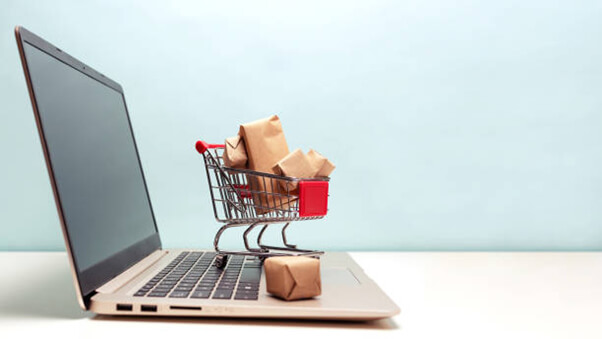 The target to approach customers through online mode comes under Online Trade, which is one of the different types of trades . With the advent of COVID'19, personal interaction has been aimed to reduce due to social distancing. Getting household stuff via online sites seems to be the optimal choice. Even the pre-COVID time was not ignorant of this easily accessible platform. A single click can get you a wide variety of products at your doorstep. Also, what is not available at one site can be ordered from another.
The characteristics of Online Trade are:
Not only household items, but everything from a needle to giant furniture can be obtained at just one online platform.

Every brand with lucrative offers prevails.

No traveling and visiting multiple stores to buy stuff.

Non-satisfactory items can be replaced within definite days.

Different offers are available on different credit cards and mode of payments.

Execution of sale takes around a week because of delivery that might take place from a supplier to the consumer who is distant.
Examples of online modes are Amazon, Flipkart, Jabong, Myntra, etc. 
They are playing a great role in mobilizing the economy towards the better side. Because it's time-consuming at times of immediate requirement, the Traditional and Modern Trade do not fail to fill this gap.
Retail Stores would never lose their pertinence in any time to come. The quickest way to fulfill demand is through Retail Business, be it General Trade or Modern. 
Therefore, if you are still worried about where to market your brand and products,
Tophawks- Sales Outsourcing Organization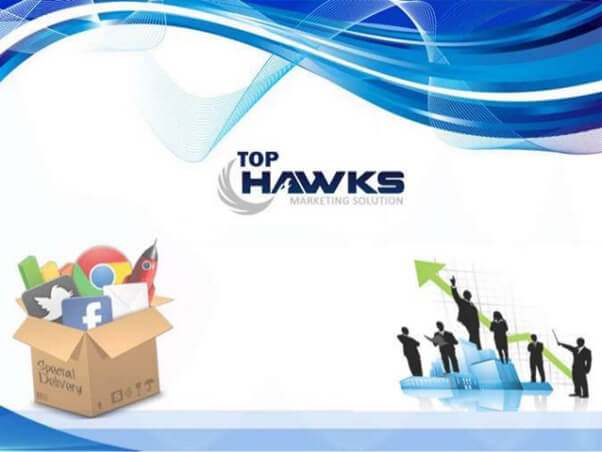 Tophawks as a sales outsourcing organization provides you the end-to-end service of modern trade integration. We have tie-ups with almost all the big hyperlocal chains and can get your products placed nationwide in a jiffy.
And guess what?
We will get you the best exclusive deal for your product placement on the shelf. Yes, better than what you will get even through direct contact!
Tophawks provides you integrated perks of Modern and Online Trade so that you are at your best position in business!
Get in Touch
We are here for you, and we are wearing our thinking caps