"What is brand activation and how it helps your marketing campaign?"
In this competitive world where we live in, a brand cannot just rely on providing a good product or service. It doesn't matter if you have a good product or service to offer until and unless you build your brand enough to ring the bells in customers' minds. Building your brand essentially requires developing a strong connection with customers and letting customers know sufficiently well about your company and product is the only key to it. That's where the need of brand activation comes into play.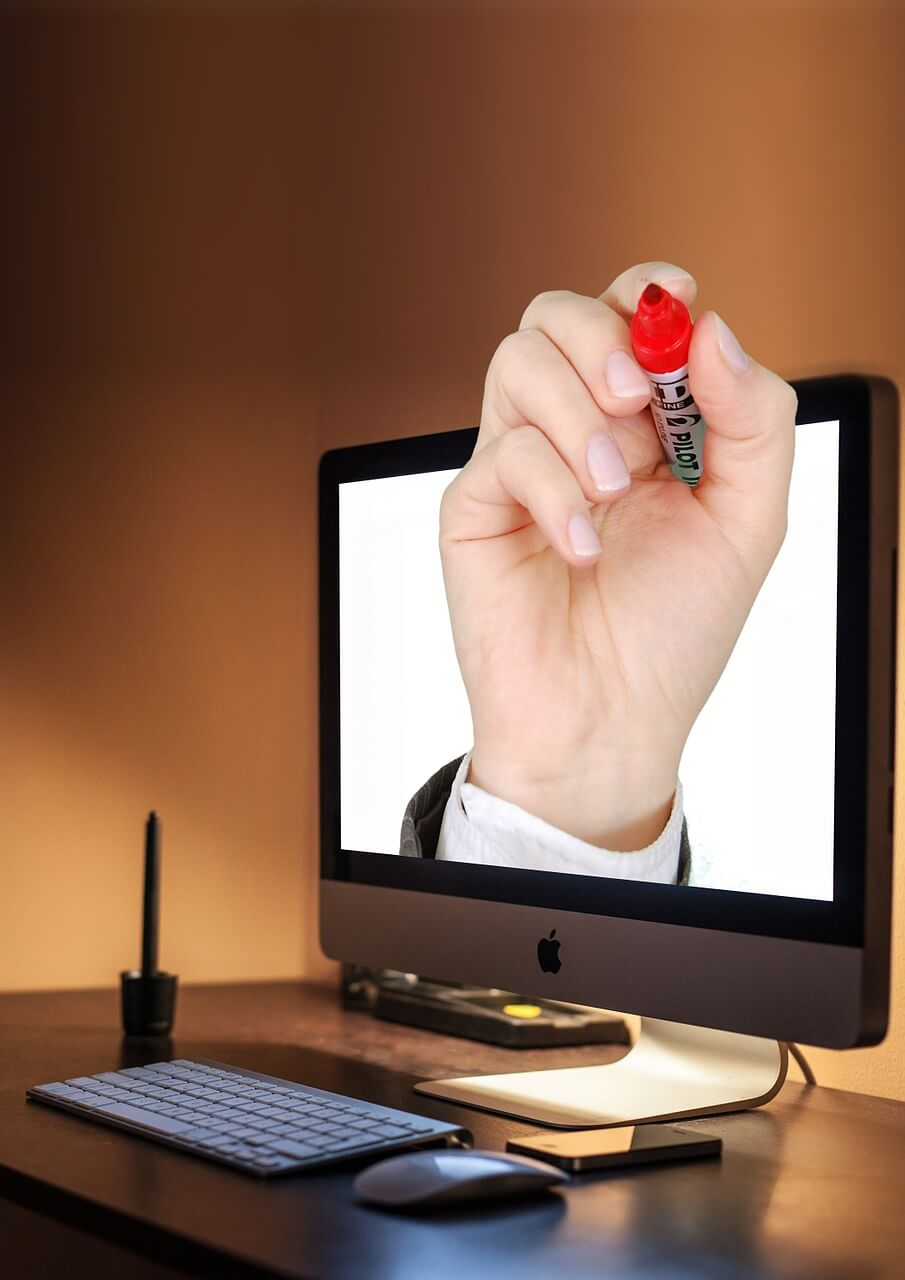 Brand activation focuses on making your brand the face of a particular type of products. For example if you wish to eat chips you will picture 'LAYS' in your mind. That's what effective brand activation does. 'LAYS' have become a representation of chips. Brand activation has so intertwined the two that they can't be thought of as two different entities. Brand activation can help you ace the competition leaving all your competitors behind.
Brand activation refers to the process of creating an awareness among people about your brand. What makes brand activation different from other promotional techniques is that it spreads awareness by engaging customers through some kind of brand experience. It a nutshell brand activation gets people to notice your brand and the products you offer in a manner that leaves an indelible imprint on their minds. It has the potential to serve as a candelabrum for any brand groping in the dark.
Now that you understand what brand activation is, we are going to present some ideas to help you activate your brand. Here we go :
1) EXPERIENTIAL MARKETING :
As a saying goes "one can never forget what one experiences" . Experiences are super personal to a person and that's what provides them the power to stick to a person's mind. Experiential marketing helps customers see and feel what their lives will be like with the product. An effective experiential marketing campaign involves creating personalized and memorable experiences for customers. It involves using strategies that drive customers to immerse within the product using creative,exciting and impactful experiences.Experiences should be customized towards customers needs i.e you should put yourself in your customers shoes and decide upon some creative strategy to engage customers.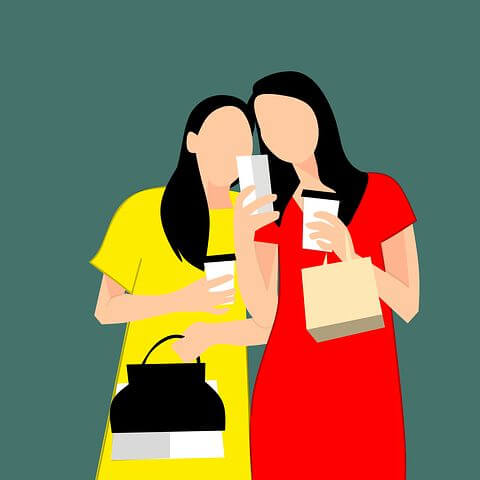 Benefits of experiential marketing include:
Building of lasting connections with customers.

Creates brand retention in customers minds

It is effective and result oriented
2) IN STORE BRAND ACTIVATION :
Many studies have shown that most customers nowadays are impulse buyers . Their buying decisions largely depend upon the first thing they find in stores which satisfies their needs. This is the basis on which in store brand activation works. It is done right away at the business location I.e in the store itself. The aim is to stimulate impulse buyers to try your product by manipulating them. 90% of the customers buying decisions can be influenced if you reach the target customer with the right message in time. Further, in store branding can help you create awareness about your brand's unique selling proposition. It can convince customers to try your brand.Some in store branding ideas include:
Demonstration counters

Floor graphics

Cut out stands etc.
3) SAMPLING CAMPAIGNS :
Do you think anyone would miss an opportunity to grab a free sample of something? Fat chance! Freebies always interest people. Ever wondered why is it so? It is because a free sample is something people do not have to pay for. According to psychologists, the very thought of getting something free instills excitement in people's minds. This is what makes people line up for a free sample. Thus, sampling campaigns can actually help you with your brand activation by creating a wide scale awareness about your brand.The benefits of free sampling are :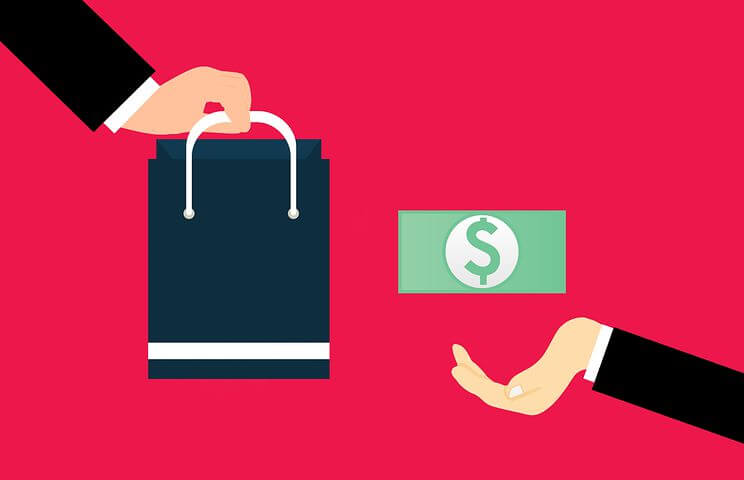 Raises awareness:

Providing free samples helps in spreading awareness about your brand and your product. The people who haven't ever heard of your brand will too be excited to grab the free sample you provide.

Get feedback and reviews:

Getting feedbacks and reviews is a critical part of creating improvements in your product. While providing free samples you can ensure people that their feedbacks and reviews are welcomed. Thus, direct feedbacks will help you find out about the areas you need to work on.

Helps public relations :

If people like your sample they will remember your brand and your product. A good image of your brand will this be facilitated and good public relations will be developed.

Increase chances of immediate sales :

If your product sample is such that people can use it on the spot for example some food item or drink , then there are chances of immediate sale of your product if the sample serves its purpose of captivating customers.
Thus, product sampling can be of great help in activating your brand.
4) SOCIETY ACTIVATION :
Targeting customers in their own comfort zone is what makes society activation a great technique for activating your brand. Setting up canopies in a locality and human banner branding are examples of society activation. There you can create awareness about your product by personally interacting with the people of the locality. As brand activation involves creatively engaging with people  thus you should figure out best possible ways to install interest in people. Playing games and giving away prizes is one way you can create excitement among people about your product.
5) BRAND ACTIVATION USING CORPORATE ACTIVATION:
Corporate activations can actually turn out to be the best for activating your brand. Corporate activation includes conducting campaigns centred around having an interaction with the audience in person. Corporate activation can help you jump start your product's demand generation.Examples include conducting:
Trade shows :

Events like tradeshows can become a huge success if done efficiently. These are defined as exhibitions where different businesses promote their product.Trade shows  attract huge masses of people . The fun and frolic environment serves as a relationship builder. You can show off your brand and grab a chance to interact with the target audience by participating in a trade show.Benefits of trade shows:

Trade shows create a lasting impact on people's minds.

They are a host of diverse range of audience which is otherwise difficult to reach.

Face to face meetings at a trade show strengthens relationships.

These are some of the activities you can manage to do yourselves. But if you find it difficult to shoulder the load you can hire BRAND ACTIVATION AGENCIES for your brand.
What is a brand activation agency?
Brand activation companies are experts at brand activation: They design, manage,produce strategies you need to form long lasting deeper connections with your audience. They can make a huge difference as they have the expertise and resources you might not have to activate your brand. But hiring a good brand activation agency is a task in itself and you need to take care that you select the best one. Even after having hired the agency you need to keep on check if everything is being worked upon as per your expectations or not. There are some qualities you must look for in a brand activation agency before hiring it and these have been mentioned below :
What to look for in a brand activation agency ?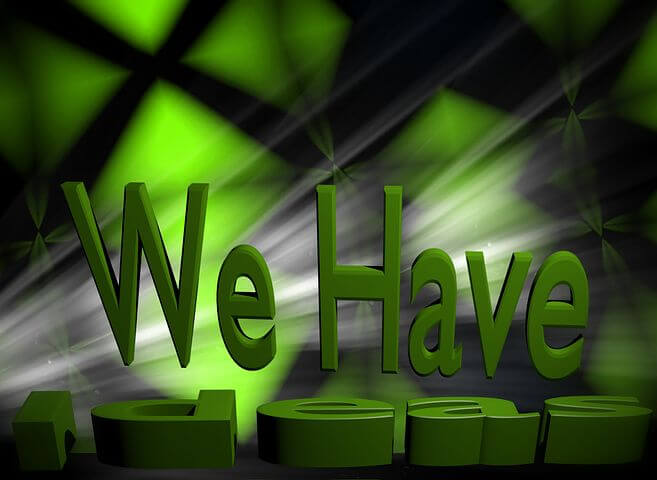 1) Communication :
You must find out if the agency communicates with transparency or not. A good branding agency will always welcome your queries and concerns. Communication becomes effective when a fine balance is maintained between speaking and active listening. If the agency is apt at both ,only then should you consider it as an option. Thus, you need to keep in check if the agency has quick, reliable and effective communication skills or not.
2) Reliability :
Stay alert and avoid agencies having "All show and no go". Ensure that the agency is reliable and trustworthy.
Whether the employees of the agency exhibit punctuality or not.

Does the agency exhibit traits like fulfilling its promises? etc.
3) Client List :
Going through the client list of an agency will help you analyse the agency's experience in the field. You can ask for reviews, testimonials and case studies of their past clients . If they can't give you any, this will be a real alarming sign that they don't have much experience and expertise. You can also ask for their longest active clients and so on.  Further, if they end up giving you some names of their clients you may contact them and find out how their experience with the agency was? Only after having gone through the experiences of other clients should you decide to hire a particular agency for activating your brand.
4) The record of results :
The prime motive behind you hiring the agency is to derive good results. If the agency isn't able enough to bring in good results ,then there's no point in hiring it. Thoroughly check if the agency has experience enough to satisfy your need.
Look for their history and figure out if they have the creativity and abilities  needed for a great brand activation.
With this we hope we have been successful in our endeavour to provide you the best information possible. Adios !
Get in Touch
We are here for you, and we are wearing our thinking caps.