What is a Gig Worker and What are the aspects of the Gig Economy?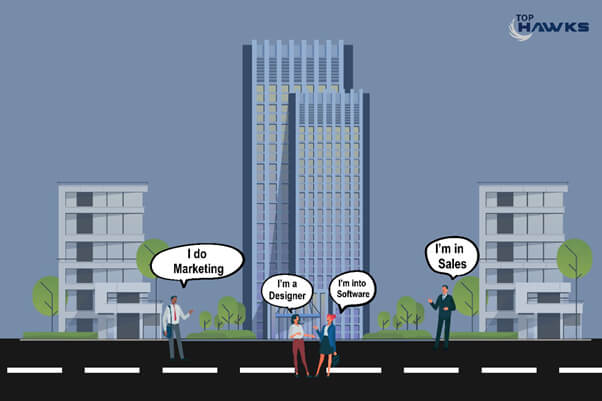 Do you also wonder how monotonous and dear it gets to have permanent employees? How great it would be to get your work done whenever you want, from whomsoever you want, and from the best source! Well, this fancy is indeed, now an option. You can call anyone you find suitable to get work done for your organization. And these workers are none other but Gig Workers.
Who is a Gig Worker?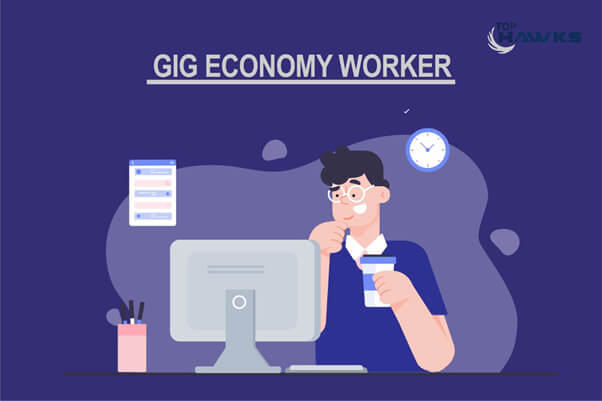 Gig workers are freelancers who work on contracts. They specialize in the work they offer and work in a flexible manner.
And the best part is you pay for the task done!
These Gig Workers can be independent individuals or an outsourcing team!
Gig Worker Economy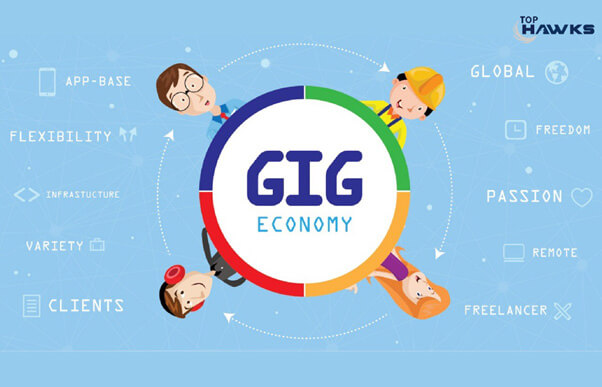 The gig worker economy is in contrast to the traditional system of having permanent employees. They follow an independent and individual approach. The workers in the gig economy perform core or non-core activities of a business.
Some of the aspects of the gig economy are:
Short term contracts to workers.

The contracts assigned to the workers in the gig economy are deadline-based. Upon the completion of the task, their role for the organization is accomplished.

It is in the online mode.

Usually, working in the gig economy takes place in an online form. There is no real contact between the gig worker and the organization. They communicate virtually and carry out their economic activity.

They are available at the required time.

Whenever you need any assistance for your core or non-core activity, they are available for help. They are flexible in nature and help achieve your target.

They cost less as compared to permanent employees.

Permanent employees also call for permanent income. No matter how much work they do, a fixed salary has to be given to them. But, this is not the case with gig economy workers. Only payments as per tasks are given.

The gig economy workers also gain better than from a permanent job.

Gig workers gain more in terms of pay than permanent employment. They charge per project. What can be earned by toiling a month for payment is earned in a few days through gig work.

The probability of an effective and efficient work increases manifolds.

As a result of short term work, the efficiency of work done increases. The gig economy workers specialize in the task. They perform as per the deadline.
Outsourcing Companies: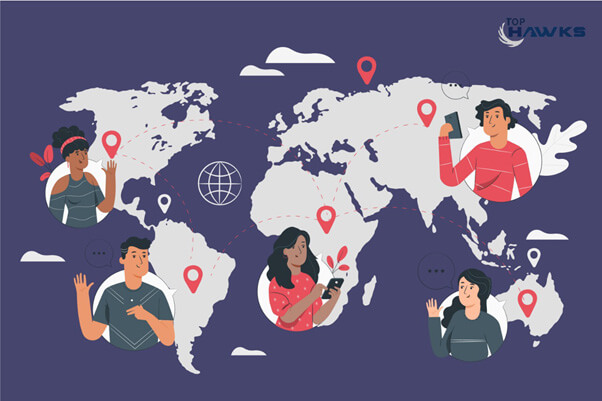 Outsourcing companies are an integral part of the gig worker economy. This is because, outsourcing companies:
Work as per contracts.

They temporarily provide services to companies when required.

They are flexible, reliable, and accountable for the work outsourced to them.
Tophawks- Gig Worker
Tophawks is one of the leading companies acting as a gig economy worker. They are best to outsource your sales, marketing, and a lot more activities.
Whenever you need them, they are just an approach away.
Visit www.tophawks.com to explore the gig economy and the best outsourcing for your firm.
Get in Touch
We are here for you, and we are wearing our thinking caps