SalesForce Automation in the Indian Market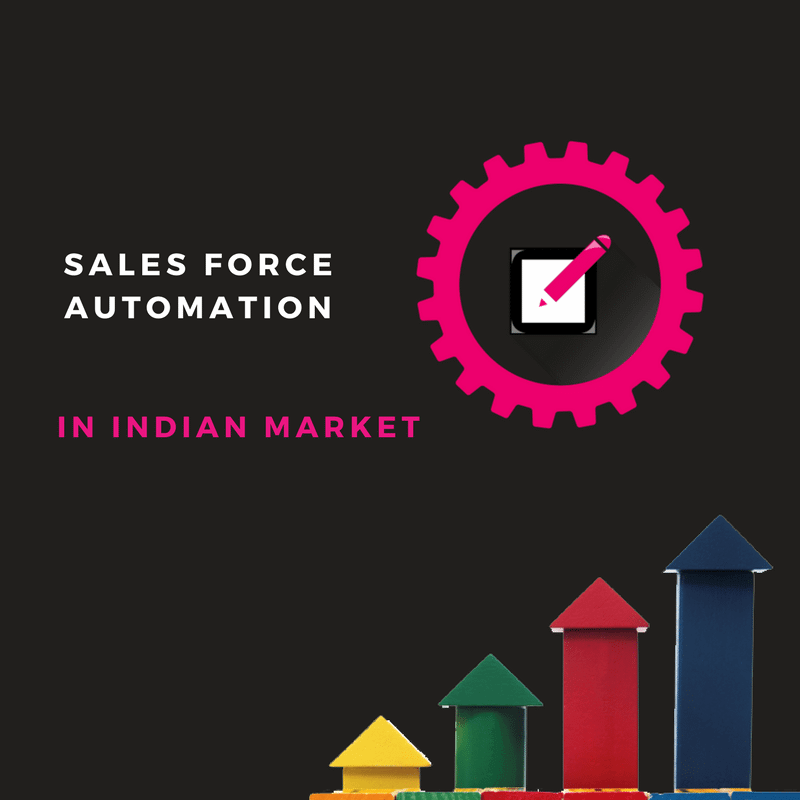 Before addressing the elephant in the room, lets at first try to understand the meaning of sales force automation. It is an integrated application of customizable customer relationship management (CRM) tools that automate and streamline sales inventory, leads, forecasting, performance, and analysis. SalesForce Automation tools include Web-based (hosted CRM) and in-house systems.
Sales Force Automation is also known as the sales force management system.
The SFA systems are built on the two important components. At first, the content management system which tracks customers, activities, forecasting, contacts, communication/sales history, and analytics. Secondly, Sales lead tracking system that tracks lead and opportunity pipeline data.
The Indian market is known for its diversified customer base and industries. Being a developing economy, India is trying its level best to keep up with the ongoing global revolutions. But sales force automation as a concept is pretty much new in the Indian economy with very few little players in the market. Though some of them are free others perform the service in exchange for a service fee.
The top players in the sales force automation sector are:
Aim of SFA in business
SFA is a part of a company's CRM system which records all the stages in a sales process. The main objective of SFA is to track all the contacts made with a customer at all the stages of a sales process and it allows to get follow up if needed. It includes phone calls, emails, and meetings. Having all this information reduces the risk of irritating customers and reduces sales efforts. In the Indian economy where there are a large number of players, SFM works as a boon eventually giving the much needed competitive advantage to firms by simplifying the process and saving costs for the business.
Tophawks in SalesForce Automation
We at Top Hawks offer a wide array of services that help every business with services like market research, e-commerce assistance, and most importantly Salesforce outsourcing automation.
Top Hawks are committed to delivering quality goal-oriented services and ensures client satisfaction at every stage.
Get in Touch
We are here for you, and we are wearing our thinking caps