Grounds To Short-List Your Sales Force Automation Partner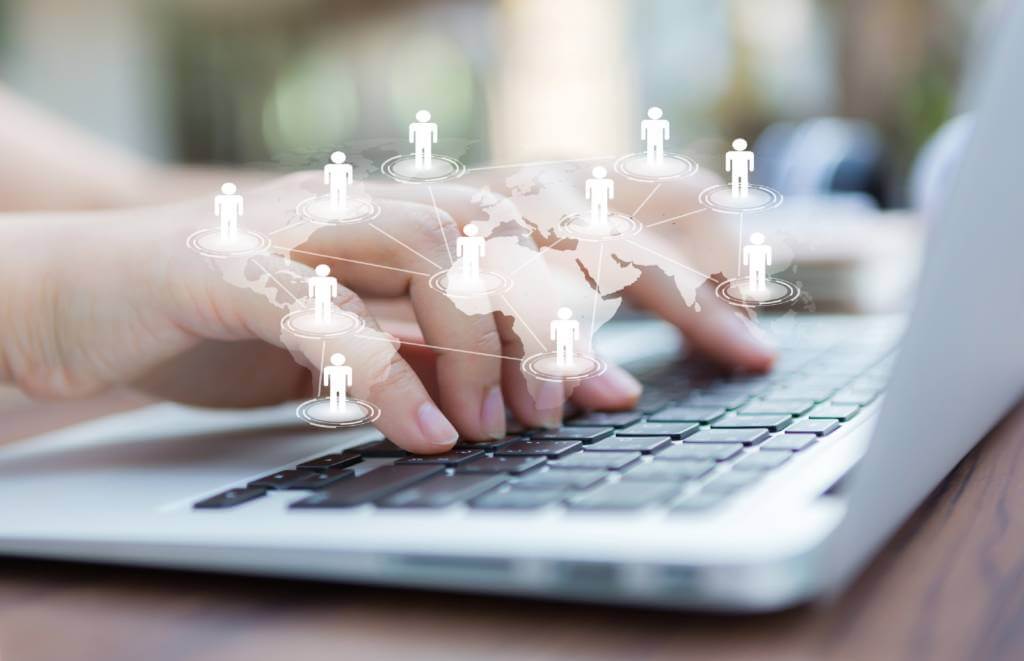 INTRODUCTION
These days some so many people are entering the SFA business, resulting in perpetual confusion about who to trust and whom to choose. The digitization on a global level has given a reliable platform to people for exploring this phase of business. Sooner or later every company would require an SFA solution to auto-enhance its sales operations for better marketing and profitability which ultimately requires an SFA partner. The question remains the same, 'Who is the best SFA solution Provider?'
For the first step, you will have to ANALYSE. The sales executive or the owner of the business must have an analysis of its sales demands. Try and have the understandings of your needs as a business, what are your goals and objectives for, long as well as short term. The need for analyzing the situation is to give the businessman an idea of a broader aspect of his business; to clear the junk and provide him with clear visions about his business.
After you are done with the analysis phase of finding the best SFA solution, you move on to the second most important step which is 'EVALUATION of SFA providers.' In order to do so, one needs to be clear about the term 'SFA Partner'. Many people confuse the terms partner and vendor; a vendor is someone from whom you buy and sell products, and on the other hand, a partner is someone whose intellect is more than of a vendor, there is a strategic value attached to the word 'partner.' A partner is a support system with strategic skills to tackle situations, and none of this can be expected out of a mere vendor. Thus, you have to find an SFA partner and not an SFA vendor.
SIGNIFICANT QUESTIONS TO SHORT-LIST YOUR SFA PROVIDER: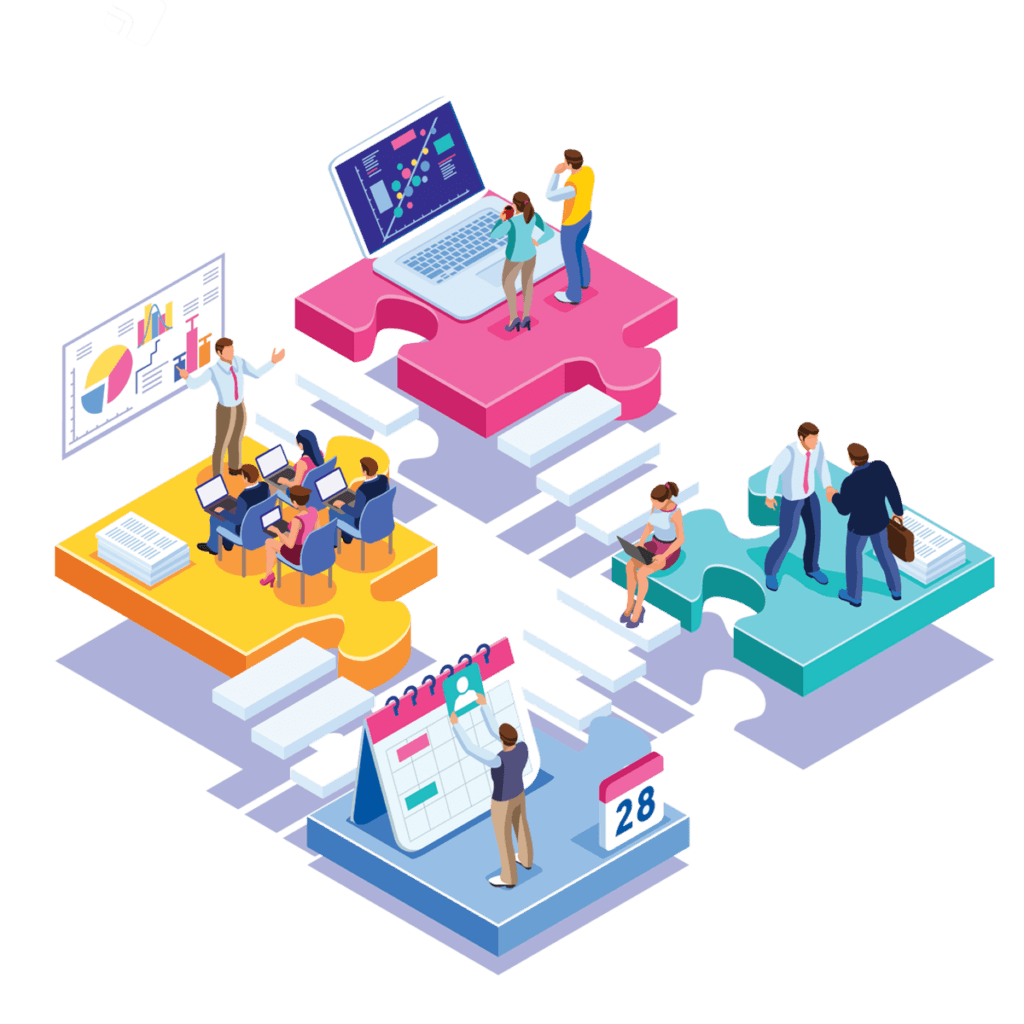 Looking through another lens, selling of SFA solution is also a business, and a sales representative will try their best to sell their service to other businesses. The salesperson will leave no stone unturned in order to impress you and lure you into buying their services. To get yourself out from this mess, you have to outsmart them by asking these intelligent yet straightforward questions:
1. HOW MAKES YOUR SOLUTION UNIQUE?
The answer to this question will reflect the unique value of the would-be SFA partner. It will give a chance to the intended partner to explain how their solution makes a difference in the market and what those unique features are that make it different and better than the rest. This question will unveil the strengths of your intended partner and whether that matches your requirements.
2. TELL US ABOUT YOUR USAGE PRACTICES?
This question will throw some light on the support and help that you would be receiving from your intended partner. This question has to be used to know about the expertise of your intended partner; if they are experienced, they will have a style of delivering the answer to this question, which will tell us whether this solution is the best option to go for or not. The SFA usage practices work ways, the explanation either is very simple or is unnecessarily complex and an attempt to mislead you through your decision.
3. WILL YOU OFFER US A FIELD VISIT?
Your intended SFA partner must already have made all the arrangements to woo you to partner with them on the business journey; one of the most believable ways to impress is to hand over the client reference list to show them their work in the present as well as past years. This is an essential aspect of sales which cannot be overlooked in any circumstances, at the end of the day it is the clientele that matters, right? If the intended partner is willing to give us a tour of his facility, it will primarily help you in analyzing the market conditions and how their sales representatives perform in the field that serves as an advantage to your business.
4. HOW WILL YOU CONVINCE A CUSTOMER TO BUY A PRODUCT?
In most of the usage practices, the companies fail to convince customers to buy the product at the last stage which is not a very good sign for sales techniques. The answer to this question by your intended partner will reveal their professionalism and expertise in the area. An experienced SFA solution provider will have the knowledge to blueprint the technique and have the necessary steps required luring in the customer to buy their product. Experience does sharpen communicative skills as well as convincing powers.
5. HOW DO YOU PROVIDE ANALYSIS REPORTS?
The first and foremost reason to buy an SFA solution is to start the reporting automation to exclude human interference in reports and analysis. Unfortunately, most of the businesses are bound to their SFA partners after the usage practices and do not like the rigid reporting systems. The main concern is the reports that one receives, it should be customizable, and in the terms and conditions of the business according to their specific requirements. Use this question to find out about their terms and expertise in reporting systems.
6. TELL US ABOUT YOUR TERMS FOR FUNCTIONALITY REQUESTS.
The truth, as you may know, is that one cannot put every feature in a single demo product. In a matter of fact, no business is alike; every business is unique in its own respective way.  You as a business company have requirements that are unique and specified, and it becomes imperative to know whether your SFA partner will accept new features and functionality requests from you.
7. HOW WILL YOU PROTECT MY CONFIDENTIAL DATA?
If your intended SFA partner becomes permanent, you will have to share confidential business data with them. This question will give your intended Sales Force Automation partner an opportunity to explain their security provisions to protect data leakage and theft. You have to understand how they function in such situations and what their backup provisions are in case things go wrong.
CONCLUSION:
These are some simple questions for you to short-list your SFA partner with the best research analysis. There are a lot of SFA providers that will claim that they are number one experts in their field of activity, but everything is not true, there are frauds and hoaxes in the market of sales. You do not have to trust any SFA provider with whatever they claim; instead, you have to do some research and analysis of the market and with the help of these above questions, your work would be largely simplified. If everything goes well, then soon your business will be on its way to digitization and profitability.
Get in Touch
We are here for you, and we are wearing our thinking caps