Turn your zeros to heroes!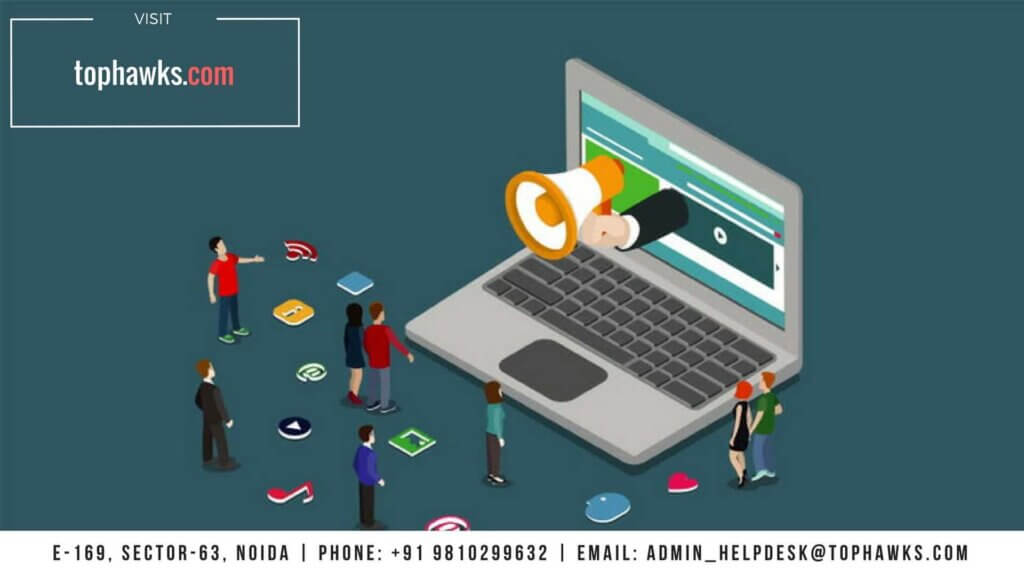 Any business can leap to the top with its highly skilled workforce. Similarly, it can be a failure also due to inefficient people in the organization. Today all the companies are well versed with technological changes and have enabled the latest into their modus Apprendi. Two competitors may have the same machinery, same technology then why is one successful over the other. Why is your rival able to perform better than you with the same available resource? Your best of the people onboard thinks in different ways. That's not a good sign of good human resource. It's better to tame a dog and train it rather taking a donkey and wasting time and efforts in preparing it. Smallest of your effort contribute to the core activity. Let's converge all the efforts of various people in one way. In this article, let's learn how to transform your zeros to heroes.
Where do you lack?
The problem arises due to inefficient staff which not capable of to utilize the resources to the best. Today trained staff makes a lot of difference in the organization. They bring about productivity and healthy environment for each other. Also to channelize all their efforts in a consistent direction towards a single goal is important. Which is not possible unless your employees are flexible and well trained to work with teams or groups in harmony.
If you run an early-stage startup, your first sales hires—and how you train and introduce them to your company—will set the tone for the next stage of your start-up's growth. After all, it's likely that this will be the first time your product will be sold by someone other than you or your co-founders. It's the first time that people without the context of your company's history will represent you.
And these early team members are especially critical because they'll become leaders for the next batch of salespeople that follow them; their habits, skills, and experience will rub off on new team members to come. So think of your first salespeople as founders of the sales team.
And as a founder, it's your job to put your new salespeople in a position to be successful. (After all, poor sales management leads to high sales churn.) They need to feel inspired and involved.
Build your Dream Team with TopHawks!!
We are professionals and follow a unique method for training staff and training sales team.
We believe in bringing about holistic development and enhanced efficiency in your sales team and in-house staff. In no time we will gift you the great leaders who will take your business to next level.
We have a great history that follows us in which we have trained many teams and staff. It's your turn now to bring about difference and be an outstanding in the market with the best team.
To know more about our Training staffs, Training sales teams services visit www.tophawks.com or give us a call on +91 9810299632
Get in Touch
We are here for you, and we are wearing our thinking caps