How are contractual staffing solutions helping startups and industries boost their sales?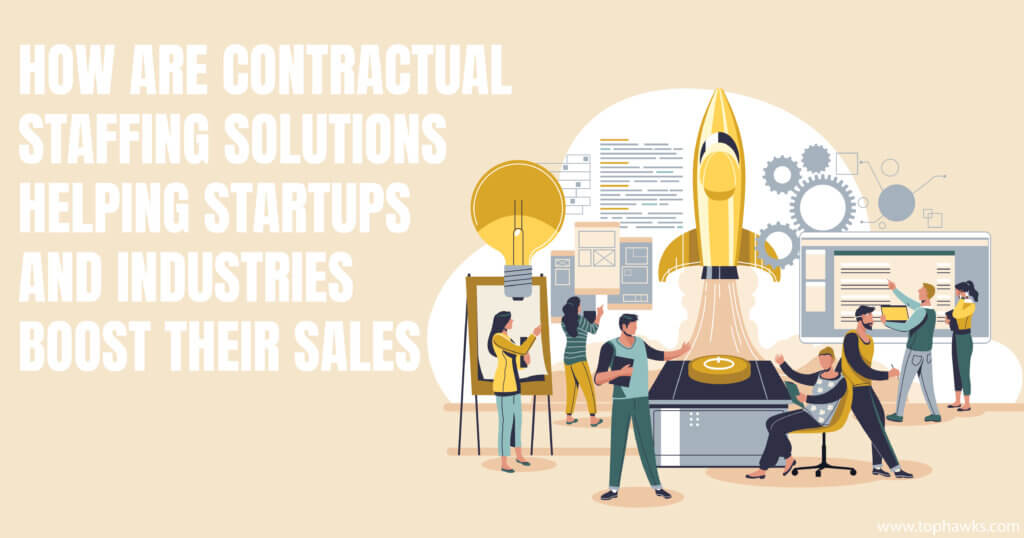 In this article, we will talk about Contractual staffing solutions. It is a helpful solution to fulfill the hiring requirements of any company. We will tell you the need and benefits of contractual staffing in this article. Let us commence this article with an introduction to contractual staffing.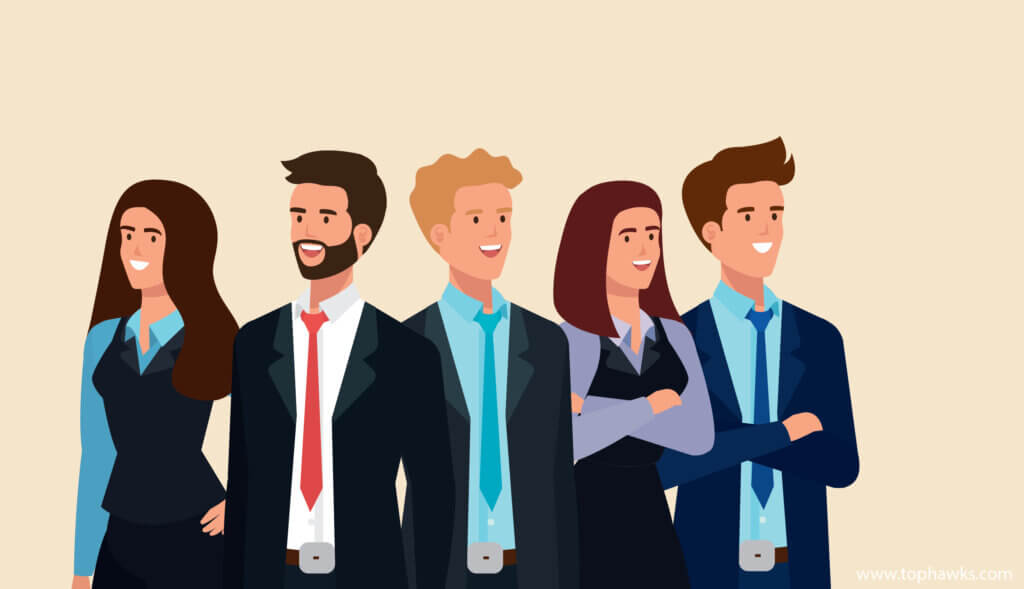 Contractual staffing is a way to hire an employee on a short-term basis. It is a modern method of hiring employees on a Contractual basis. Companies pay them a fixed amount for the specified time. It means hiring employees for short-duration work instead of hiring permanent staff. These workers will work until the project or task is completed. You can hire required and qualified employees.  It is popular because it benefits both employees and workers.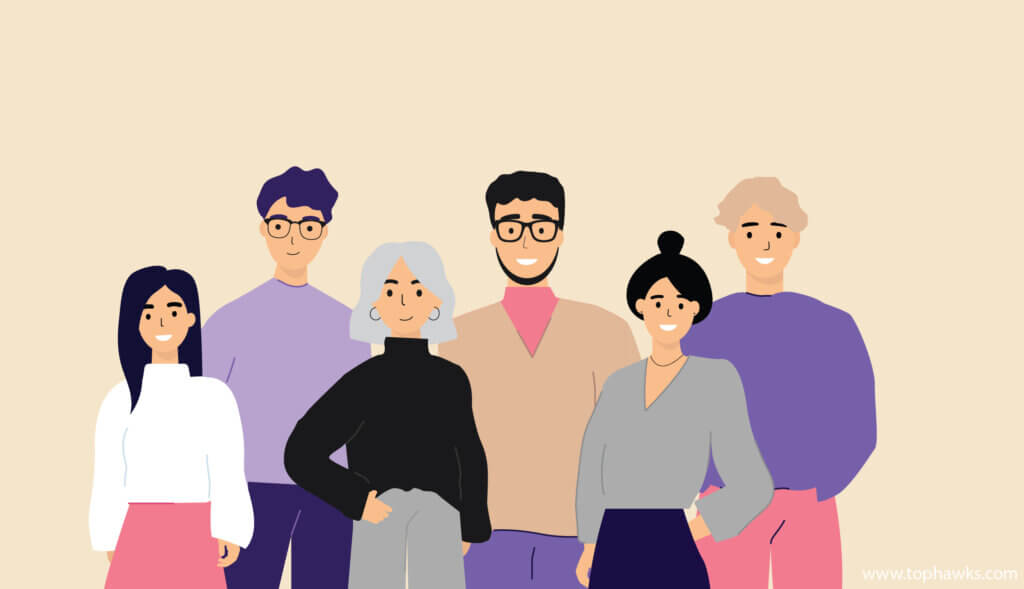 Contractual staffing helps the company to cut costs and flexible hiring. When you need extra employees for a specific project, you can consider Contractual staffing. The company can only employ people when they need them. It will prevent you to fill the office unnecessarily with the people who may be not contributing to the business. Contractual staffing will save a lot of expenses for companies. It will give them access to skilled and experienced people.
Types :
You can divide Contractual staffing into various types. Some of its parts are as follows
Part-time contract: In this type, the employee has to work for the specified hours in a day. This is suitable for people who want to do a job with study.

Freelancing: These individuals or employees work on demand. Companies approach them for a specific project for some needs.

Fixed-term contract: In this, employees work with a company till the project is completed. A fixed-term contract can be terminated by the employer at a specified time or after the completion of the project.

Agency staff: Agencies hire these people but they work for other companies.

Zero-hour contract: There is no specified or fixed rime for such employees. The company can call them when they need them. After finishing a task, they can find another work.
Contractual staffing is a pool of benefits. Both companies and employees can enjoy its advantages. Here are some of its advantages for both of them-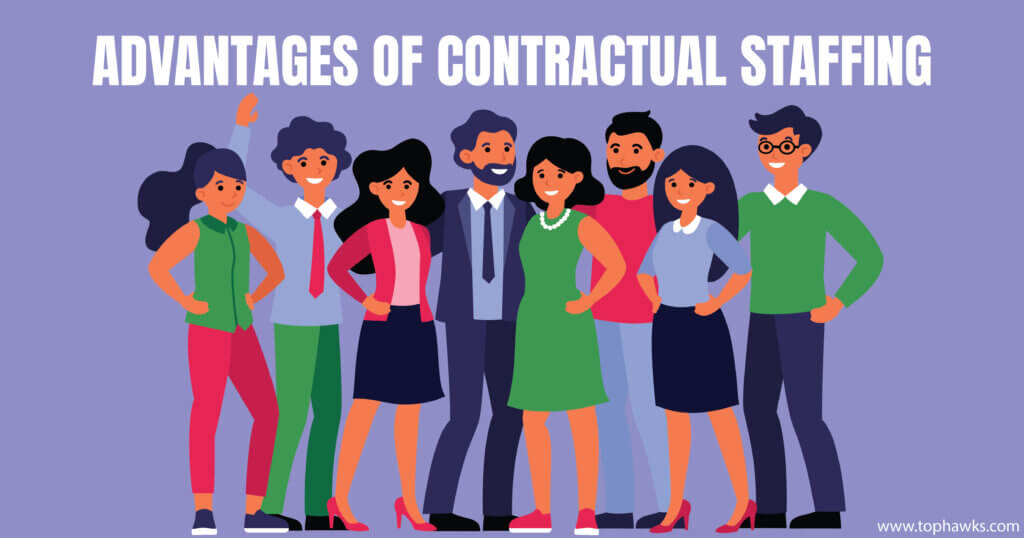 Benefits of Contractual staffing for Companies
Contractual staffing is more flexible to meet market needs and changes. You can meet the urgent needs of employees during more work time or when you have a new project.

It is more economical than employing the traditional workforce. Hiring a full-time employee is costly and a wastage of resources. Especially when you need an employee for a few hours only. You can simply take the help of Contractual staffing and save your money.

At the initial stages, Startups are not in a state of spending unnecessary money. They have to think a lot before spending every penny. Contractual staffing will help them to save money and get an expert team.

Contractual staffing will also help you to attain your targets on time. Their Contractual workers are more committed and hardworking. They will help you to meet your set goals.

In a company, the most important task is to sell your product. The Contractual workers will help you with that also. You can employ more people in selling to increase your sales. Most of the Contractual workers are experts in their job. They can boost up your sales to a new level.
You can get so many benefits from Contractual staffing solutions. With the help of all advantages and expertise, you can grow. When your company's planning is perfect, then your sales will boost up automatically.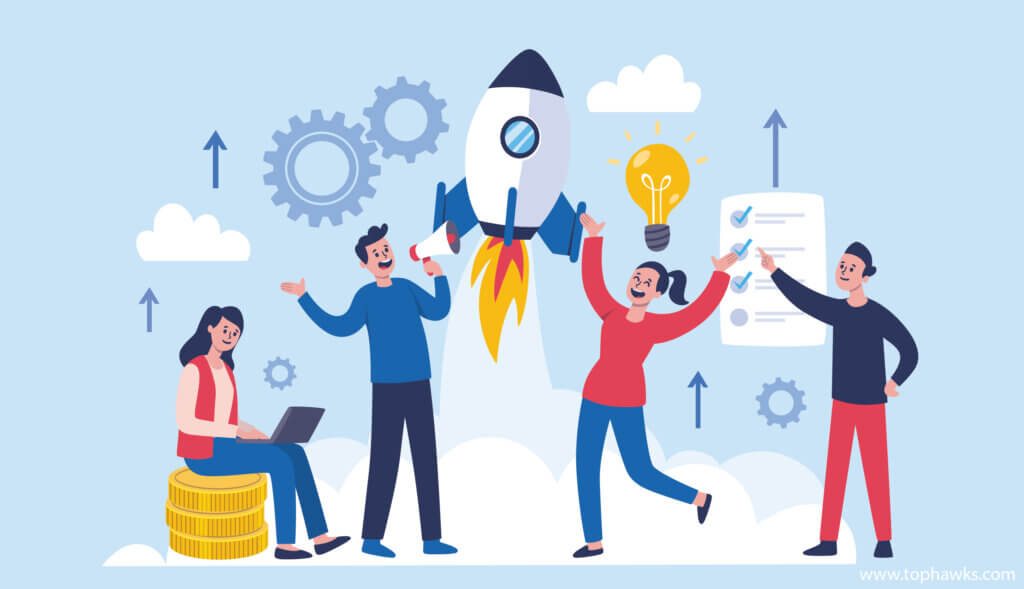 Contractual staffing will help your industry to increase sales revenue. You can hire extra employees or salespeople to boost your sales. These experts will help you to enhance your sales and attract potential customers to your business. You can invest in extra people for selling your product.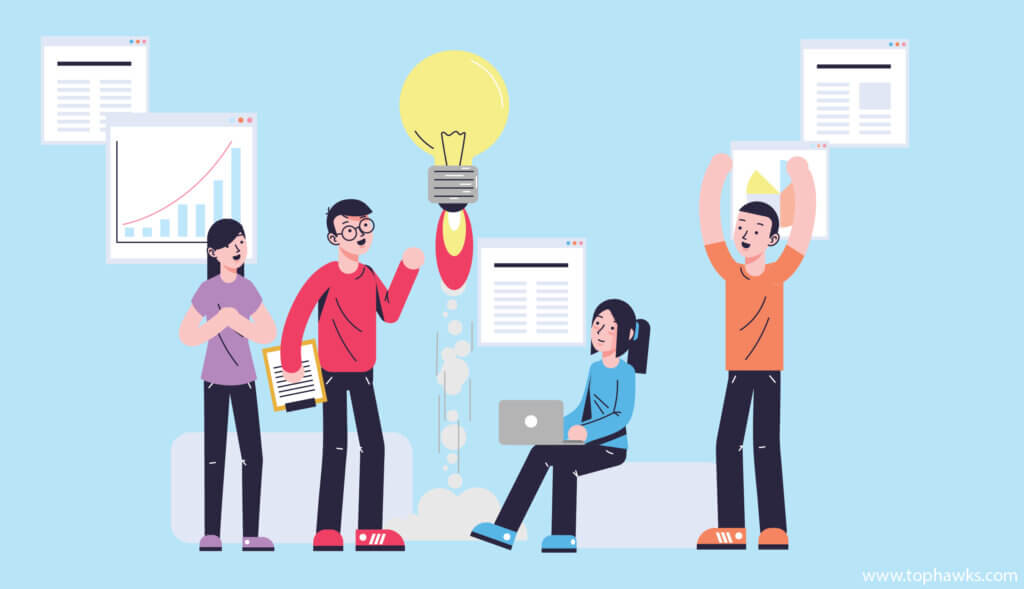 Startups can also get many benefits from Contractual staffing. Hiring a permanent employee is more costly than a temporary employee. Startups cannot afford to spend a high amount on salaries. That's why Contractual staffing is advantageous for them. Startups can get expert's benefits at a low cost with Contractual staffing.
Conclusion
This is all about Contractual staffing. In today's time, the expenses are more, and jobs are less. Companies are not able to give proper salaries to their employees. That's why they need an alternative which is Contractual staffing. The advantages of this are already discussed.
The employees also want liberalization while working. They don't want to be controlled. They want to work freely and comfortably. It is when Contractual staffing will come in their assistance. It provides various opportunities to them.
The industry of Contractual staffing is growing rapidly. People are becoming specialized in one job and enjoying working freely. They get time to improve their capabilities and skills. So, the Contractual staffing solution will help you in many ways.
Get in Touch
We are here for you, and we are wearing our thinking caps