RWA Boards Advertising : A unique approach to marketing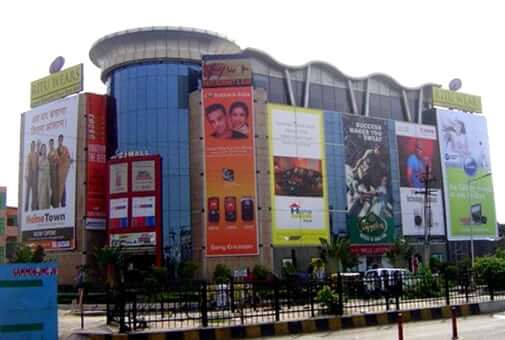 Introduction
The process of marketing is concerned with building long-term customer relationship by delivering long-term superior customer values . for this the marketer usually undertake market research in order to understand the needs and wants of the customers and then eventually developing and delivering the product which satisfies those needs and wants in the right time and in an affordable price . RWA Advertising is such a form of marketing.
Marketing in India
The competition in the Indian market is intense and being a developing economy, India is a very competitive market. Companies have to devote sufficient resources and time towards the marketing department because it is the marketing department which is concerned about developing a marketing plan which shall make the customers aware about the product and persuade them to buy the product.
The hunt for coming up with a new unique marketing technique has brought companies to the resident welfare associations of various localities and approach them for providing them with RWA advertisement name boards with the company's name, brand logo, and tagline. The RWA's benefit from this as they no longer have to devote resources towards getting the RWA boards printed. For the corporates, it solves the important purpose of having themselves being marketed and that too at a minimum cost. The road travel has increased tremendously and every driver who shall read the RWA location board shall see the brand promotion. So by going for the RWA board advertising agency, companies can capture a much wider viewership, similar to that of advertisement, and all of this at a much cheaper cost when it is compared with advertising on television.
RWA Board Advertisement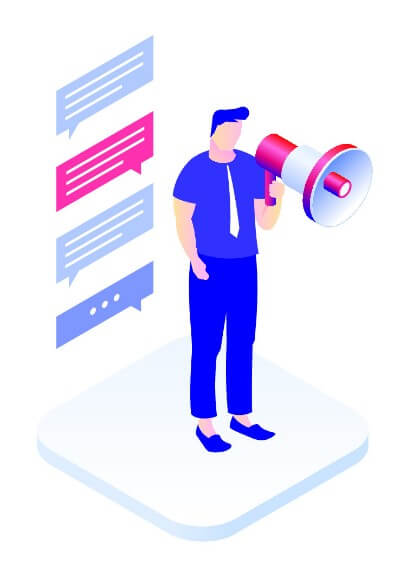 RWA board advertisement is a unique way of marketing a product which benefits both the residents and the company. But proper time and effort have to be devoted towards designing the RWA boards. If a lot of content is placed then it will become extremely difficult for the customer to read and the message might get completely lost. The content has to be as such that the customer should be able to read everything in the limited time period for which he is glancing at the RWA board.
Companies should go for the RWA board advertising if they are looking to capture a large chunk of the market and do all of this as a much cheaper cost. Usually, large corporates like Pepsi go for RWA board advertising as they want to penetrate to the ground zero levels of the market.
Tophawks in RWA Branding
One of the leading organisations assisting the businesses in marketing their products in an effective manner is Top Hawks. It assists the clients throughout the process. With our highly qualified and goal oriented workforce, Top Hawks delivers quality results to clients. Client satisfaction is our first priority and with our services like
We are a one stop solution for all your business needs.
Get in Touch
We are here for you, and we are wearing our thinking caps